In light of the evolving COVID-19 situation, we're experiencing very high calls volumes and are very sorry that the waiting times are therefore longer than normal.

If you've got a question about your booking, please read our page for refunds and ticket changes before calling our contact centre. Our contact centre agents are following the same guidelines for refunds and charges. For other frequently asked questions, please visit our COVID-19 information centre.
Looking for answers to your questions about travel since the COVID-19 outbreak? Find it here in our COVID-19 information centre.
Chat with us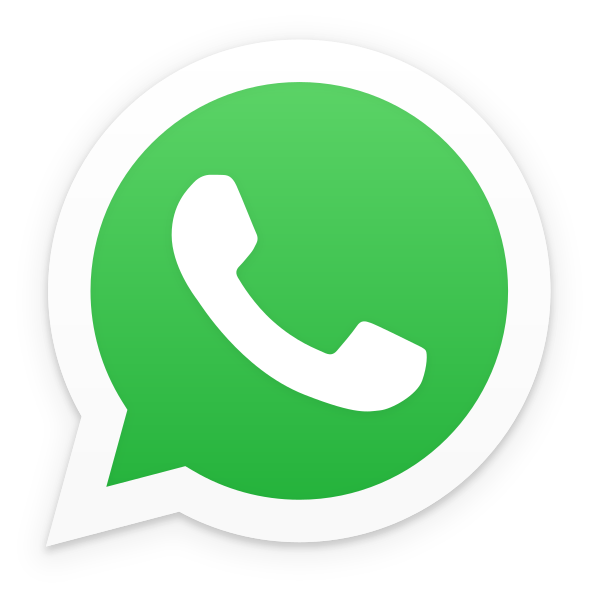 Start a conversation on WhatsApp (+852 2747 2747) by clicking hereOpen a new window or scanning the QR code below.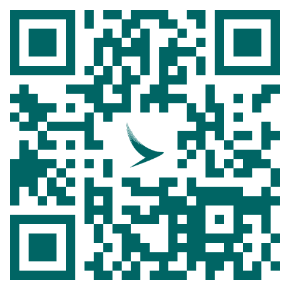 Call us
United States
1 (833) 933-2244 1 (833) 933-2244
Using a TTY/TDD device (for hearing impaired only):
Dial 711 to be connected through the Relay Service
Other countries / regions
FAQs
Choose a topic below