1/7
Your journey is smooth and easy with dedicated check-in counters at selected airports, and priority boarding at the gate. An increased baggage allowance means you can pack even more for your trip.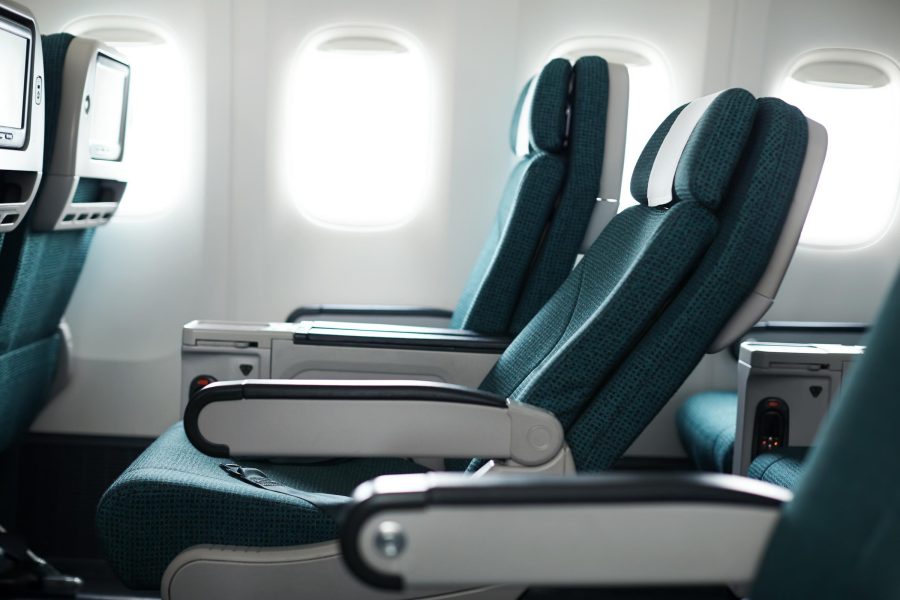 2/7
Settle in a spacious seat, which has a generous recline, expanded legroom and a supported head rest.
3/7
Enjoy an immersive experience with StudioCX - our state-of-the-art inflight entertainment system - presented on your own touchscreen, with noise-cancelling headphones. Our carefully curated monthly media highlights will provide a wide range of entertainment, whether your flight is long or short.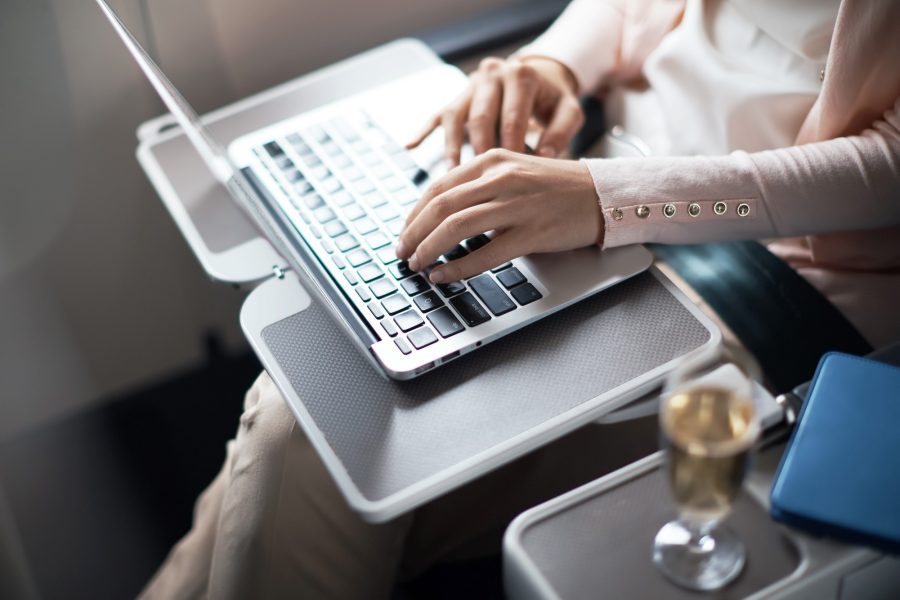 4/7
With a larger meal table, working and dining becomes even easier. A cocktail table means a drink is always close at hand while added storage space keeps personal items conveniently close.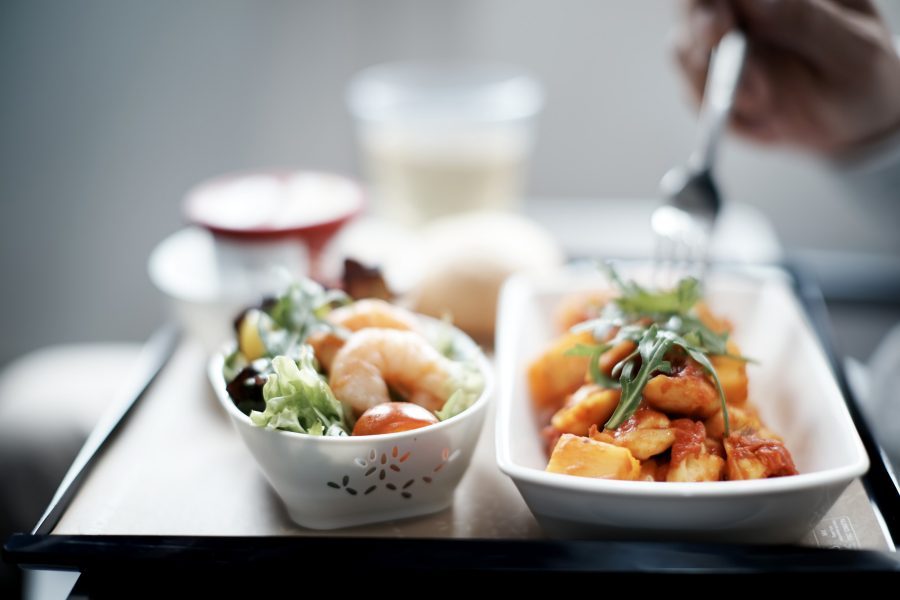 5/7
Our culinary team crafts light and healthy meals with an emphasis on fresh fruits and vegetables. An award-winning selection of wines and beverages are on-hand to accompany your meal.
6/7
In Premium Economy, you'll be greeted with a welcome drink upon boarding your long-haul flight. Our cabin crew will provide you with regular snacks and drinks throughout your journey, along with an efficient, personalised service.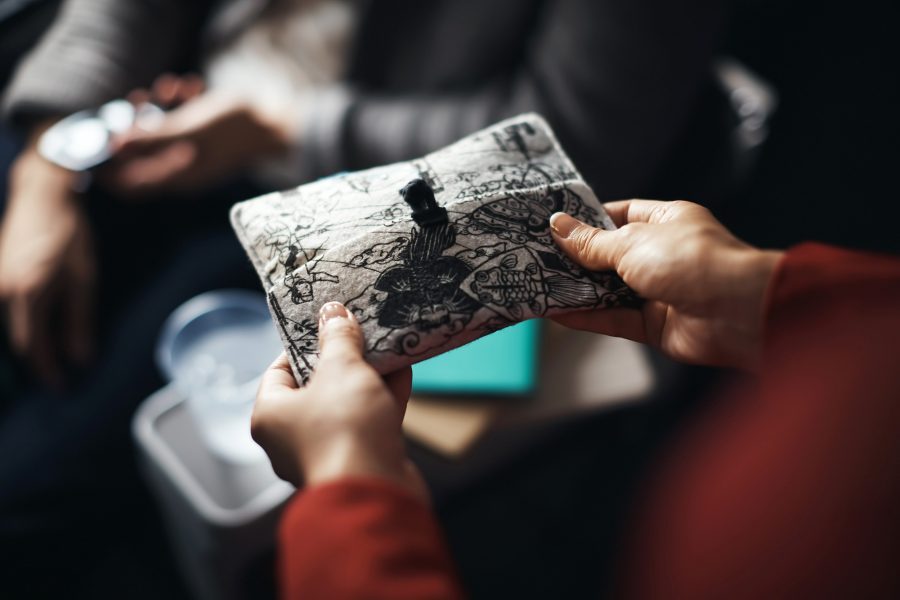 7/7
Freshen up with an environmentally friendly amenity kit that includes socks, an eyeshade, earplugs, toothbrush and toothpaste (on long-haul flights only).