Commercial Sponsorship
Cathay Pacific is the proud sponsor of events like Clockenflap, Hong Kong Sevens and Hong Kong Wine & Dine Festival. Get in touch for commercial sponsorship
As Hong Kong's home airline, we are proud to sponsor a wide range of events that are integral to the city.
Cathay Pacific International Chinese New Year Night Parade
Title sponsor
Colourful floats, marching bands and performance troupes take over Tsim Sha Tsui for one of the most anticipated events in the Hong Kong calendar. Held on the first day of the new year, the parade brings locals and visitors together for an evening of fun and celebration.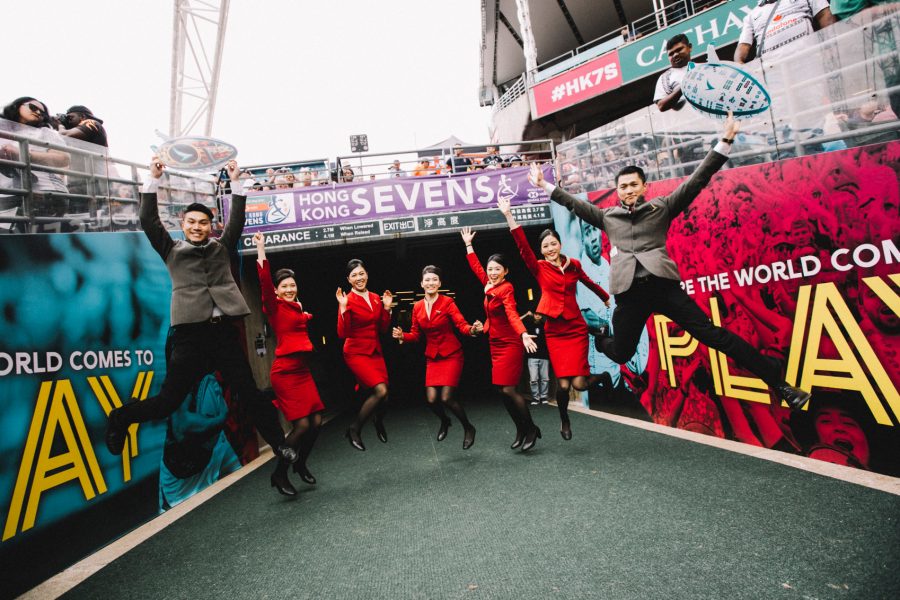 Cathay Pacific/HSBC Hong Kong Sevens
Title sponsor
The premier tournament of the World Rugby Sevens Series, the Cathay Pacific/HSBC Hong Kong Sevens sees the world's best teams compete at Hong Kong Stadium. The three-day spectacle attracts tens of thousands of fans from across the globe, making it one of Hong Kong's most popular sporting events.
Hong Kong Wine & Dine Festival
Official airline sponsor
The Hong Kong Wine & Dine Festival brings together world-class food, drinks and live entertainment for four days of fun along Victoria Harbour. Visitors can sample the best of local and international flavours at over 450 dedicated booths.
Clockenflap Music & Arts Festival
Official airline partner
Clockenflap is Hong Kong's biggest annual celebration of music and the arts. The three-day outdoor festival features an exciting lineup of artists – from international rock legends to local indie acts – with stages set against the stunning backdrop of Hong Kong's skyline.
RISE
Official airline partner
Asia's largest tech conference, RISE attracts thousands of start-ups, influential investors, and journalists from around the world every year. Held at Hong Kong Conference and Exhibition Centre, the conference offers four days of unparalleled learning and networking opportunities.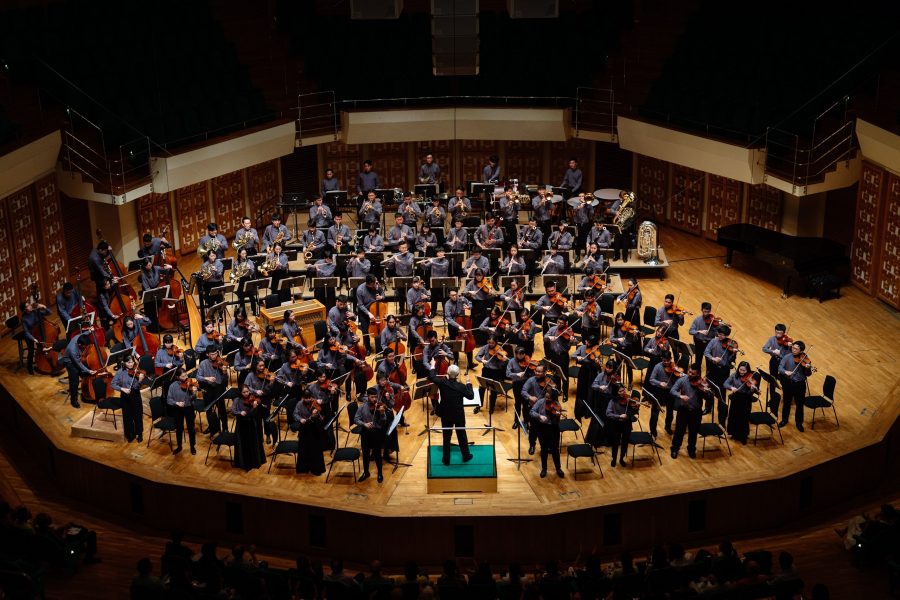 Asian Youth Orchestra
Official carrier
The Asian Youth Orchestra is the region's premier pre-professional orchestra, offering opportunities for advanced education, performance and international touring. Cathay Pacific is proud to be the official carrier of the organisation's annual rehearsal camp and concert tour.
Request event sponsorship
If you wish to apply for Cathay Pacific sponsorship, please complete the application form at least eight weeks before the start of your event to allow adequate time for our consideration.