Chat with us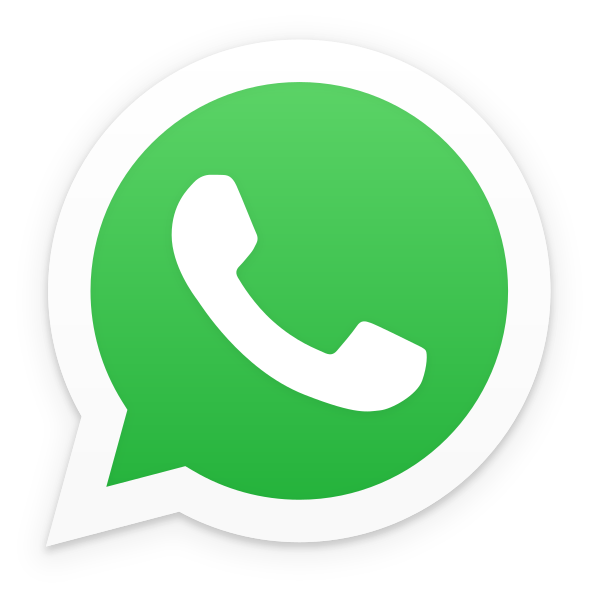 Start a conversation on WhatsApp (+852 2747 2747) by clicking hereOpen a new window or scanning the QR code below.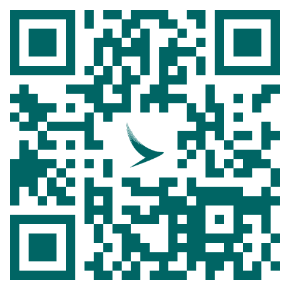 Call us
Hong Kong SAR (China)
+852 2747 3333 +852 2747 3333
Hotel and package enquiries will be answered by Cathay Holidays Limited or Asia Miles Travel Services Limited on the above number.
If you are calling from outside of Hong Kong, an overseas charge may apply.
Other countries / regions
FAQs
Choose a topic below