We'd like to say thank you. Thank you to all of our employees who have worked so hard in the face of the COVID-19 pandemic. It's been a difficult time for everyone and the work we do matters now more than ever.
From our crew members who operated in the "Closed Loop" roster system, spending weeks at a time without seeing friends or family, to those who worked behind the scenes to implement new measures like our Fly Ready portal, these efforts were vital in keeping us all connected to the world.
Cathay Stories
Hear it from them: our people share their stories of challenges, hardships, triumphs, hope and resilience throughout the pandemic.
With a large reduction to our flight schedule, we protected more than 70 of our planes in Alice Springs, in the Australian desert. Pearl Sau, Line Maintenance Operations Manager and Benjamin Connell, Regional Engineering Manager Southwest Pacific, explain how our teams took on this unprecedented challenge.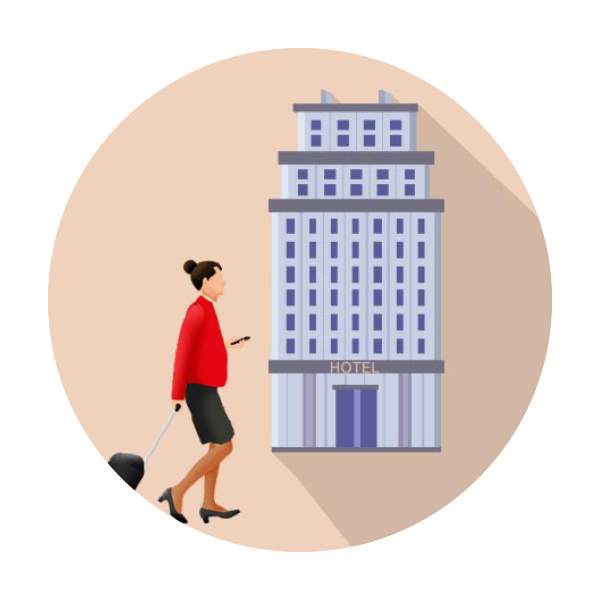 62,000 nights
spent in quarantine hotels in 2021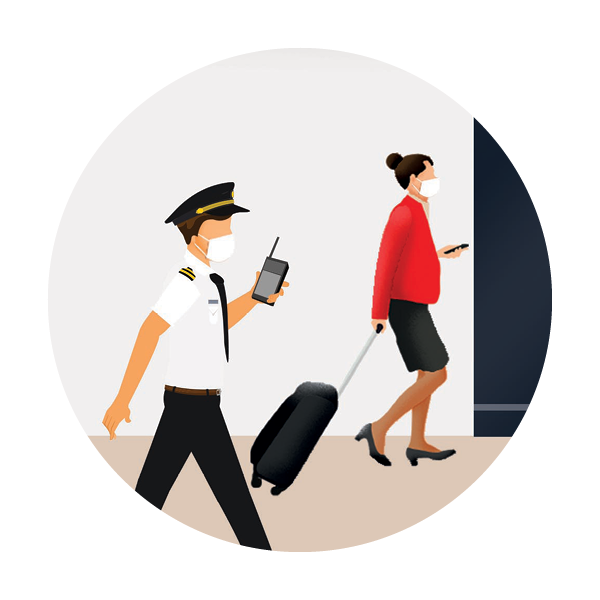 2,600+ colleagues
operated in the Closed Loop system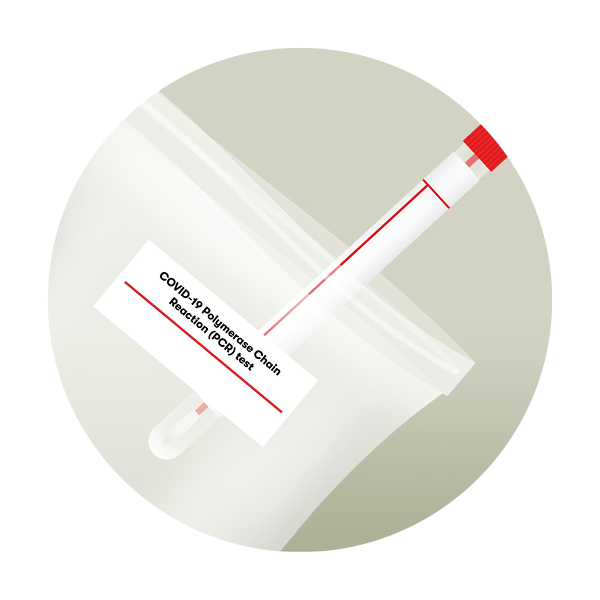 230,000+ COVID-19 tests
taken by cockpit and cabin crew in 2021, with just 16 positive cases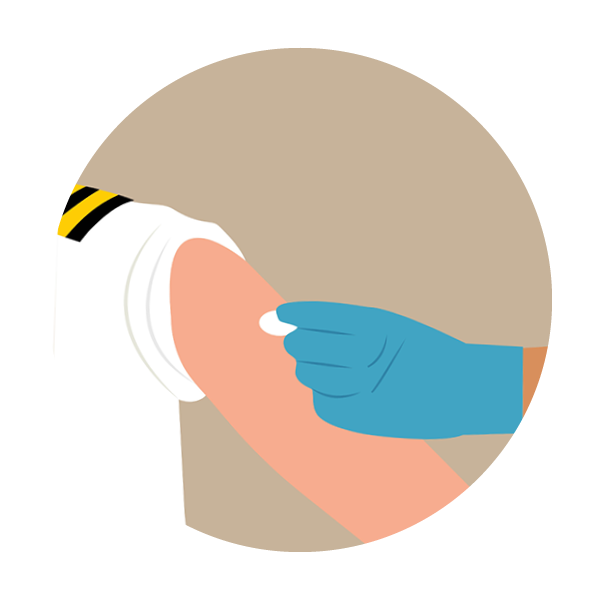 100%
vaccination status of Cathay colleagues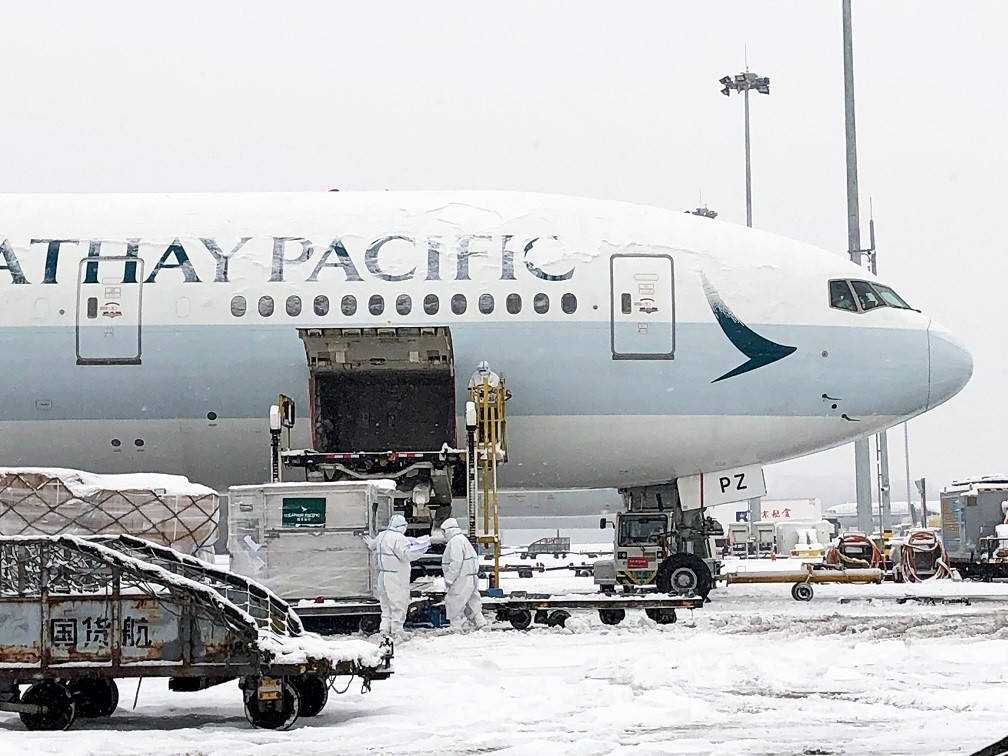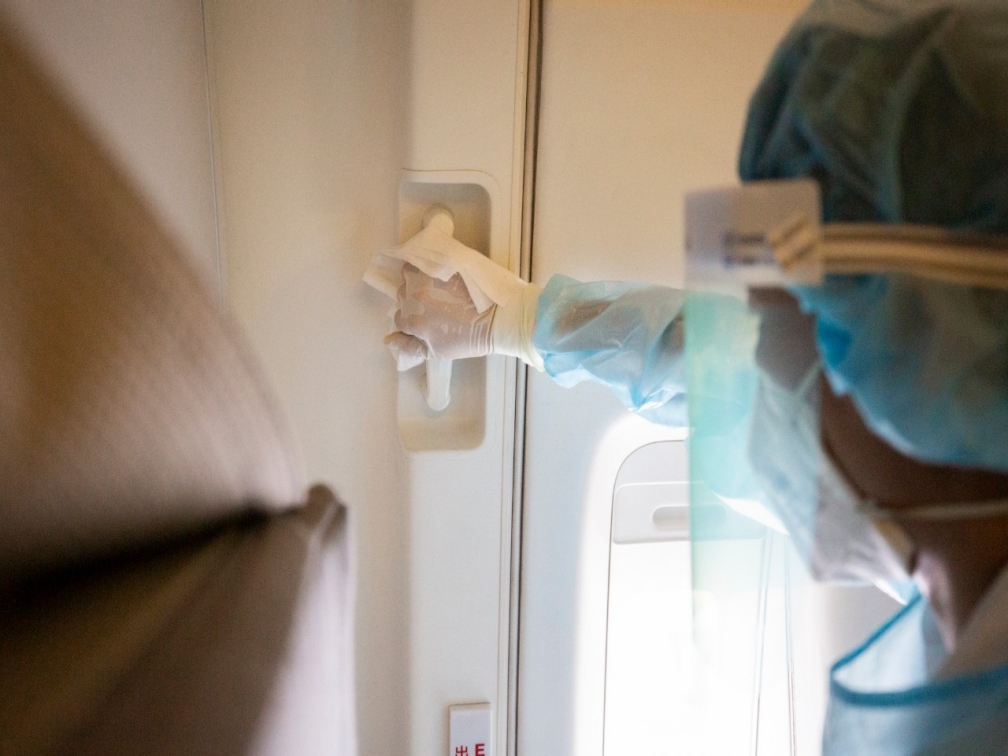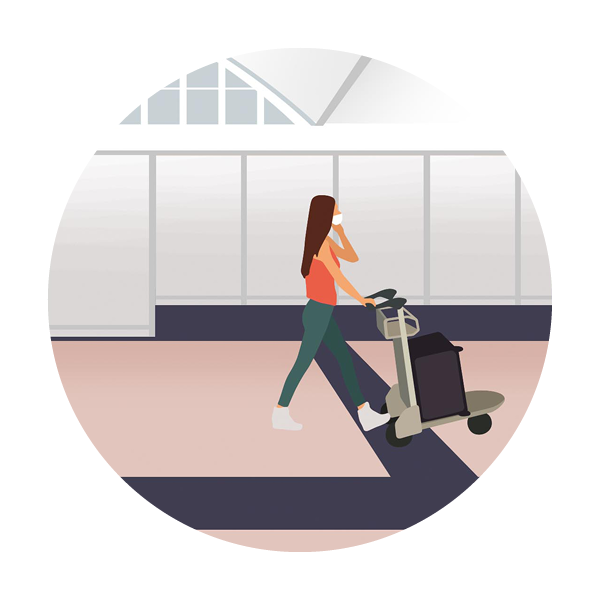 717,059 passengers
connected to their loved ones: people flown by Cathay Pacific in 2021
143,000 tonnes
of fresh fruits, vegetables and perishable goods Shipped globally by Cathay Pacific Cargo in 2021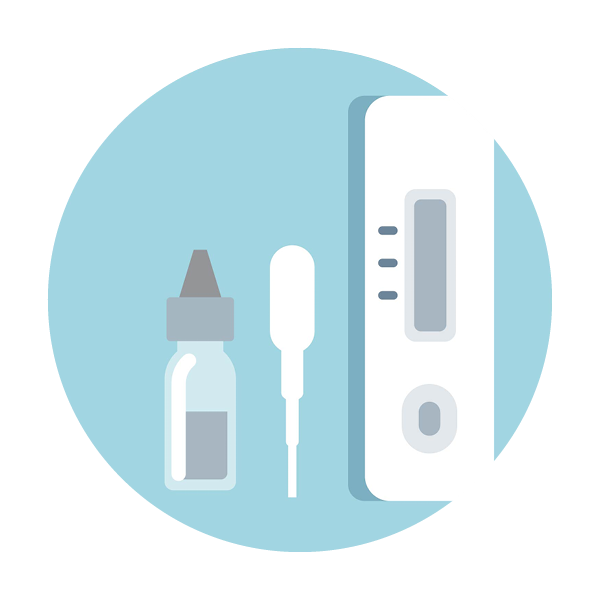 5 million Rapid Antigen Test kits
Flown from the Chinese Mainland to Hong Kong by Cathay Pacific Cargo in February 2022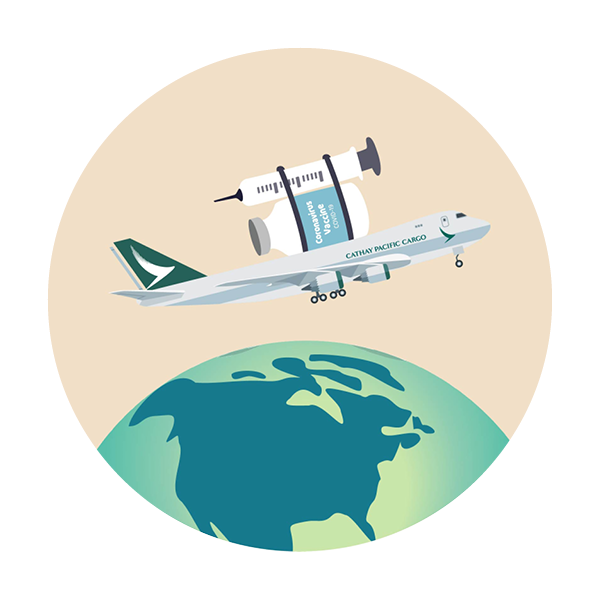 165 million+
doses of life-saving vaccine shipped around the world by the end of 2021
Achieving these figures simply would not have been possible without so many of our employees stepping up to the challenge with their can-do spirit and consummate professionalism. They have our respect and our admiration. Thank you for never giving up
How we're flying
Learn how our employees made a difference for our customers and our communities.