With Miles Plus Cash, you can use a mix of Asia Miles and cash payment when booking on our site.  It's easy and flexible, giving you more ways to spend and earn miles.*
*Minimum spend of 5,000 miles for each booking; Terms and conditions apply.
Flexibility
Pay with a mix of miles and cash that suits you.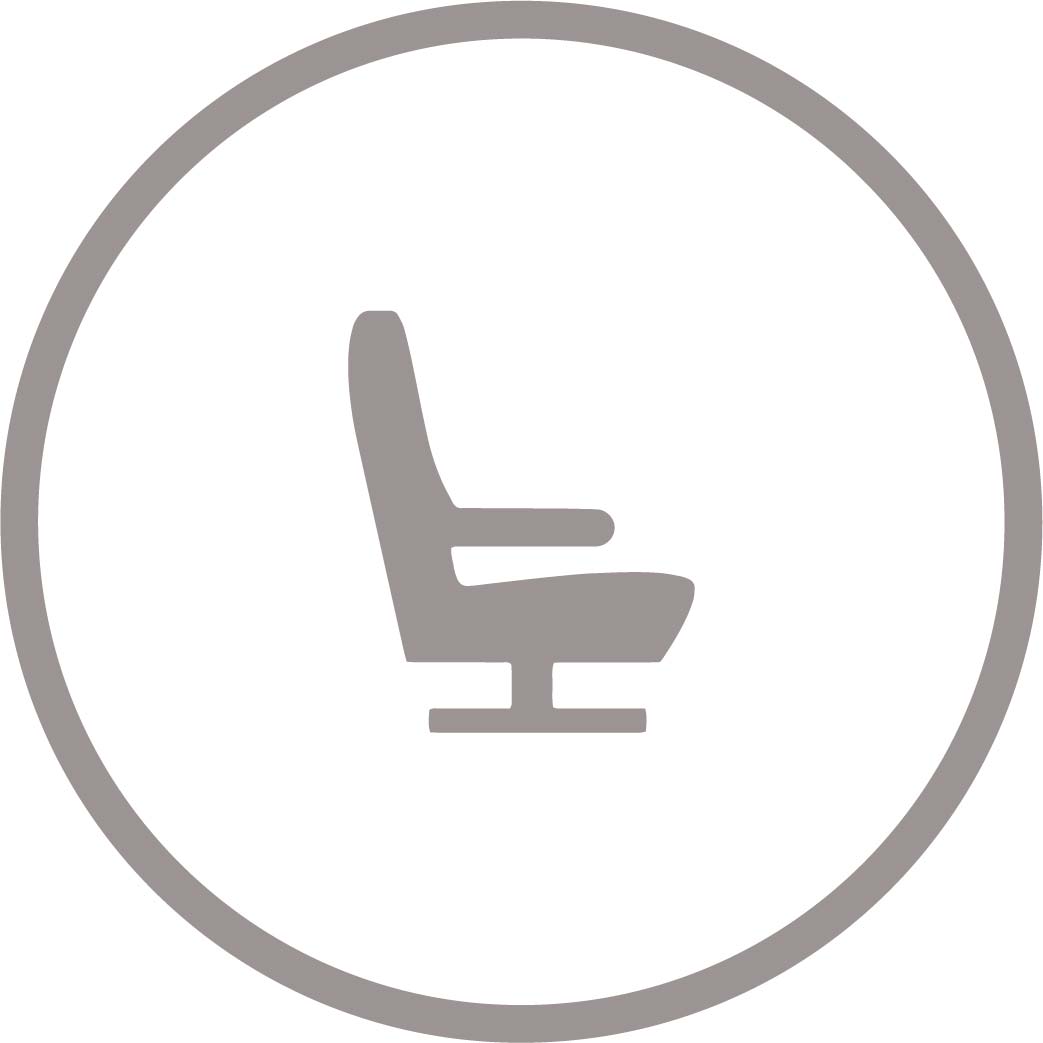 Any seat, any flight, anywhere
Open your seat options on our flights or on partner airlines, with the benefit of instant confirmations.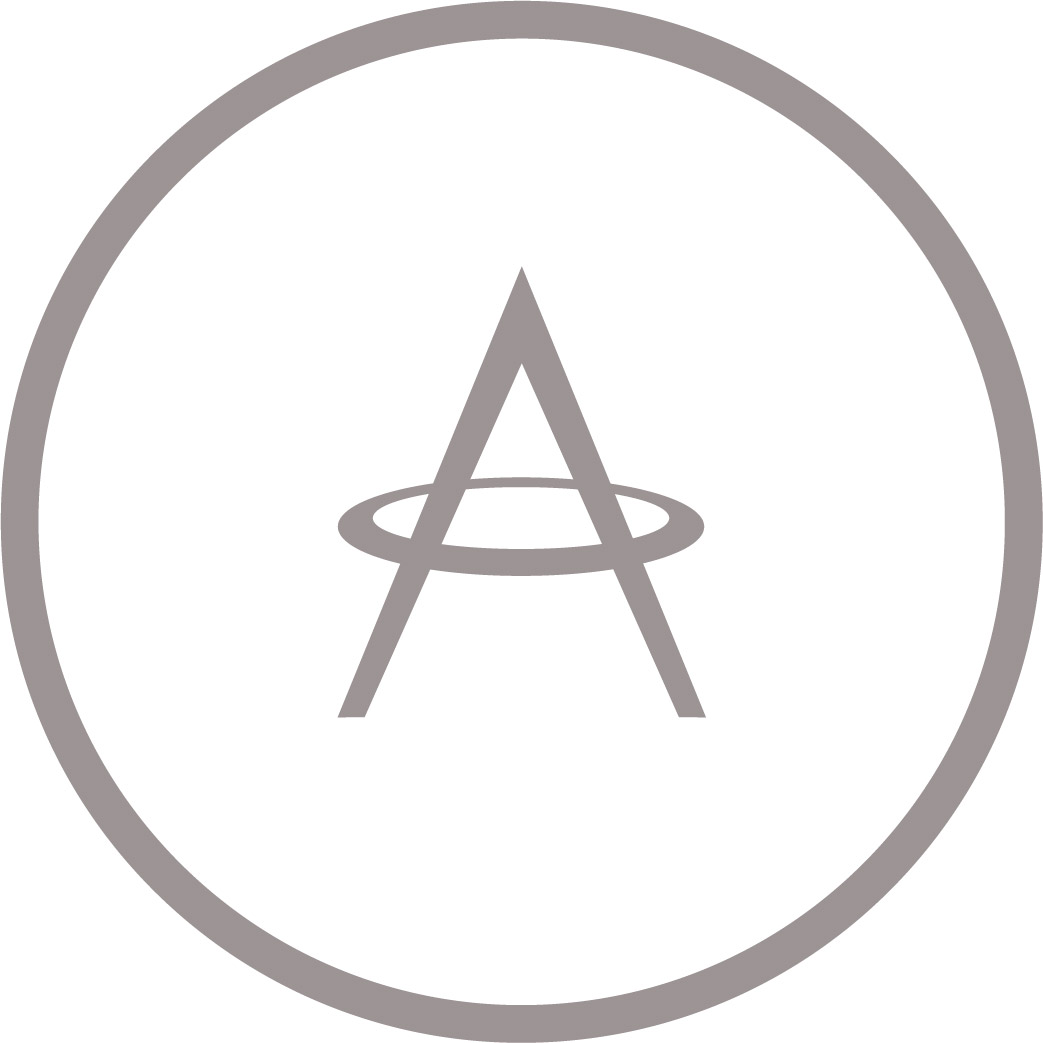 Earn miles for spending 
You'll also earn miles and Status Points on your ticket.
How to book with Miles Plus Cash

Sign in to cathaypacific.com
Use your membership details to sign in.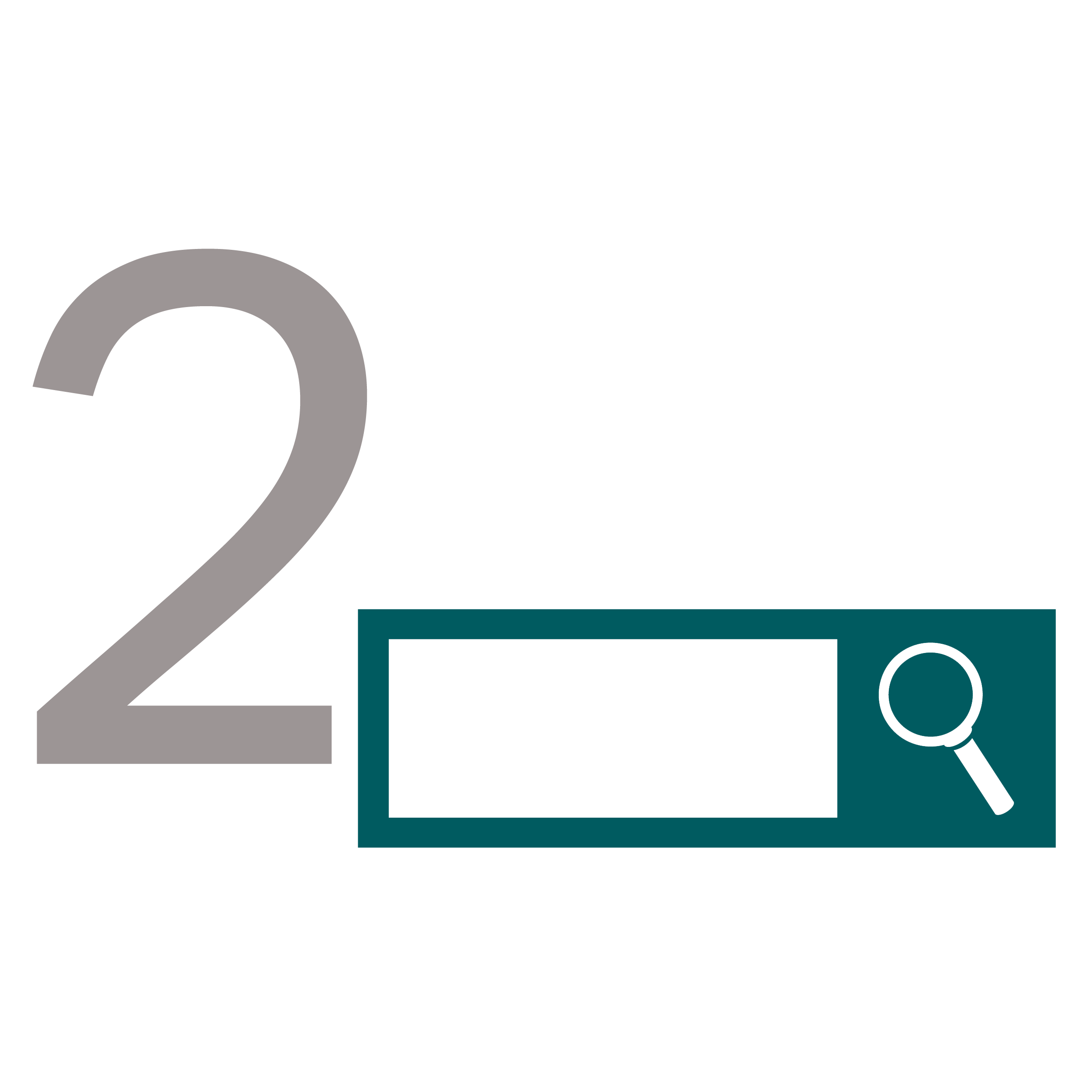 Search for any flight 
Once you select your preferred flight, proceed to the payment page and choose Miles Plus Cash.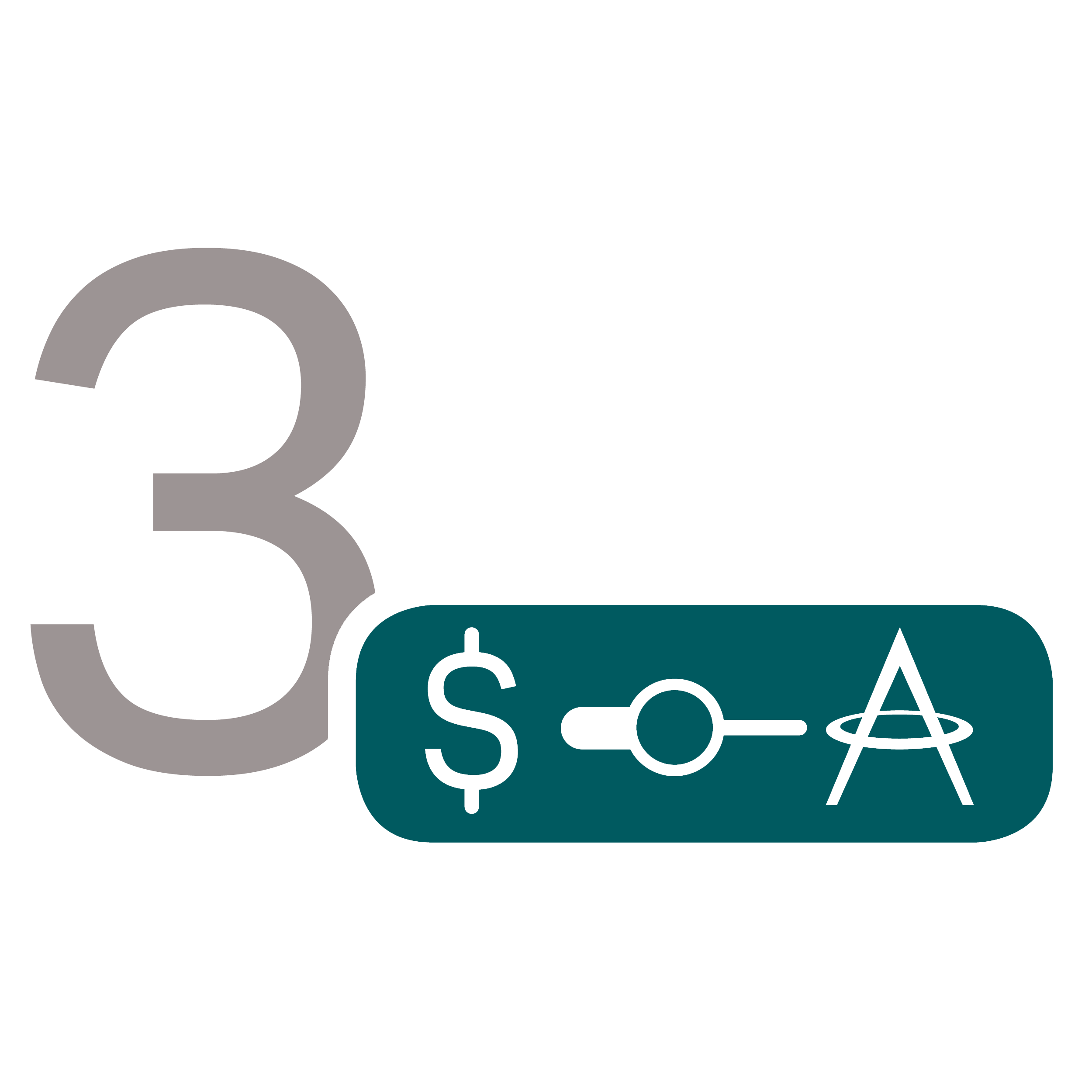 Pay with Miles Plus Cash 
Use the slider bar or type in the amount of miles and cash you want to use. 
Pay and fly
Pay the balance in cash, and you'll instantly receive your confirmed ticket. 
Will I earn miles for Miles Plus Cash flights?
Yes. You will earn miles according to the fare rules of the ticket.  
 
If you pay with an Asia Miles or Cathay Pacific co-branded credit card, you will also earn miles based on the cash amount charged. 
If I want to cancel a Miles Plus Cash ticket, how is the refund handled?
A refund can be made with a cancellation fee, according to the fare rules on the ticket. Cancellations fees and your used ticket value, if applicable, will be deducted from the amount paid in cash first. Any outstanding amount will then be deducted from the amount paid by miles, using the original conversion rate upon purchase.