Sustainable development at Cathay Pacific
As an airline, we take our responsibility to protect the environment and work for sustainable development seriously. We're committed to a carbon neutral future, and we are ramping up our efforts to fight climate change with strong sustainability practices which guide our operations and resourcing. 
We're also dedicated to serving our communities, both in Hong Kong and across the globe, and protecting the natural habitat from exploitation. Discover more about our efforts to safeguard our planet - and learn how you can get involved too. 
Charting a course to zero carbon
We're taking a multi-pronged approach to reduce our emissions in order to reach net zero carbon emissions by 2050 and transition towards low-carbon travel.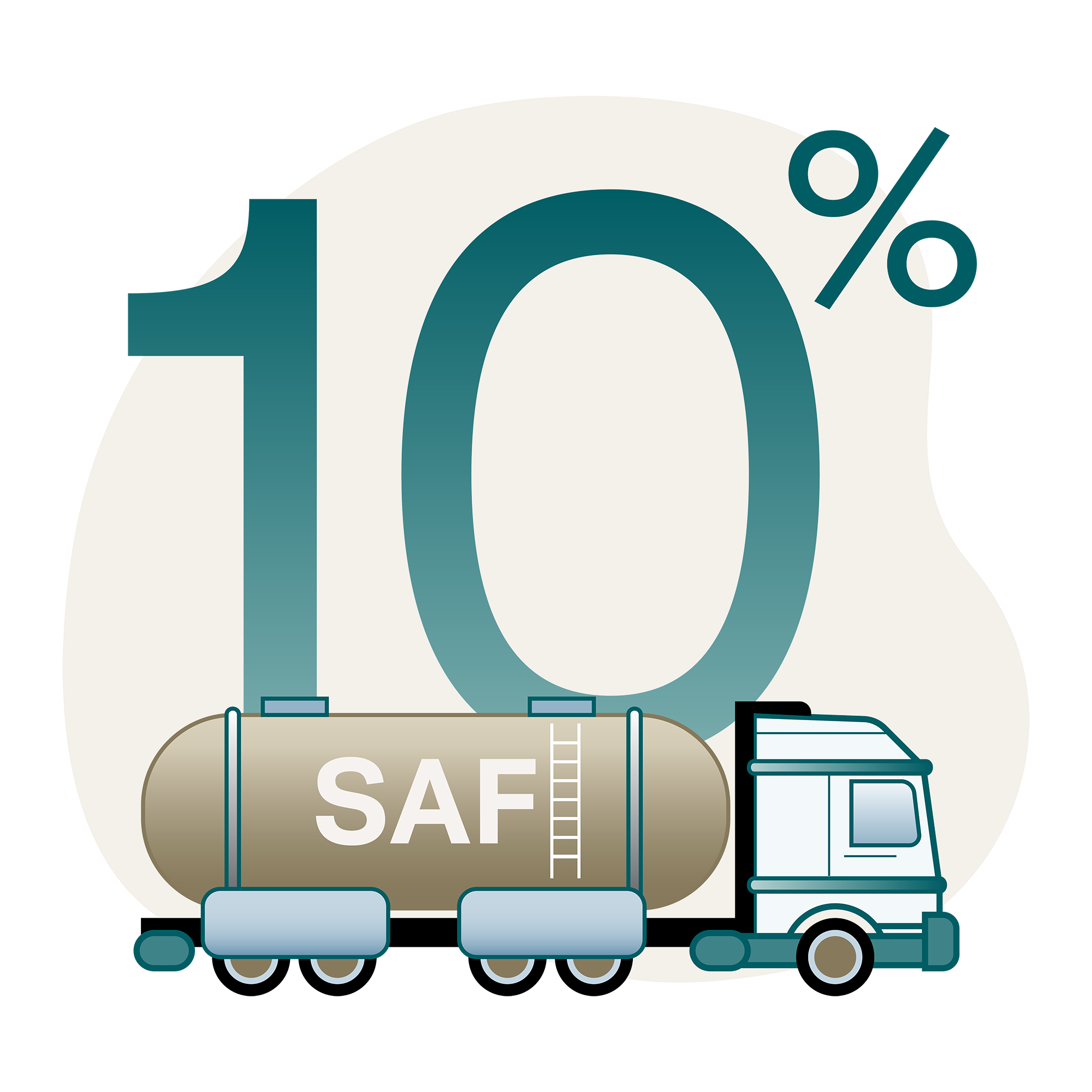 10% Sustainable Aviation Fuel
We've committed to using SAF for 10 per cent of Cathay Pacific Airways' jet fuel consumption by 2030.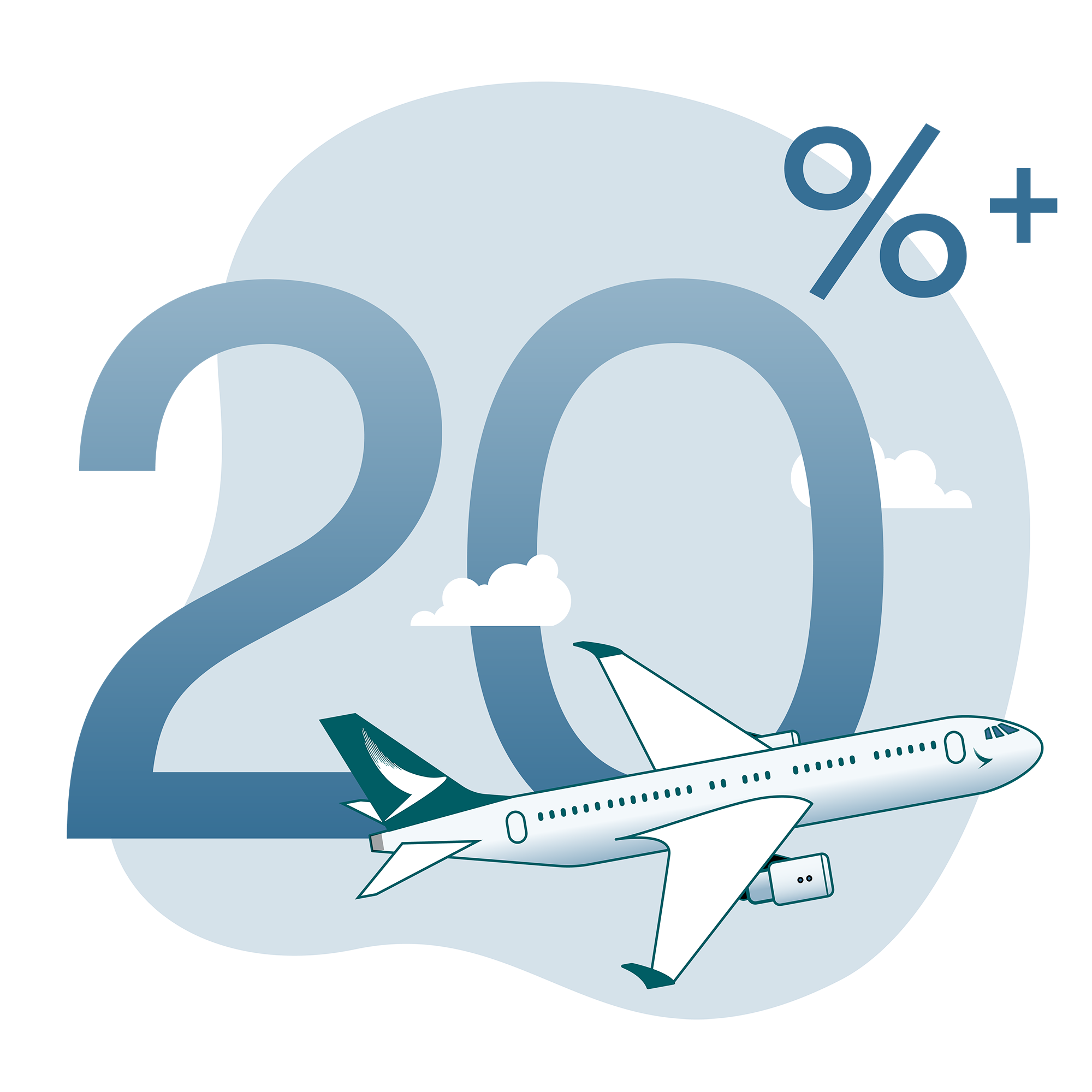 20%+ more energy-efficient planes 
We continue to add more fuel-efficient aircraft to our fleet, including the Airbus A350 and A321neo, which are more than 20 per cent more efficient than aircraft they replace.
Sustainable operations: responsible use of resources
We have strict controls on who we work with and where our products come from. We use materials responsibly, and we care what happens to them afterwards.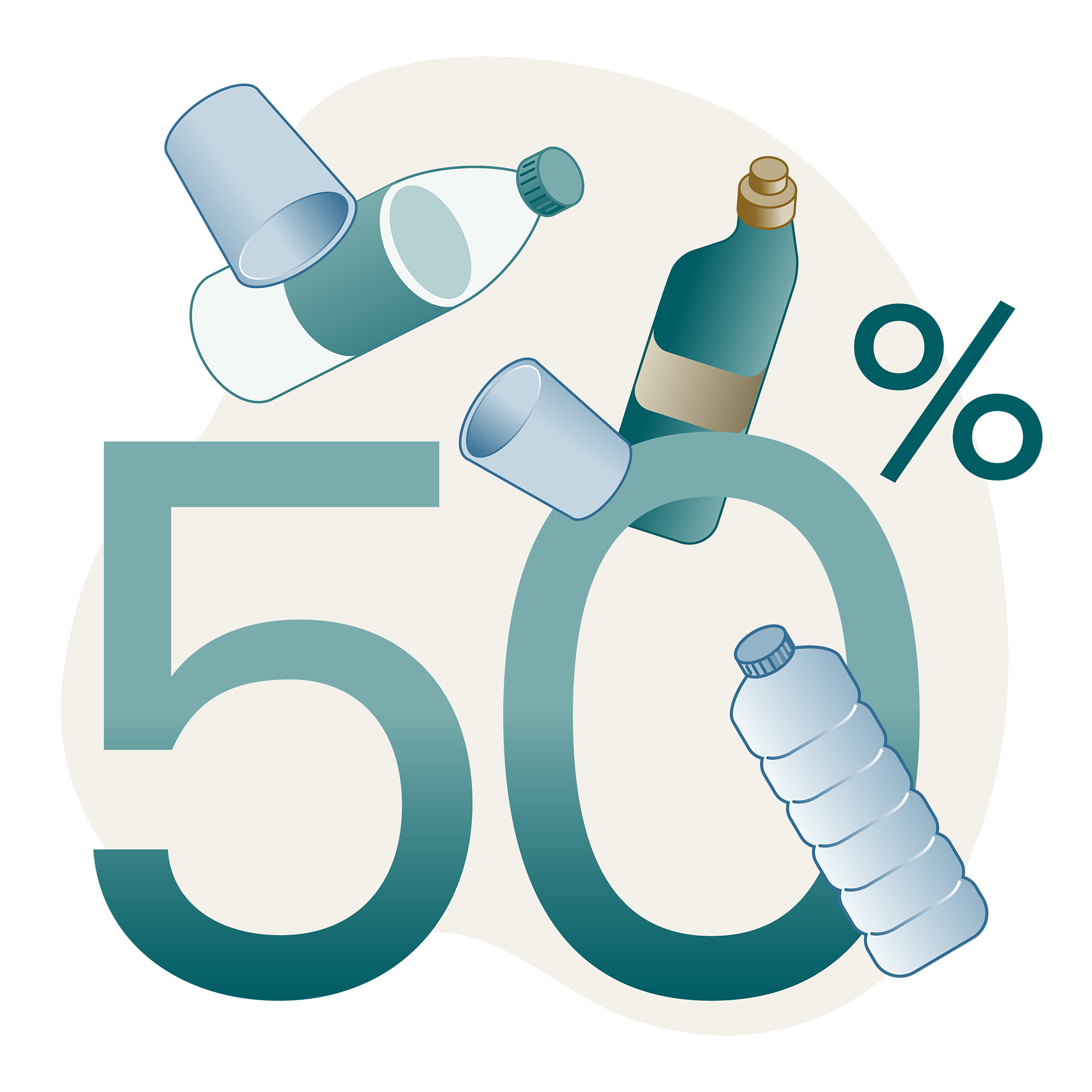 Target to remove 50% of single-use plastics 
We've set a reduction target to remove about 200 million pieces of single-use plastic a year, or 50 per cent of our consumption when compared to 2018, by the end of 2022 .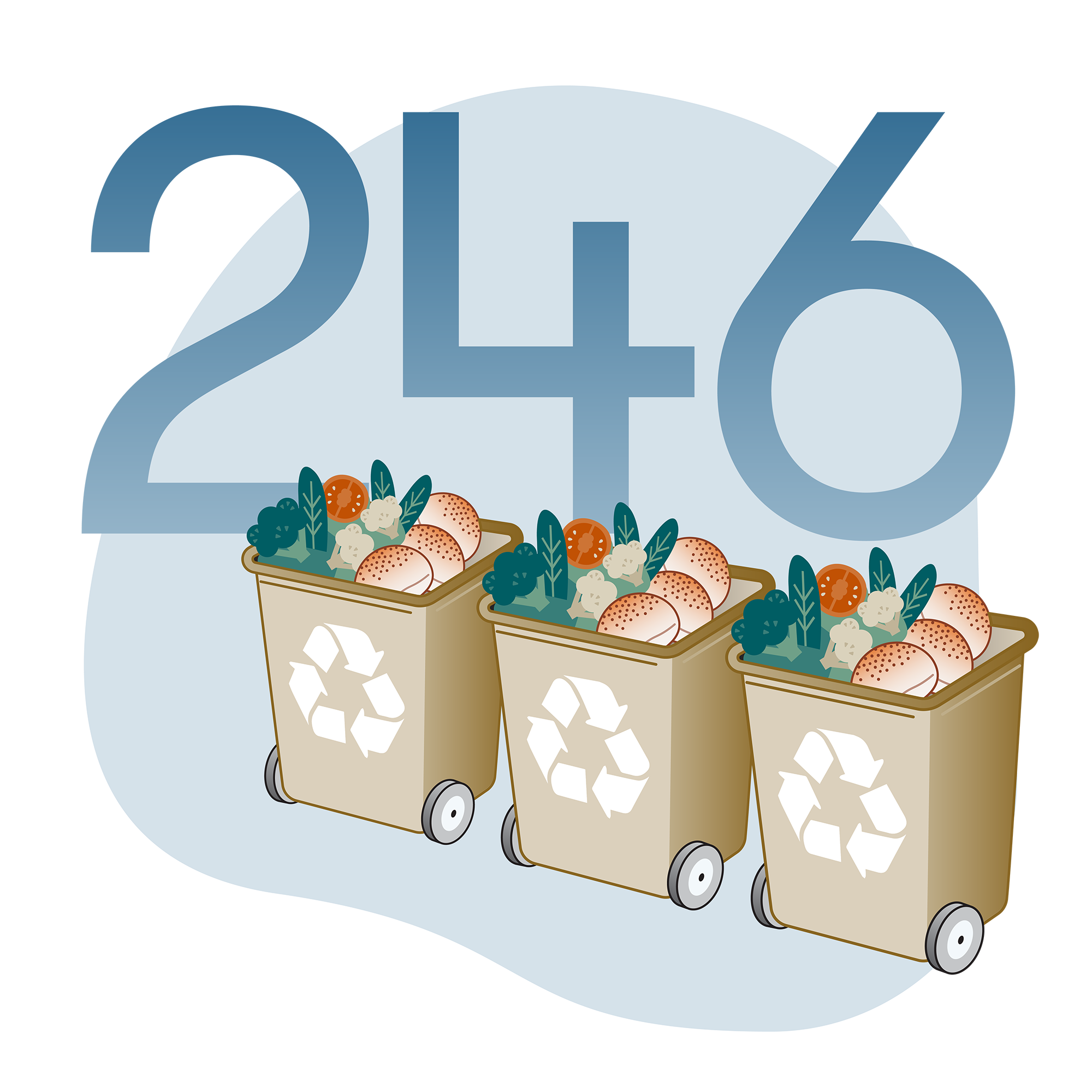 246 tonnes of food waste diverted
In 2021, we diverted 246 tonnes of inconsumable food waste from landfill by sending it to O∙PARK1 in Hong Kong for energy recovery.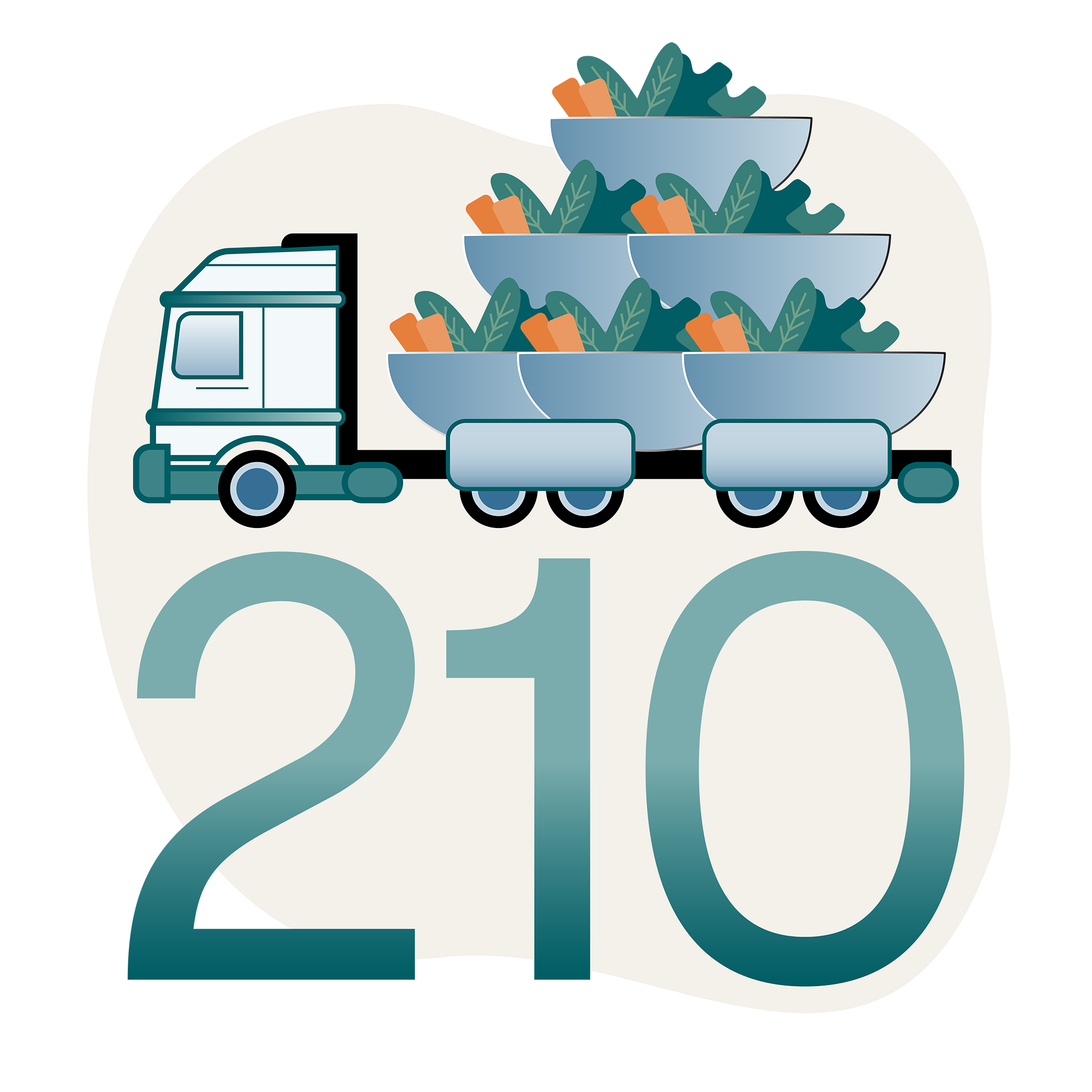 210 tonnes of food donated
We donated 210 tonnes of surplus food to our charitable partners in 2021.



Read our Sustainable Development Reports
Taking care of our community
We care deeply about our customers, people, and wider communities in Hong Kong and across the world. We work with local and global partners and invest in projects to help promote strong societies.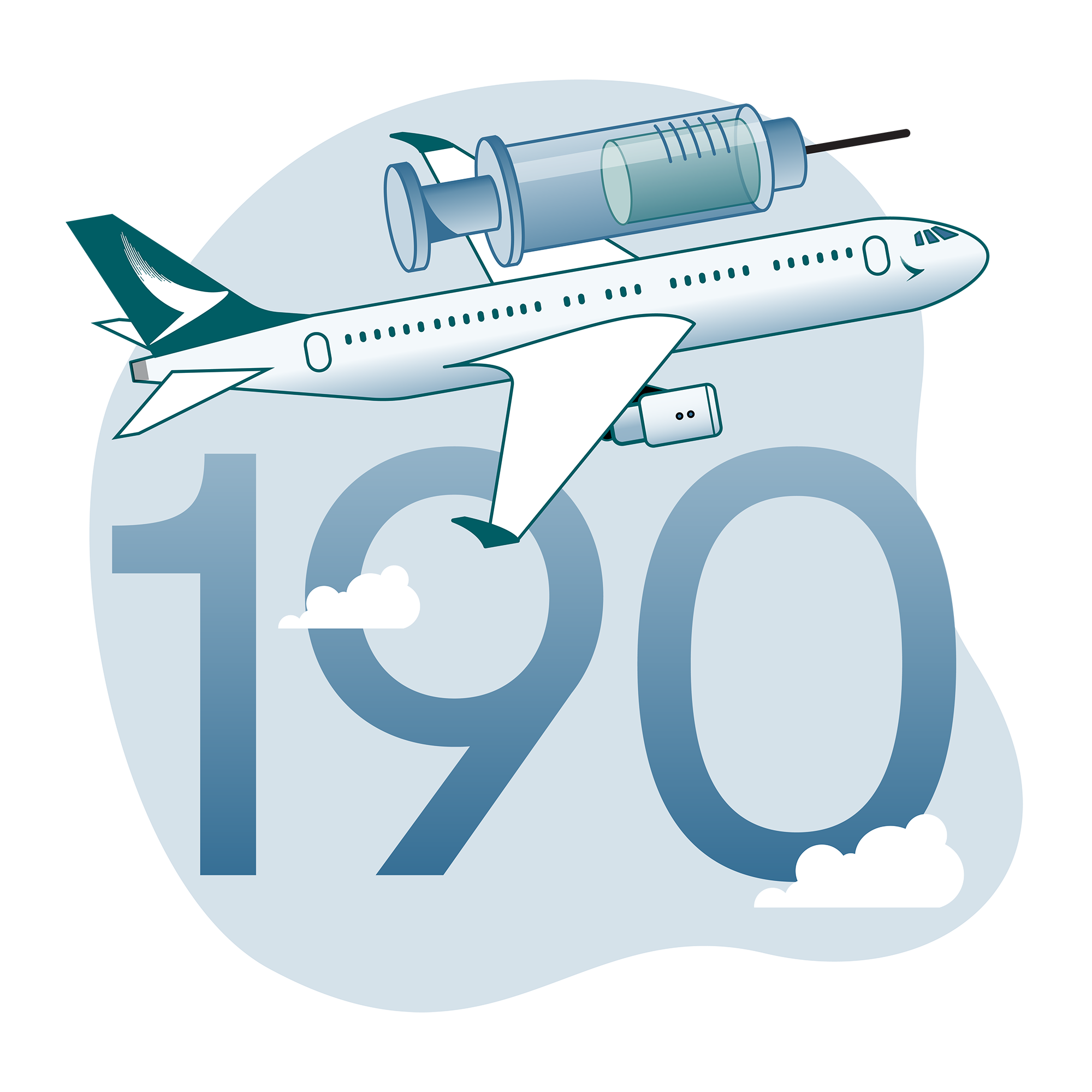 190 million doses of vaccines 
shipped during the pandemic.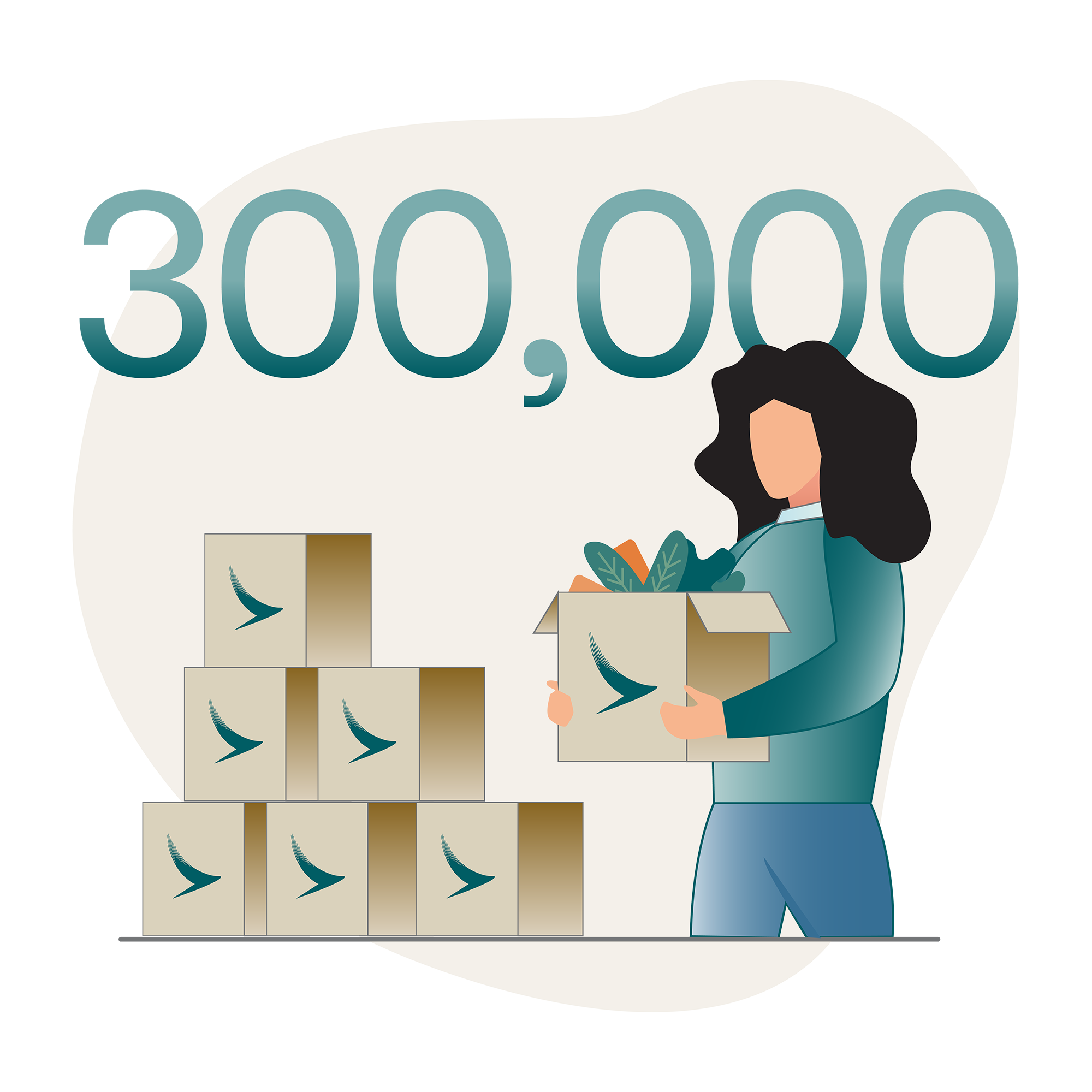 Over 300,000 meals
distributed in 2021 with our charity partners.
Defending the natural world
As an airline, we can play an important role in protecting vulnerable species and ecosystems through responsible cargo management and sustainable sourcing.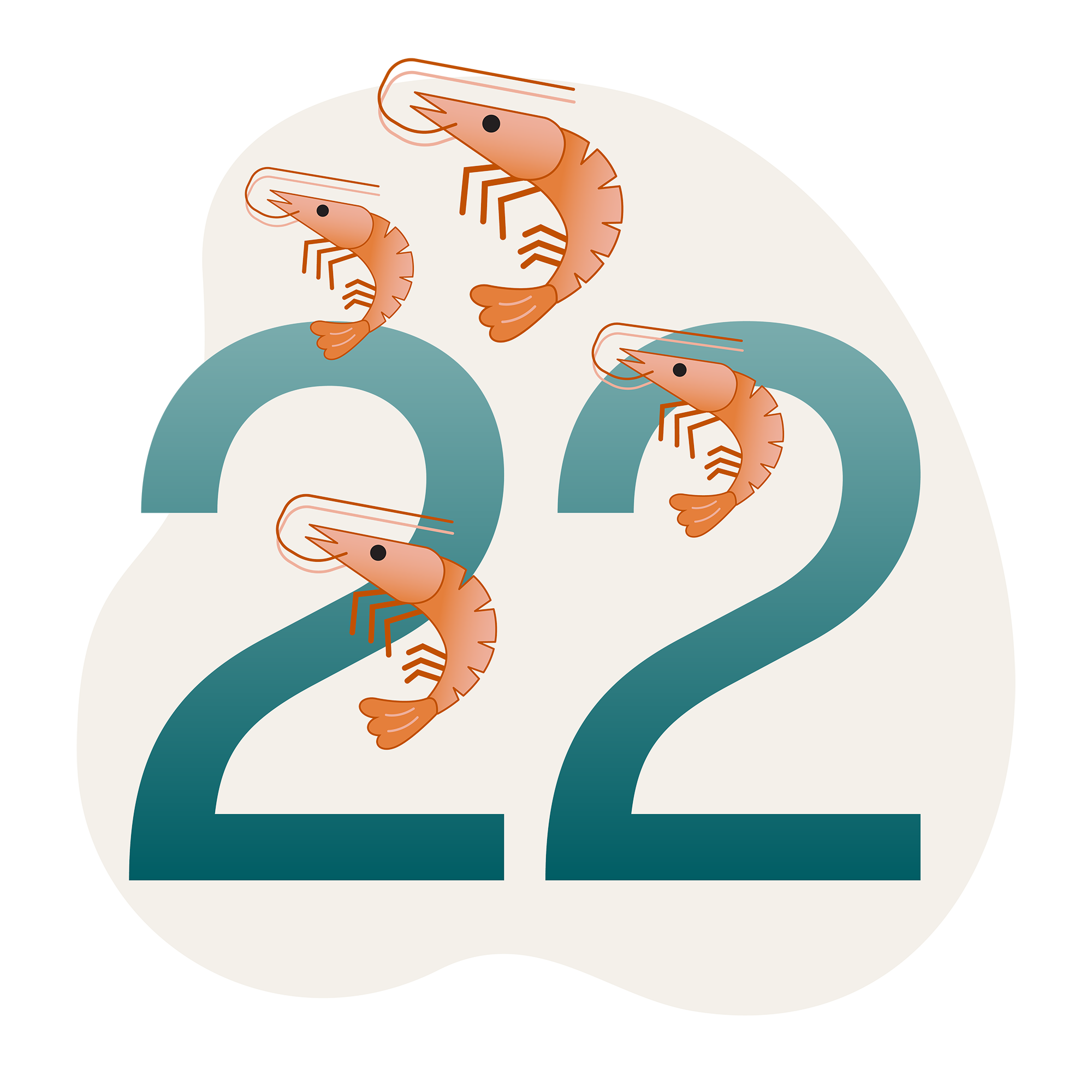 22 tonnes of certified sustainable seafood 
 procured in 2021.
0 tolerance to illegal wildlife trade
We're fighting the illegal wildlife trade with our embargoes on ivory, shark fin, racing greyhounds, hunting trophies, rhino horn and tiger pelts.