Conscious use of resources
When it comes to the resources we use, we care about every stage of the journey. From how raw materials are produced, to how we recycle waste products, we are constantly improving our operations and procedures.
Rethinking the use of plastic
Plastic is versatile, cost-effective and light, which is useful for the aviation industry because the reduction of in-flight weight leads to less fuel use and carbon emissions. However, plastics take a long time to degrade and are clearly harmful to the environment if treated irresponsibly. We adopt the 4R approach to plastic: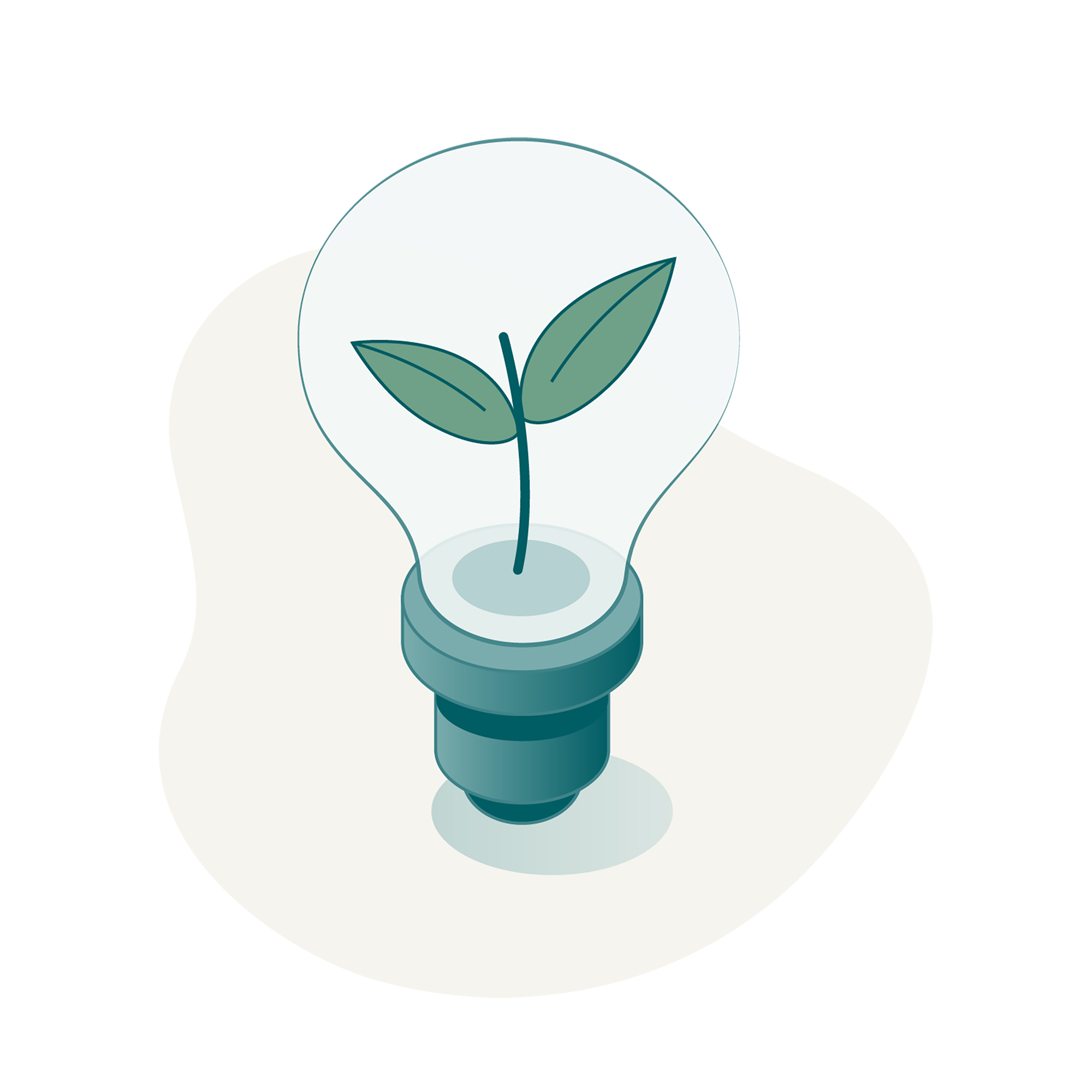 Rethink
how we use plastics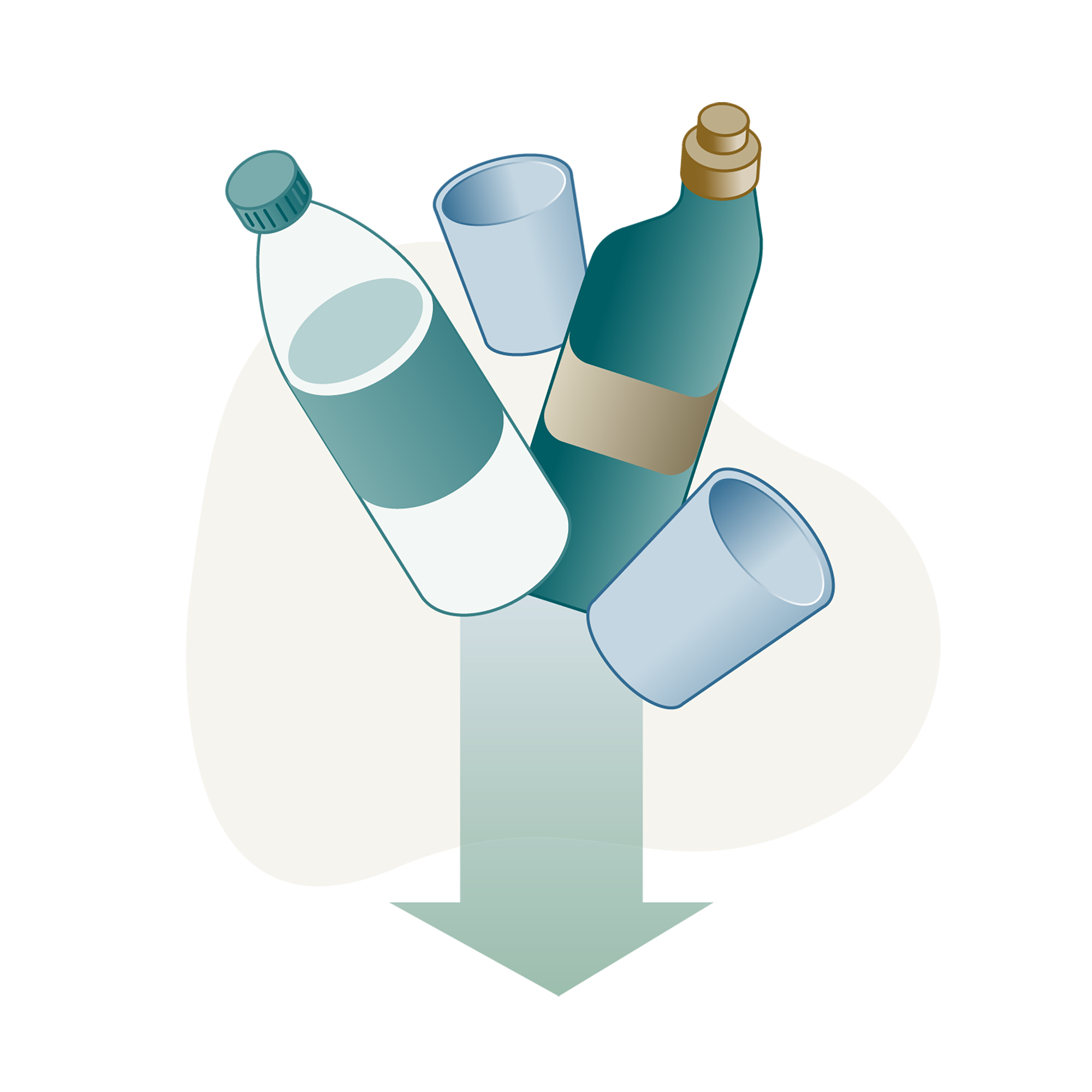 Reduce
plastic consumption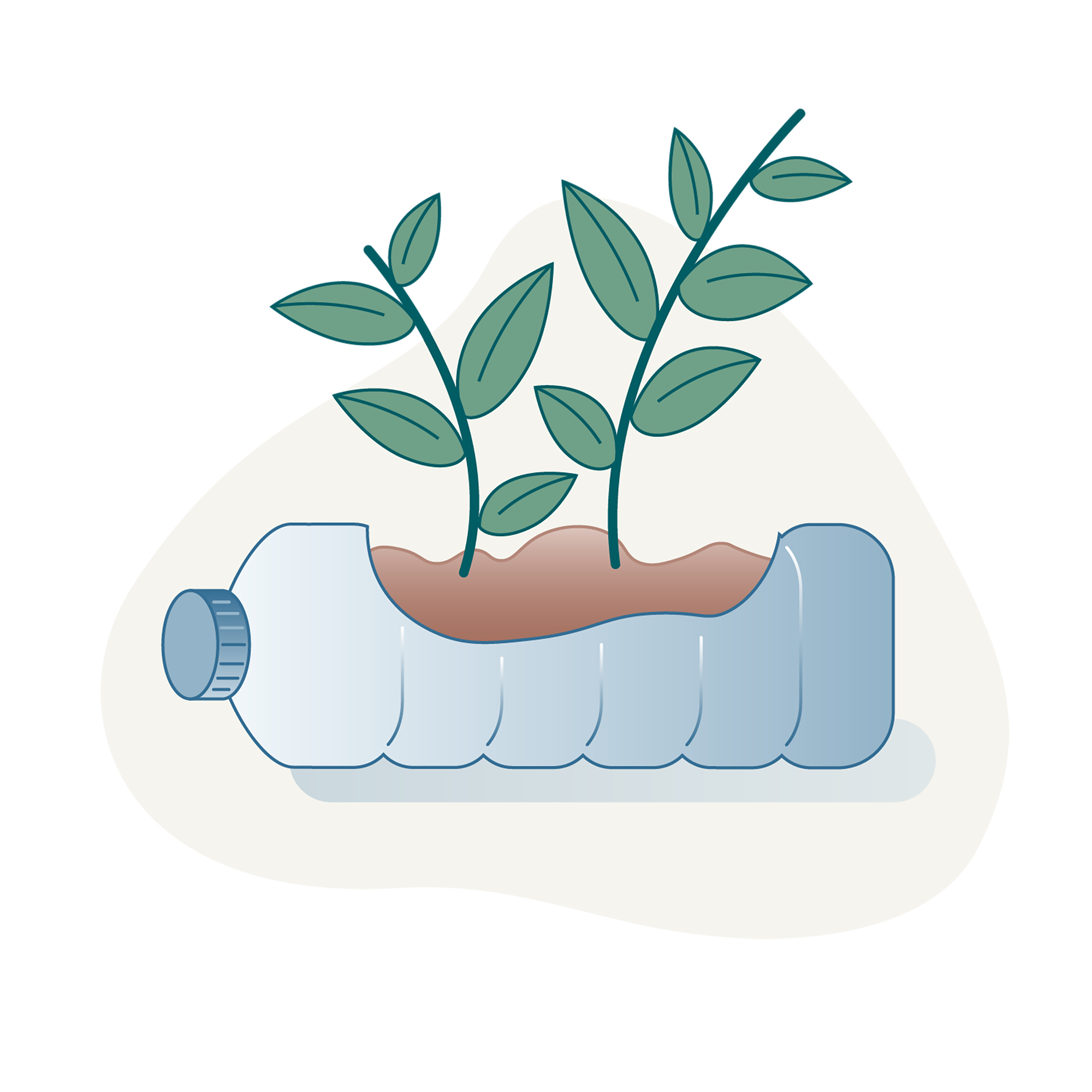 Reuse
items where possible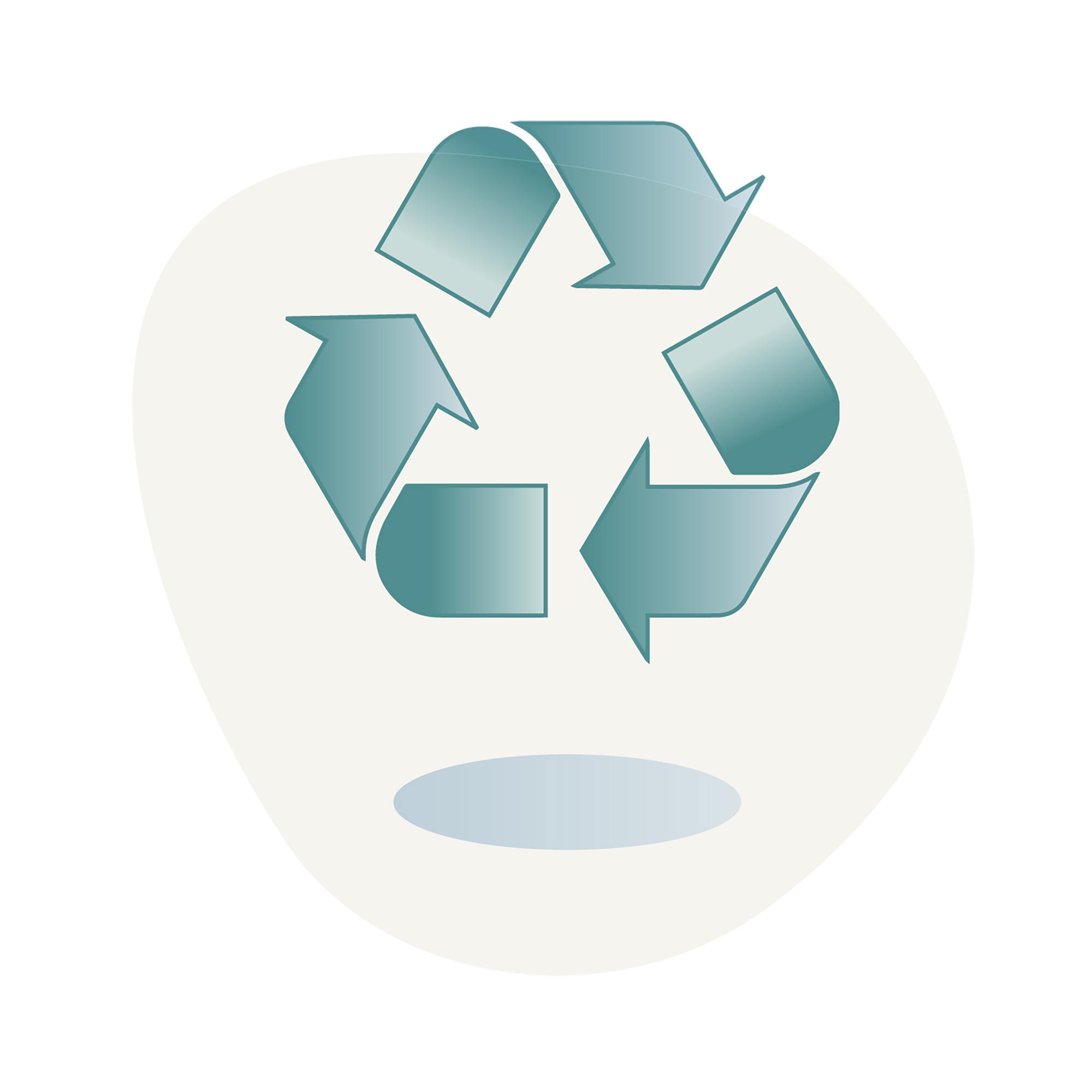 Recycle
used plastic into new items 
Halving single-use plastics
We aim to cut down the use of single-use plastics by 50 per cent – or about 200 million pieces a year – by the end of 2022. To date, highlights include: 
Removing plastic straws and stirrers from all flights, lounges and offices globally.
Carrying out product lifecycle analysis to develop guidelines for choosing inflight equipment. 
Introducing paper bags for duty-free purchases.
Changing to biodegradable plastic wrapping for blankets, cutlery, and inflight magazines.
Replacing styrofoam boxes with reusable inflight cooler bags. 
Removing single-use plastic cutlery, straws and stirrers from our employee canteens.
Launching a rebate programme for returning plastic hangers to our subsidiary Vogue Laundry.
Improving waste management
Excess waste is a highly concerning environmental problem, and we're working to cut back on the amount we create. We've increased our focus on waste reduction training and recycling programmes, while also harnessing digitisation procedures to improve how we manage the waste we create. Where possible, we seek to reuse items to avoid waste altogether.
Responsible sourcing
We take sustainable sourcing seriously. We work closely with our suppliers to ensure we are always working to increase our use of sustainable materials, regenerated waste materials and recycled products.
Reducing food waste
We strive to provide top quality meals to our passengers and customers. At the same time, we aim to manage this process in a way that supports local producers and minimises waste and carbon footprints.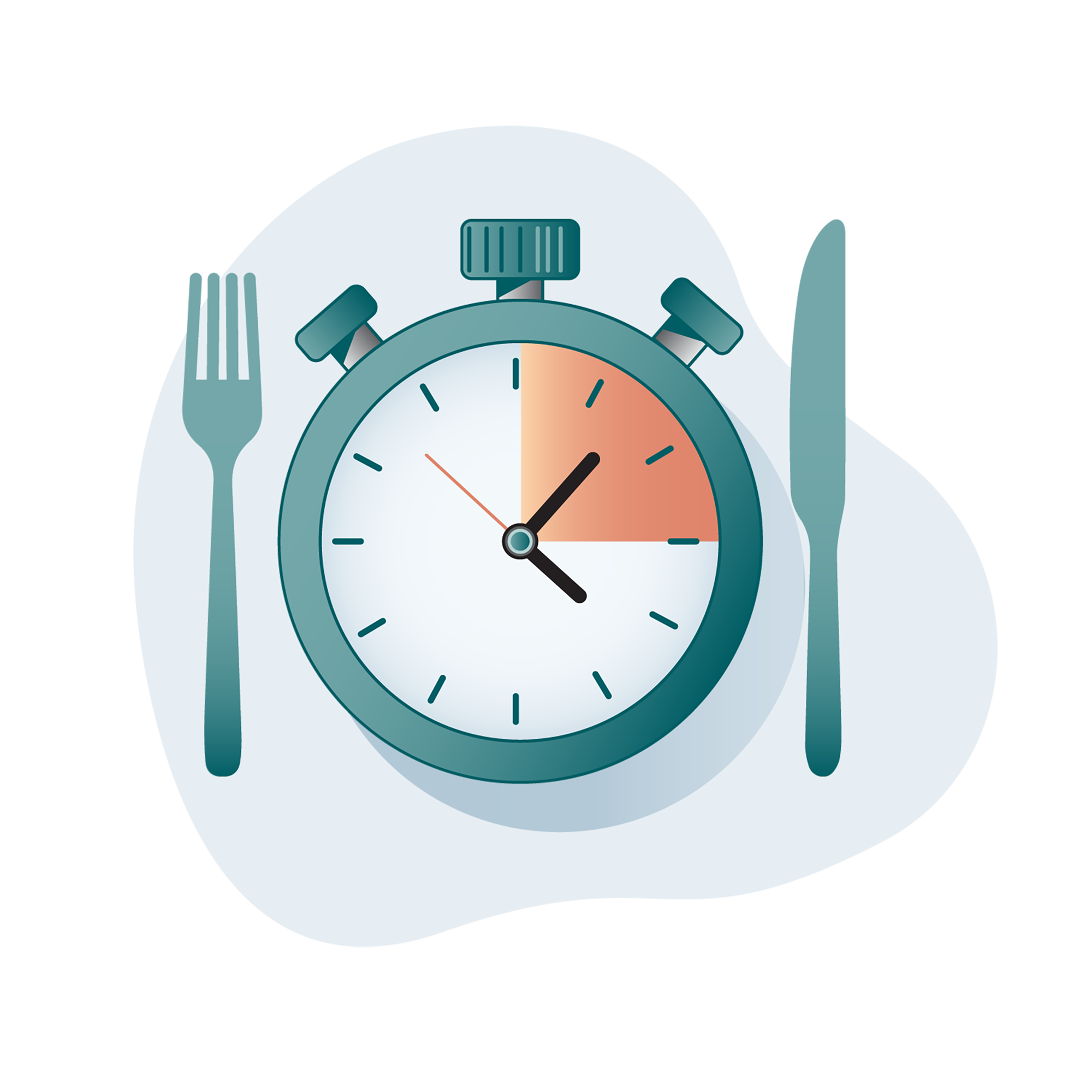 Last-minute meals
Meals are delivered as close to departure as possible to minimise waste.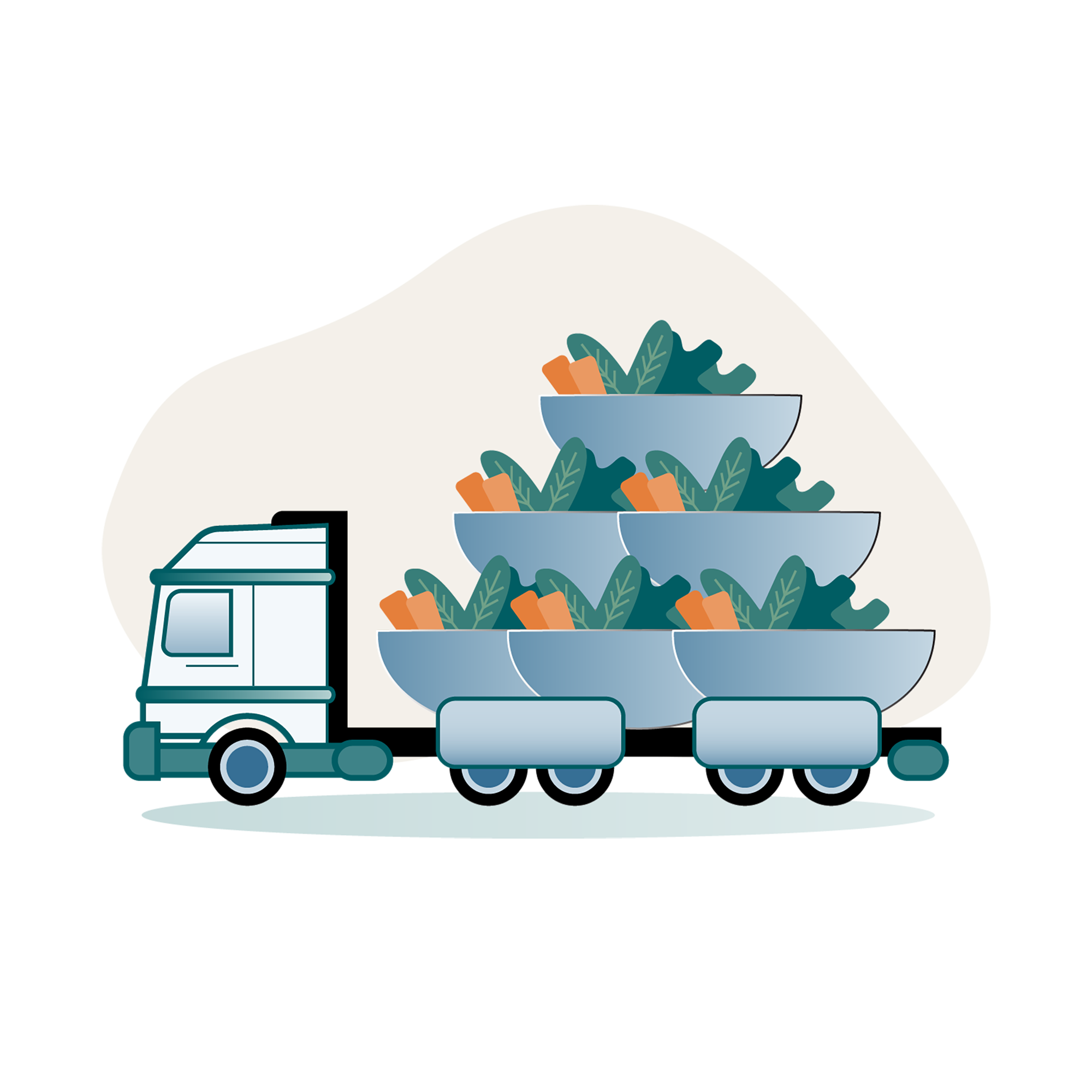 Hong Kong charities
With Feeding Hong Kong and Food Angel, we redistribute surplus food to those in need – more than 300,000 pre-prepared meals during the pandemic.
Harnessing surplus power
Inconsumable food waste is sent for food recovery.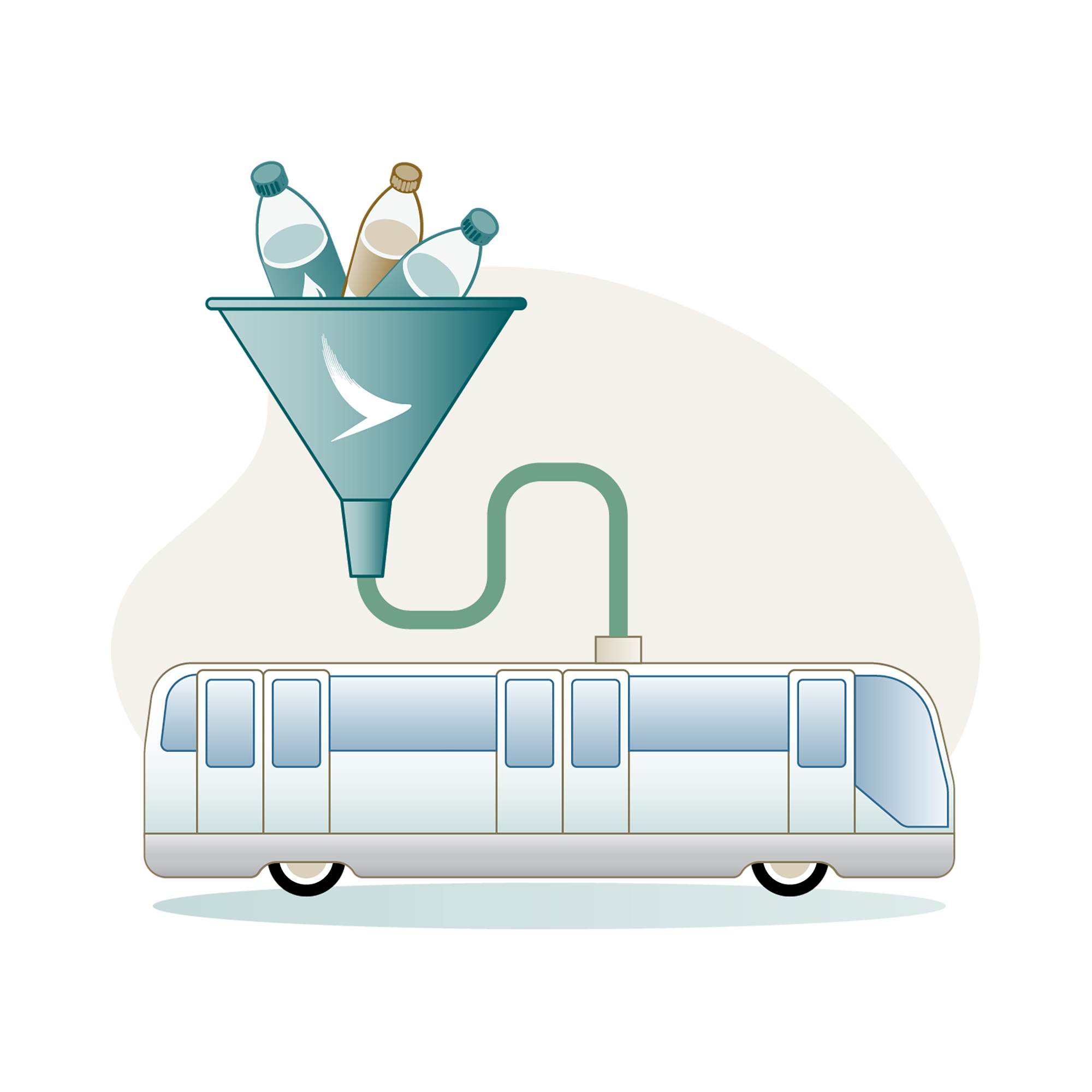 Food to fuel
We turn our used food processing oil into vehicle biodiesel.
Bread to beer
We used 250kg of surplus bread rolls to brew 12,000 cans of VHHX, a sustainable craft beer.
Retired aircraft
At the end of the service of our aircraft, we work with aircraft manufacturers and companies specialising in end-of-life solutions in order to salvage spare parts and recycle or reuse aircraft parts and materials. In 2021 we launched special memorabilia upcycled our beloved aircraft, including aviation tagsOpen a new window and pen and cardholder setsOpen a new window created for our 75th anniversary.
Sustainable considerations in the cabin
Snacks produced with certified sustainable palm oil to help minimise environmental impact.
Napkins sustainably produced from sugarcane and wood pulp.
Plastic cutlery is sorted, washed and reused.
We source certified sustainable seafood. 
Carpets in the Economy Class cabins made from regenerated nylon waste materials such as discarded fishing nets.
Economy blankets made from recycled plastic bottles.
Pillowcases and duvet covers in First Class and Business made from 100 per cent sustainable cotton.