PwC & Cathay Pacific Holidays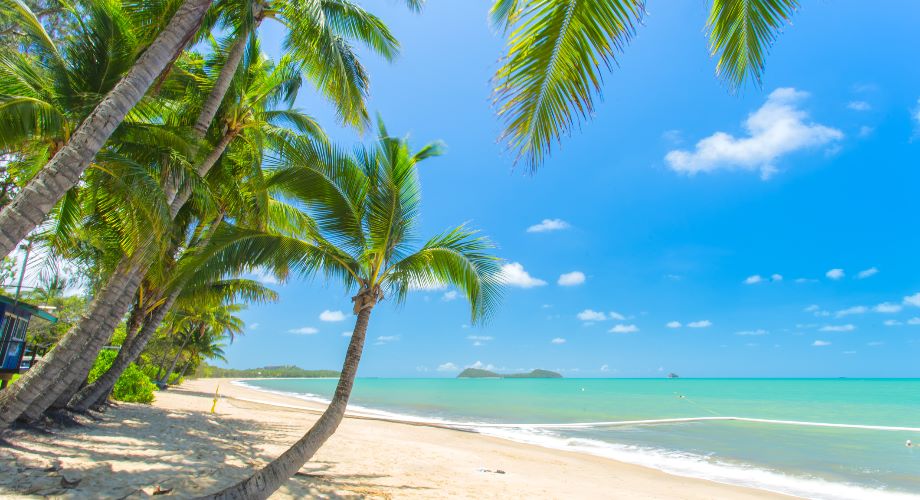 Get 15% off when you book your flights & hotel for selected destinations in Hong Kong, Southeast Asia and Australia in April, or 10% off in May & June.
Make sure to enter the following code on the Product Details page, to get your discount:
PWC2018
Applies to economy and premium economy classes only. Make sure you choose one of the selected destinations, from the list below when planning your trip.

Book your flights and hotel
Hong Kong
Hong Kong
Australia
Adelaide
Brisbane
Cairns
Melbourne
Perth
Sydney
Cambodia
Phnom Penh
Siem Reap
Indonesia
Bali (Depansar)
Malaysia
Kuala Lumpur
Penang
Myanmar

Yangon
Singapore
Singapore
Thailand
Bangkok
Chiang Mai
Phuket
Vietnam
Da Nang
Hanoi
Ho Chi Minh City
Discount only applies to these selected destinations. Please enter one of these destinations when planning your trip above.