Travel insurance
Chubb Insurance Australia Limited (Chubb) offers travel insurance protection designed to meet your ever-changing needs.
Travel more. Worry less.
Whether you're going away for the weekend or an extended vacation, Chubb Premier Travel Cover provides you with different options to help protect you against the impacts of injuries or illnesses.
Insurance benefits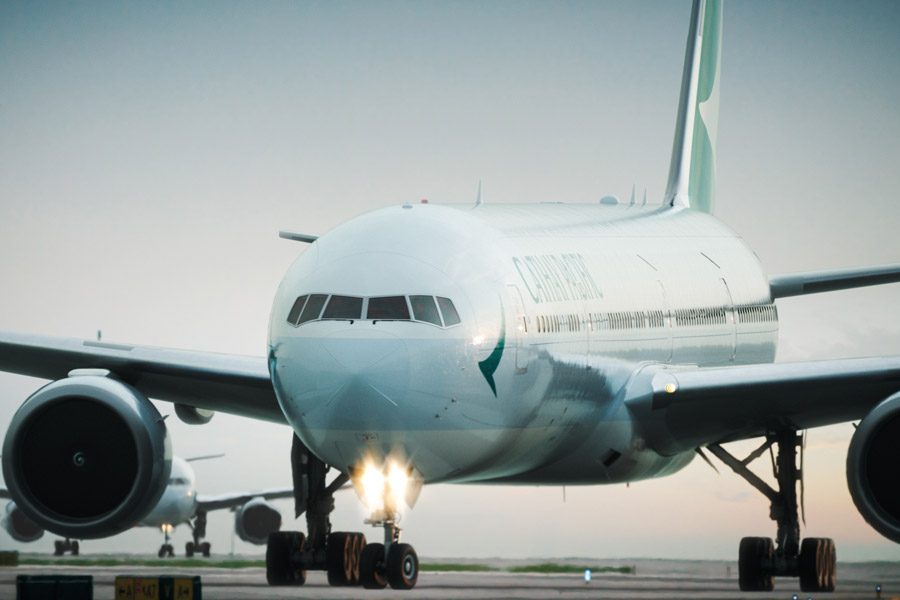 Evacuation and Repatriation*
Unlimited coverage for emergency medical evacuation or repatriation due to bodily injury or sickness, so you can get the necessary medical treatment as soon as possible.
*For round-trip plans only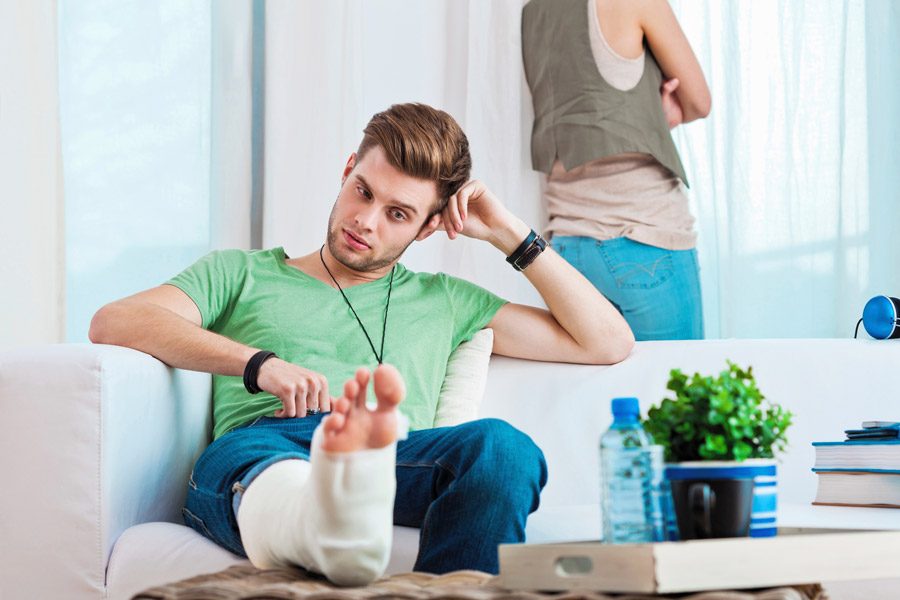 Loss of Deposits and Cancellation
Get up to $20,000 for loss of deposits and cancellation charges that have been prepaid so you can book your trip while keeping unforeseen circumstances in mind.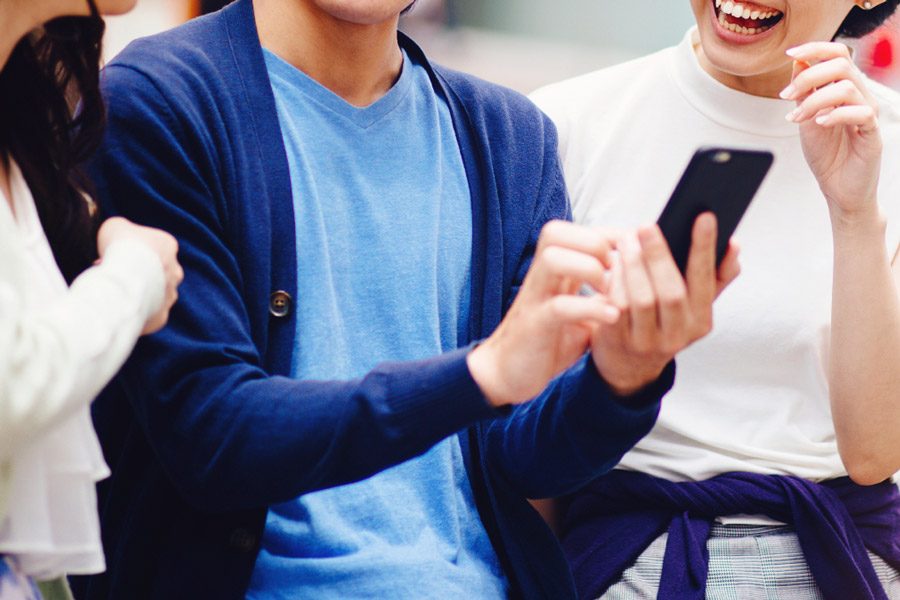 24-hour Assistance**
A 24-hour emergency hotline and referral services, to arrange appointments with doctors and hospital admission, for a smoother transition when any unexpected events occur.
**For round-trip plans only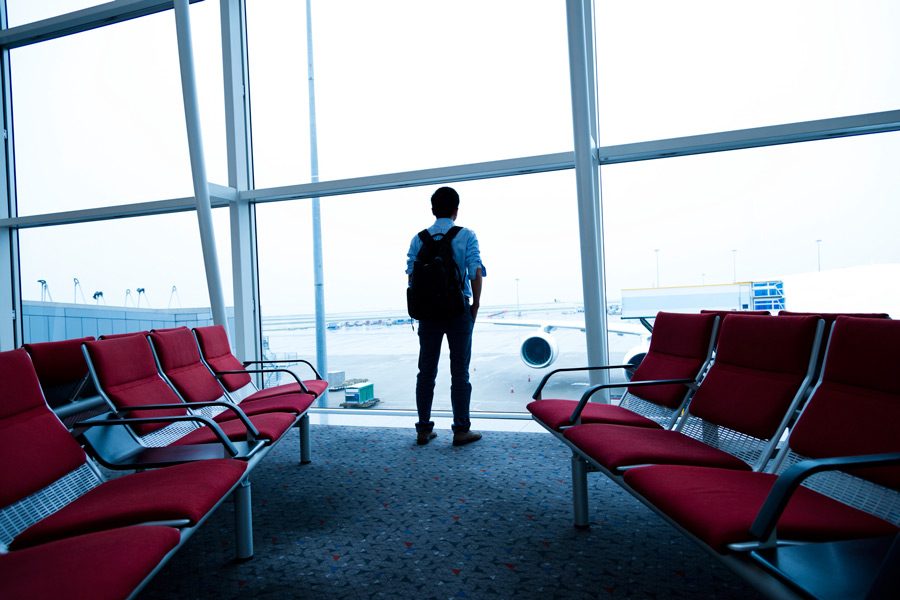 Luggage, Personal Effects and Travel documents
Be covered up to $10,000 for luggage with a $2,500 limit per electrical equipment item and $800 limit for every other claimable item to reduce your loss.
Terms, conditions and exclusions apply (please check the PDS for full details). For example, there is no cover for:

Transport Provider delays, cancellation or rescheduling (unless it is as a result of a strike of which there had been no warning prior to the Issue Date).
Loss cause by Pre-existing Medical Conditions.
Loss or theft which is not reported to the police or responsible Transport Provider within twenty-four (24) hours.
Costs or expenses incurred outside the Period of Insurance.
How to apply for travel insurance?
You can purchase Chubb Premier Travel Cover when:
For more details, please click here.
About Chubb Insurance Australia Limited (Chubb)
Chubb is the world's largest publicly traded property and casualty insurer. With operations in 54 countries, Chubb provides commercial and personal property and casualty insurance, personal accident and supplemental health insurance, reinsurance and life insurance to a diverse group of clients. The company is distinguished by its extensive product and service offerings, broad distribution capabilities, exceptional financial strength, underwriting excellence, superior claims handling expertise and local operations globally. Parent company Chubb Limited is listed on the New York Stock Exchange (NYSE: CB) and is a component of the S&P 500 index. Chubb maintains executive offices in Zurich, New York, London and other locations, and employs approximately 31,000 people worldwide.
Chubb, via acquisitions by its predecessor companies, has been present in Australia for over 50 years. Its operations in Australia (Chubb Insurance Australia Limited) provide specialised and customised coverages, including Marine, Property, Liability, Energy, Professional Indemnity, Directors & Officers, Financial Lines, Utilities, as well as Accident & Health insurance, to a broad client base. Chubb is a major insurer of many of the country's largest companies. With five branches and over 600 staff in Australia, it has a wealth of local expertise backed by its global reach and breadth of resources.
More information can be found at www.chubb.com/au.
Chubb Insurance Australia Limited ABN 23 001 642 020 AFSL No. 239687 (Chubb) is the insurer of this product and Cathay Pacific Airways Limited AR No 000397969 (Cathay Pacific), promotes this product. Chubb has prepared a Target Market Determination (TMD) for this product as required under section 994B of the Corporations Act 2001 (Cth). The TMD sets out who this product has been designed for and who it is not suitable for and identifies the conditions and restrictions on its distribution. A copy of the TMD for this product can be found on here. The TMD is not a Product Disclosure Statement (PDS) and is not a summary of the product features or terms of the product. Chubb and Cathay Pacific only provide general advice and do not consider your objectives, financial situation or needs. To decide if the product is right for you including how to contact Chubb and Chubb's dispute resolution process, please read the Combined Policy Wording, PDS, Financial Services Guide (FSG) and TMD. You must be between the ages of 18 and 65 years old to purchase this product. Cover can be purchased on behalf of people under 18 years old. Cathay Pacific earns commissions from Chubb which is calculated as a percentage of the overall premium collected by Chubb on Travel Insurance policies sold through this site. In providing this service Cathay Pacific is not making a recommendation or endorsing the Travel Insurance product.