Cigna
Cigna DIY Health Plan
Customised to suit your needs, the Cigna DIY Health Plan gives you the flexibility to choose when, where and how you would like to be covered.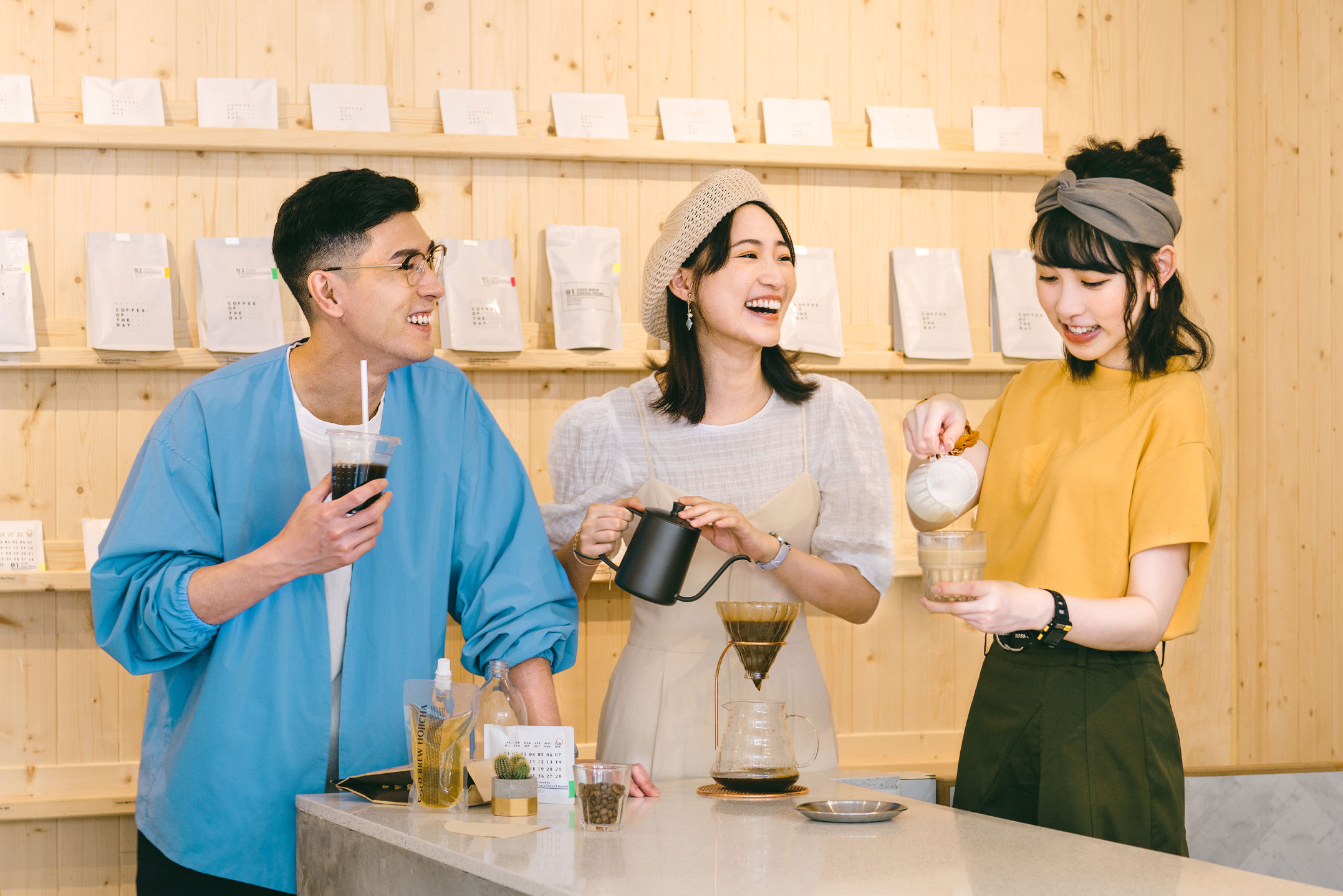 Exclusive rewards
Purchase a policy to earn up to
6,100
Embark on an elevated wellness journey and get 5X miles. Earn up to
per year
Plan features
Pay only for what you need: for your convenience, the plan offers different benefits to suit your needs
Affordable premiums, for as low as HKD7.5* a day
Access a trusted clinic network, with no claim submissions required
Quick and easy online application
Download the product brochure
Plan benefits
Tailor your health insurance according to your unique needs.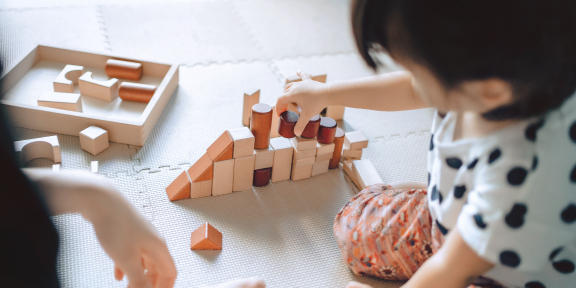 Pick your own health protection
6 valuable benefits, including dental, core outpatient, cancer and more
More than 50 unique cover combinations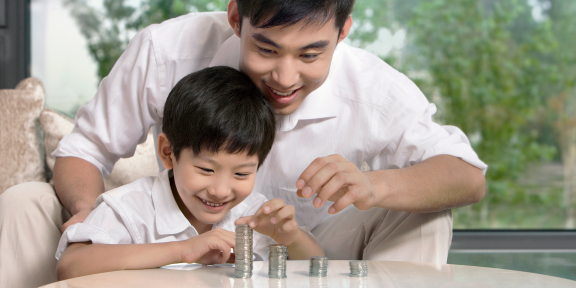 Affordable premium with all the protection you need
For as low as HKD7.5 per day*, you can protect yourself from unexpected medical costs
Supplement your overall medical plan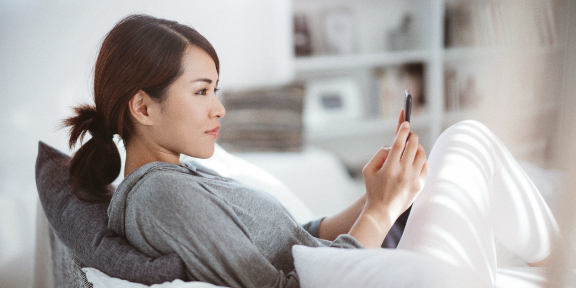 Expansive clinic network
Simply present your digital Cigna medical card on your smartphone at network doctors, no claim submission required
Simple online application
Get a tailored plan in just a few clicks
Embark on an elevated wellness journey with the Cathay app – and earn up to 5 times more Asia Miles
Most benefits do not require a health declaration
Coverage details
This product is a standalone individual insurance plan in which the major benefits aim to provide a mix of outpatient medical, cancer and accidental protection chosen by the customer. It is an insurance policy without cash value. This product provides a protection period of 1 year and is renewable until the person insured reaches 75 years of age, with a payment term until the end of protection period. The premium rate will increase with age, and is yearly adjustable.

You can design your own health insurance plan based on your needs or add on to your existing group medical plan for extra protection. Choose from the following:
Remarks:

1For any combination with Dental or Vision Benefits, at least two benefits must be chosen.
2For any combination including Core Outpatient, Supplementary Outpatient, Dental or Vision Benefits, premium payments can only be made annually.
Illustrations for the Cigna DIY Health Plan
Supplement group medical plan
Miss Chan
40 years old, non-smoker
Miss Chan is covered by her employer's medical insurance. In the past, she hadn't thought about purchasing extra health insurance to supplement her group medical plan, as her employer's plan already provides comprehensive hospitalisation cover. She is health conscious and believes she manages her health well.
However, stepping into her 40s, she realises she may just need to enhance her insurance coverage. On top of her employer's group plan, she finds the Cigna DIY Health Plan a flexible option to give herself extra protection.
Benefit Items
First year premium (non-smoker)
Cancer Benefit - Plan 3
HKD4,682
Dental Benefit - Plan 2
HKD1,980
Total
HKD9,252 x 80%
= HKD7,402
Graduate
Cindy
24 years old, non-smoker
Cindy graduated from university 2 years ago and is planning to buy some insurance cover for herself. She's still young, so it's not necessary for her to have too much protection. She also has a limited budget but she's starting to understand the importance of health insurance. Having shopped around online, she finds the Cigna DIY Health Plan an affordable option to cover a range of health expenses.
Benefit Items
First year premium (non-smoker)
Core Outpatient Benfit
HKD3,260
Outpatient Surgery Benfit
HKD1,800
Cancer Benfit - Plan 1
HKD1,241
Total
HKD6,301 x 80%
= HKD5,041
Benefits of purchasing Cigna medical insurance plans with us
Earn Asia Miles
It's the only medical insurance that rewards you with Asia Miles.
Get extra wellness rewards
Embark on an elevated wellness journey with the Cathay app – and earn up to 5 times more Asia Miles.
Reliable coverage
Cigna is a global health service provider with a global network of healthcare providers, clinics and facilities.
How to purchase your plan
1
Get your free quote online
Product FAQs
What Benefits can I choose from?
You can choose from the following list of benefits:
Core Outpatient Benefits
Outpatient Surgery Benefits
Supplementary Outpatient Benefits
Dental Benefits
Cancer Benefits
Vision Benefits
Terms and conditions
About the Cathay and Cigna partnership
Cathay Pacific Airways Limited ("Cathay") is an insurance agent (FA3522) appointed by Cigna.
Cigna insurance plans are underwritten by Cigna Worldwide General Insurance Company Limited ("Cigna"). Cigna is an authorised insurer regulated by the Insurance Authority to carry out general insurance business in or from the Hong Kong SAR.