Hong Kong's first alpacas arrive by air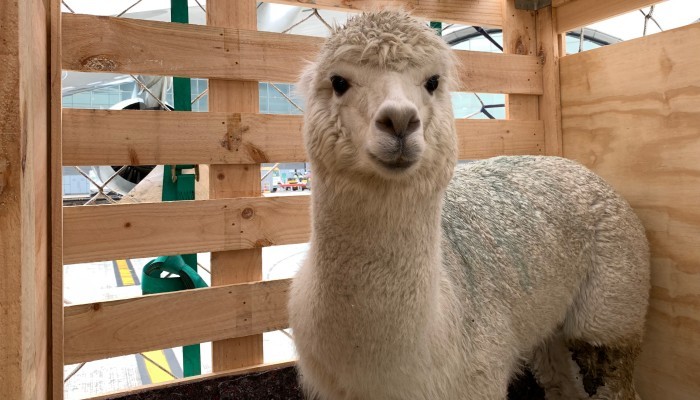 Education inspires: It shapes new ways of seeing the world and makes sustainability and biodiversity conservation possible.
This is why in 2019, we were excited to fly four alpacas from Perth to their new home in Hong Kong. The animals, native to Peru, are the first of their kind in Hong Kong. As the first of their kind, the import process took 18 months including a 30-day quarantine period.
The alpacas now reside at Go Green Organic Farm's Pineapple Farm in the New Territories.
After 8 hours spent in the undercarriage of a passenger flight, the animals arrived in Hong Kong and took up residence on Go Green Organic Farm's Pineapple Farm. Visitors to the farm, which works with Hong Kong companies on volunteer schemes, can get up close and personal with these peaceful and pleasant animals.
To learn more about the process involved in bringing these cute animals to Hong Kong, please visit the Cargo Clan website.