New A350 planes rise to meet climate challenge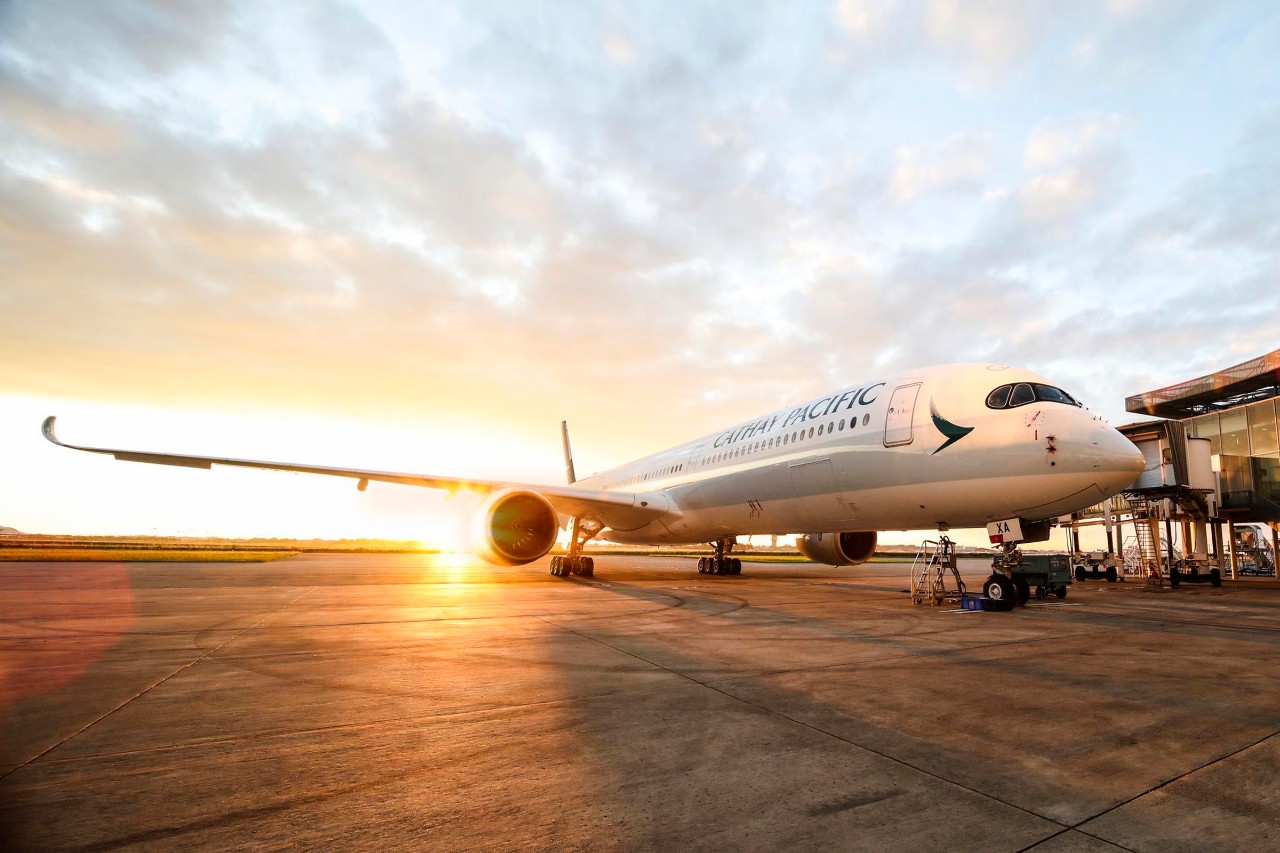 Who doesn't love to explore a new destination, meet the local people and try new experiences? We delight in helping customers create memories to cherish, but we also want to help do so responsibly. Like with all modes of transport, getting to your destination by flying uses energy…lots of it. Burning jet fuel releases greenhouse gases (GHG) into the atmosphere, which contributes to climate change. That's why at Cathay we are finding ways to reduce the amount of fuel we use when we fly.
At first glance, planes don't seem to have changed much since the first passenger jet took off more than 60 years ago. Over the years however, technology has improved and now we understand how to fly more efficiently by using more cleverly designed planes.
So how do planes reduce climate change impacts? The latest aircraft joining our fleet, the Airbus A350 series, are 25% more fuel efficient compared with previous-generation aircraft. That's an impressive reduction in emissions for each flight. They are built from lighter materials, with lighter installed equipment, powered by engines built by the latest technology, and have wings that curl up at the tips to cut through air more easily.
The story doesn't end there for our old planes. Did you know that up to 90% of our retired planes are recycled? It's just another way that we are trying to reduce our impact on the environment while we help you to reduce yours. Keep an eye out for our new aircraft on your next flight. You can add the knowledge that you're flying in cutting-edge technology and travelling responsibly to your next holiday memory. See you onboard.