In light of the evolving COVID-19 situation, we're experiencing very high calls volumes and are very sorry that the waiting times are therefore longer than normal. Get the info you're looking for right now by browsing our most frequently asked questions.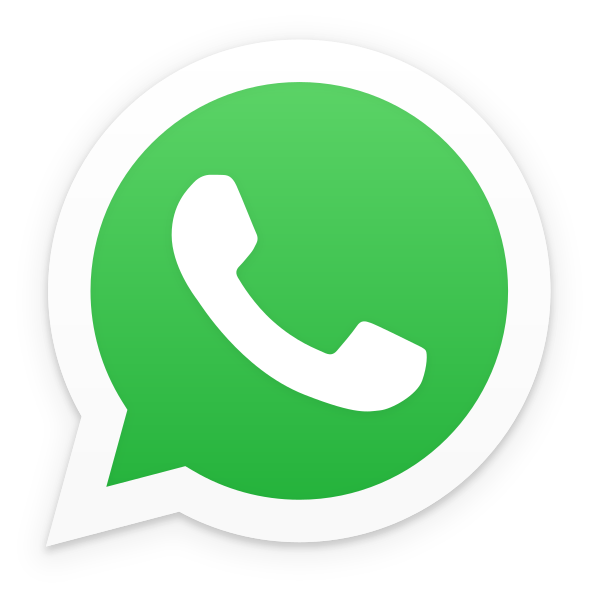 Contact us via WhatsApp at +852 2747 2747
Call us
India
India Reservations Operating Hours:
24 hours a day, 7 days a week (for English)
Monday to Saturday: 09:30–17:30 (for Hindi and Travel Agency)
(Lunch time: 13:00–13:45)
Sunday & Public holiday: Closed

Note:
If you booked through a travel agent, please contact your agency directly to make changes.
If you booked through cathaypacific.com, changes can be done through Manage booking.
If you have booked a changeable ticket directly with Cathay Pacific reservations office, please call us on the above number.
Other countries / regions
Customer Care
Hong Kong SAR
Green/ Silver/ Gold: 2747 3333
Worldwide toll-free *
Green/ Silver/ Gold: +800 2747 5500
Diamond: +800 2747 3888

24 hours a day, 7 days a week
* Depending on your service provider, rates may apply when calling from a mobile phone.
FAQs
Choose a topic below