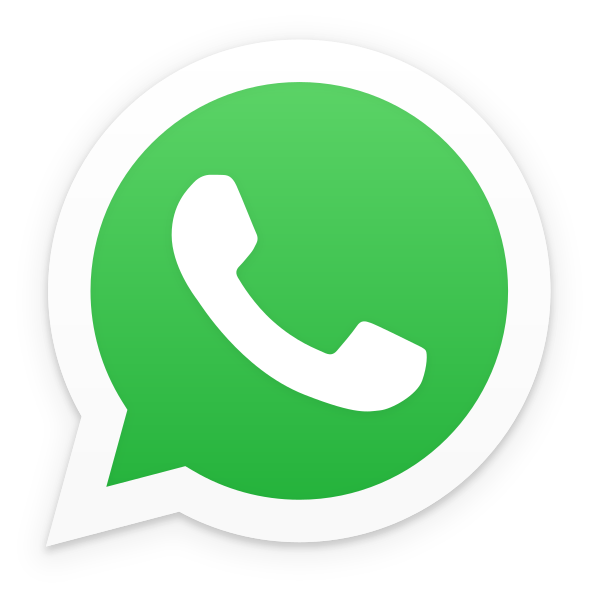 WhatsApp is now available, message us for help with your flight bookings, Marco Polo Club and Asia Miles queries on +852 2747 2747
9:30am to 5:30pm Monday to Saturday
9:30am to 3:30pm Sunday (except public holidays)
Global Contact Centres
India
India Passenger Toll-free Number: 0008004405008 0008004405008
Travel Agency Toll-free Number: 0008004405009 0008004405009
Overseas Passenger Number: 0085227473341 0085227473341
(Overseas charge may apply)
India Reservations Operating Hours:
Monday to Saturday: 0930–1730
(Lunch time: 1300-1345)
Sunday & Public holiday: Closed

Note:
If you booked through a travel agent, please contact your agency directly to make changes.
If you booked through cathaypacific.com, changes can be done through Manage booking.
If you have booked a changeable ticket directly with Cathay Pacific reservations office, please call us on the above number.
Other countries / regions
Marco Polo Club
Hong Kong SAR
Green/ Silver/ Gold: 2747-5500
24 hours a day, 7 days a week

Diamond: 2747-3888
24 hours a day, 7 days a week
Worldwide toll-free
Green/ Silver/ Gold: +800 2747-5500
Diamond: +800 2747-3888
24 hours a day, 7 days a week