Travel insurance
Chubb Insurance offers extensive and innovative insurance protection designed to meet your ever-changing needs. 
Travel more. Worry less.
Whether you're going away for the weekend or an extended vacation, Chubb Premier Travel Cover provides you with different options to help protect you against serious impacts of injuries or illnesses, along with greater financial stability to fulfil your needs.
Insurance benefits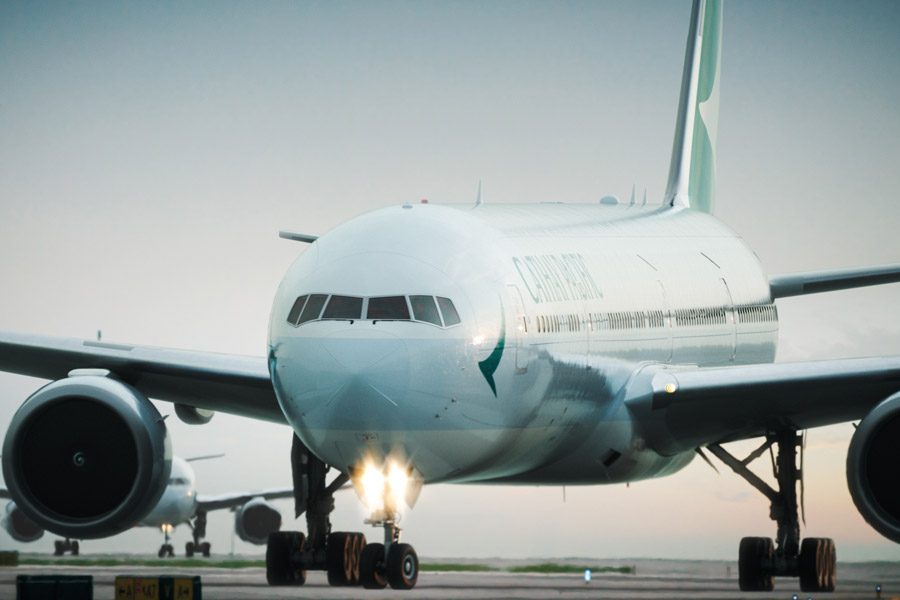 Evacuation and Repatriation*
Unlimited coverage for emergency medical evacuation or repatriation due to bodily injury or sickness, so you can have the necessary medical treatment as soon as possible.
*For single round-trip and annual plan only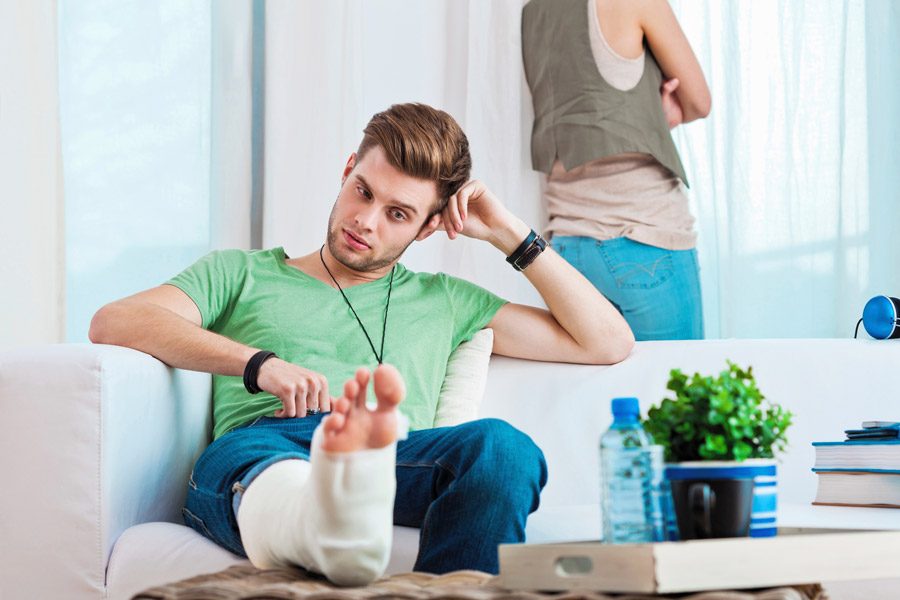 Medical Coverage
Reimbursement of medical expenses incurred from bodily injury or sickness up to the maximum sum insured, so you won't worry tirelessly over costly medical expenses.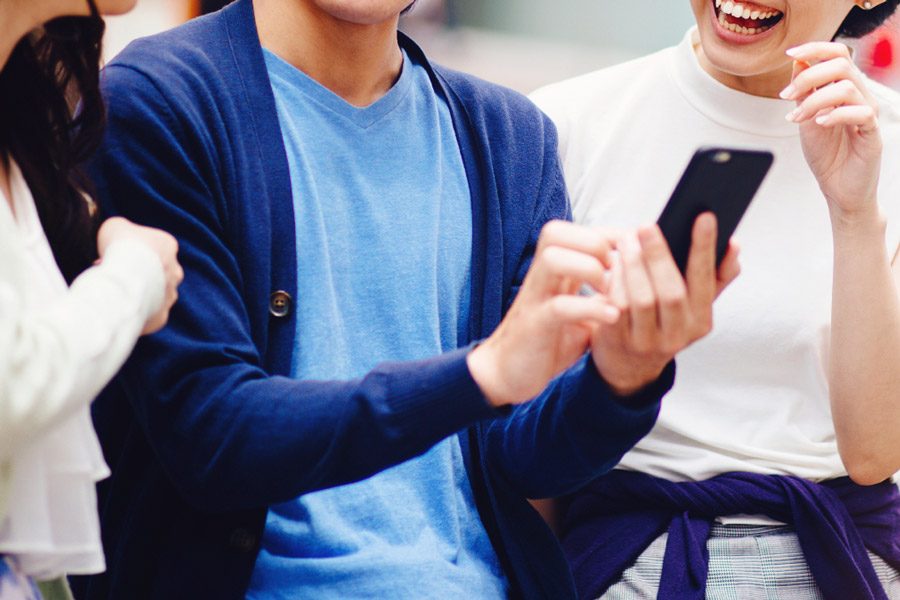 24-hour Assistance
A 24-hour hotline and referral services, to arrange appointments with doctors and hospital admission, for a smoother transition when any unexpected events occur.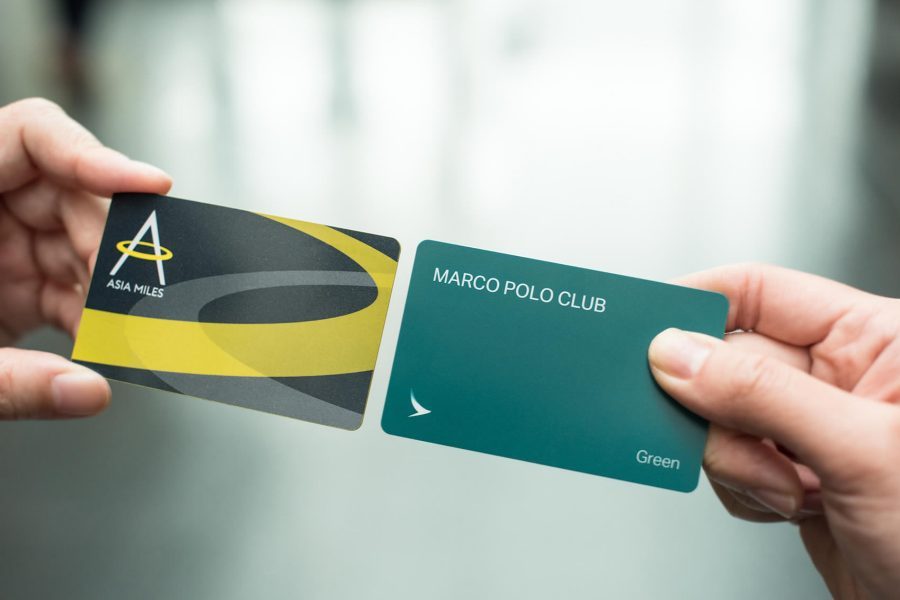 Extras for Asia Miles and Marco Polo Club members
Be compensated on the miles lost for redeeming car rental or hotel accommodation if trip is cancelled or curtailed to reduce your loss.
How to apply for travel insurance?
You can purchase Chubb Premier Travel Cover when:
For more details, please click here.
*The above insurance features are for reference only. For policy terms and conditions, please refer to the policy wording.
About Chubb Insurance Hong Kong Limited
Chubb Insurance Hong Kong Limited is a subsidiary of Chubb Limited, providing quality coverage and service to millions of travellers globally. Read more about the Chubb Insurance Hong Kong Limited's insurance terms, company information and contact methods.