In light of the evolving COVID-19 situation, we're experiencing very high calls volumes and are very sorry that the waiting times are therefore longer than normal. Get the info you're looking for right now by browsing our most frequently asked questions.
Chat with us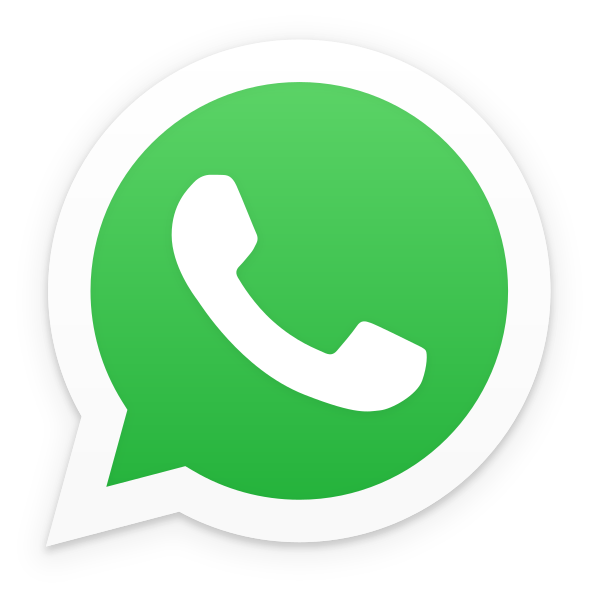 Start a conversation on WhatsApp (+852 2747 2747) by clicking hereOpen a new window or scanning the QR code below.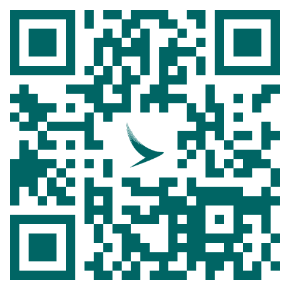 Call us
Denmark
+48 (22) 536 4293 +48 (22) 536 4293
This number services the following countries/regions:
Croatia, Czech Republic, Denmark, Estonia, Finland, Latvia, Lithuania, Montenegro, Norway, Poland, Romania, Serbia, Slovakia, Slovenia, Sweden, Türkiye
If you are calling from outside of Poland, an overseas charge may apply.
Other countries / regions
FAQs
Choose a topic below