Wine
Cathay Pacific offers an award-winning wine selection designed to complement the onboard menu.
Our ever-expanding selection of wines currently numbers around 80, which are paired to match the variety of inflight cuisines. The current range is sourced from France, Italy, Austria, South Africa, Australia, the United States, and New Zealand.
Cathay Pacific changes the selection of wines available depending on their availability and harvest times. In addition to the regular listings, promotional wines will be offered throughout the year for premium passengers.
Our wine panelists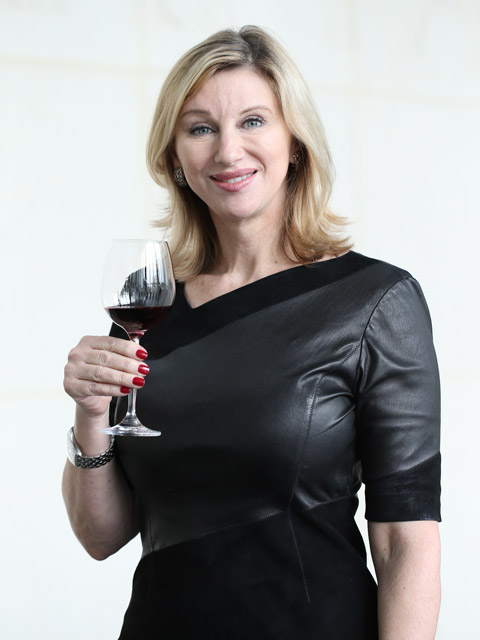 Debra Meiburg
Master of Wine Debra Meiburg is an award-winning author, educator and international speaker. She was named as one of the "7 People to Watch" by Decanter magazine.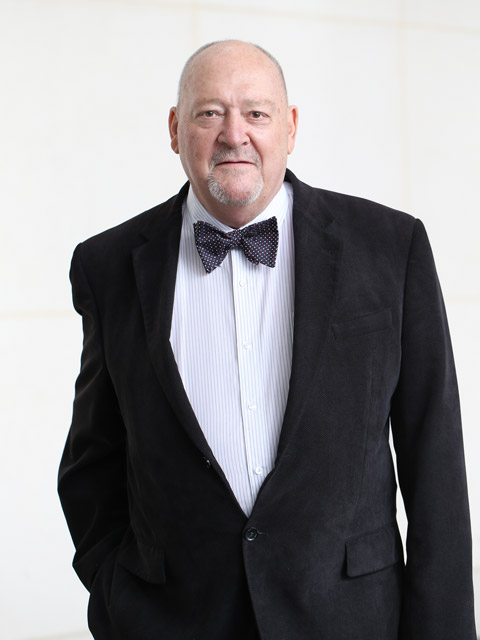 Roy Moorfield
Roy Moorfield is an Australian wine writer, educator and broadcaster, who has been giving advice on wine selections at Cathay Pacific for more than 30 years.
Champagne, White or Red?
The following wines are now on offer on selected flights in First or Business Class:
First Class
Deutz Cuvée Amour de Deutz, France, 2009
The Cuvée Amour Deutz is a blanc de blanc Champagne mostly selected from Grand Cru vineyards from Avize and Mesnil-sur-Oger. The 2009 reveals a wonderful complexity. Aromas of apple pastries, baked apples and sun-gorged yellow fruit mingle with subtle notes of white flowers. The wine is silky and velvety on entry. Lovely vinosity, full and round on the palate, making a harmonious whole. Salinity and elegant minerality complement the wine's overall balance.
Château de Santenay St Aubin "En Vesvau" 2016
In keeping with its noble heritage, this luxuriously styled Saint-Aubin is rich and savoury with nutty honey-vanilla nuances. Elegant acidity and a fine viscous palate ensure this wine will compliment a wide range of inflight cuisines.
Chateau Lynch-Bages 2008
Château Lynch-Bages is a fifth growth as deemed by the Bordeaux Classification of 1855, that has been considered very superior to its ranking. Situated on the outskirts of Pauillac, overlooking the Gironde estuary, its 100 hectares of vines are planted on deep gravel soils.
The vintage 2008 displays nice aromas of cranberry, dried floral notes, and tobacco. Its excellent tannin structure is underlined by intensity, depth, and structure.
Business Class
Fritz Haag, Riesling Mosel 2018
Weingut Fritz Haag sits in the heart of the Middle Mosel, the first documented mention of the estate came in 1605. A lively, mineral-driven Riesling, starting with a touch of white peach and unwinding to deliver a mix of floral aromas, apple, citrus and pineapple. Well-rounded, with a creamy texture and a mouthwatering finish.
Cave d'Azé Mäcon Villages Clocher Burgundy 2017
Mâconnais is the most southerly terroir of the Burgundy winegrowing region and benefits from warmer climate. Intense and subtle nose of mango, pineapple, hazelnut and grilled almond. The palate is fresh and elegant with notes of citrus and white fruits. Well balanced with a lasting minerality.
Vasse Felix 'Filius' Cabernet Sauvignon Margaret River 2016
Deep, savoury Cabernet characters of blackcurrant, dark cherry, earth, cedar with a spicy complexity from the Malbec. Luscious and juicy upfront, dark berry fruit with beef stock and dried woody herbs. There is a wonderful length of flavour as the palate transitions to a fine, textural and dusty drying finish, in classical Cabernet style.