Wine
Cathay Pacific offers an award-winning wine selection designed to complement the onboard menu.
Our ever-expanding selection of wines currently numbers around 80, which are paired to match the variety of inflight cuisines. The current range is sourced from France, Italy, Austria, South Africa, Australia, the United States, and New Zealand.
Cathay Pacific changes the selection of wines available depending on their availability and harvest times. In addition to the regular listings, promotional wines will be offered throughout the year for premium passengers.
Our wine panelists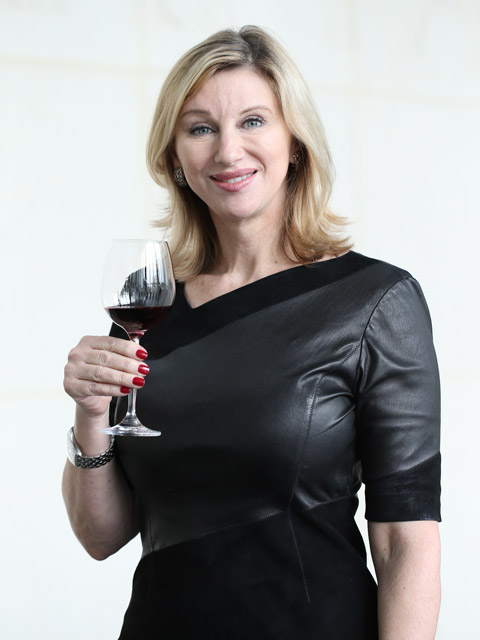 Debra Meiburg
Master of Wine Debra Meiburg is an award-winning author, educator and international speaker. She was named as one of the "7 People to Watch" by Decanter magazine.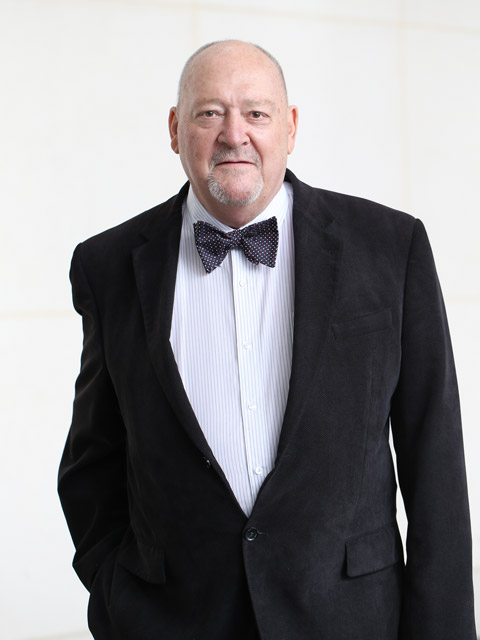 Roy Moorfield
Roy Moorfield is an Australian wine writer, educator and broadcaster, who has been giving advice on wine selections at Cathay Pacific for more than 30 years.
Champagne, White or Red?
The following wines are now on offer on selected flights in First or Business Class:
First Class
Champagne Krug 2004
Vintage Krug is the blend of the most expressive wines from a single year, enhanced by a long ageing. The vintage expression is the music of the year captured by Krug; 2004 encapsulates luminous freshness evoking the sensation of early summer mornings in Champagne. The nose offers ginger, candied citrus and lemon meringue tart. The balanced palate shows notes of brioche, honey and citrus. Ideal as an aperitif and may also accompany a variety of fish dishes.
Château de Santenay St Aubin "En Vesvau" 2016
In keeping with its noble heritage, this luxuriously styled Saint-Aubin is rich and savoury with nutty honey-vanilla nuances. Elegant acidity and a fine viscous palate ensure this wine will compliment a wide range of inflight cuisines.
Tommasi Amarone Classico DOCG "Conca D'oro" 2013
This Amarone comes from Tommasi's hillside vineyard in the historical Valpolicella Classica Zone. The grapes are dried for four months before vinification to give greater richness. The refined nose shows ripe red fruit aromas. The intense palate is complex, smooth and full bodied showing cherry and plum flavours. Excellent with full flavoured red meat dishes.
Business Class
Julien Schaal Mountain Vineyards Chardonnay 2017
French winemaker Julien Schaal shares his time between his Grand Cru Alsace cellar and his winery in South Africa. His Mountain Vineyards Chardonnay from Elgin is lightly oaked with a mineral depth and great elegance. The South African sunshine adds warmth and creamy richness to the mix. Excellent with smoked fish and creamy dishes alike.
Château La Haute Claymore 2015
Claymore refers to the two-handed Scottish large sword used during the One Hundred Years' War in Aquitaine. Situated in Lussac St. Emilion, this 46ha estate is bordered by the vineyards of Montagne Saint-Emilion and Lalande de Pomerol planted with the classic Merlot varietal giving plush and mellow Bordeaux wines. This 2015 has superb balance, full of fruitiness with fine and silky tannins giving long-lasting aromas on the finish.
Elderton Shiraz 2015
A classic and traditional Barossa Shiraz from the Ashmead Family at Elderton Wines. Elderton is home to some of the world's oldest vines at 124 years of age, delivering incredible intensity in the wines. Aromas of chocolate and black forest fruits lead to a warm and rich Shiraz that will pair extremely well with hearty red meats dishes and cheeses.