Wine
Cathay Pacific offers an award-winning wine selection designed to complement the onboard menu.
Our ever-expanding selection of wines currently numbers around 80, which are paired to match the variety of inflight cuisines. The current range is sourced from France, Italy, Austria, South Africa, Australia, the United States, and New Zealand.
Cathay Pacific changes the selection of wines available depending on their availability and harvest times. In addition to the regular listings, promotional wines will be offered throughout the year for premium passengers.
Our wine panelists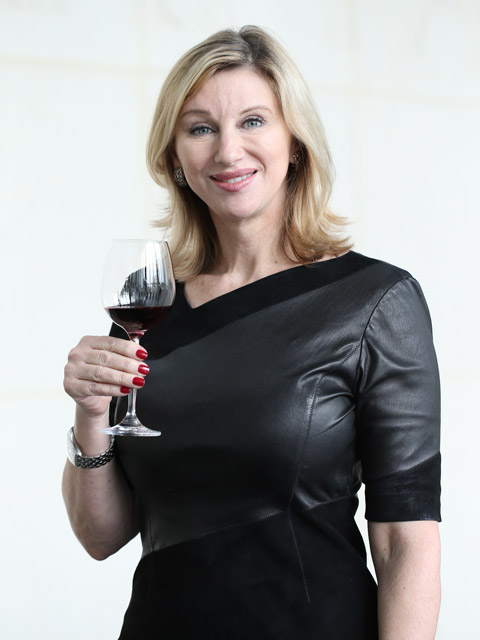 Debra Meiburg
Master of Wine Debra Meiburg is an award-winning author, educator and international speaker. She was named as one of the "7 People to Watch" by Decanter magazine.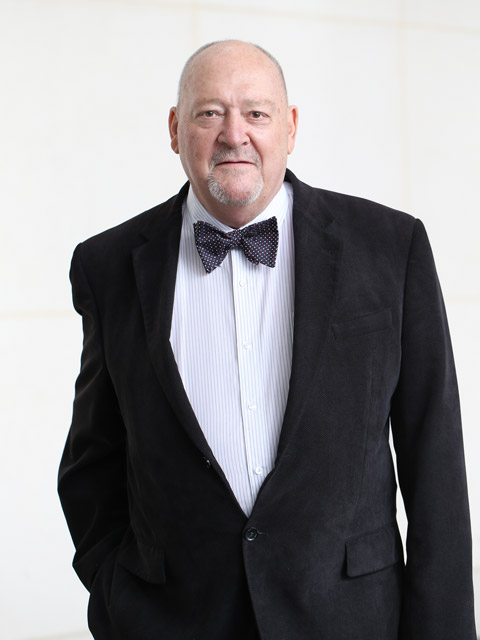 Roy Moorfield
Roy Moorfield is an Australian wine writer, educator and broadcaster, who has been giving advice on wine selections at Cathay Pacific for more than 30 years.
Champagne, White or Red?
The following wines are now on offer on selected flights in First or Business Class:
First Class
Champagne Krug 2004
Vintage Krug is the blend of the most expressive wines from a single year, enhanced by a long ageing. The vintage expression is the music of the year captured by Krug; 2004 encapsulates luminous freshness evoking the sensation of early summer mornings in Champagne. The nose offers ginger, candied citrus and lemon meringue tart. The balanced palate shows notes of brioche, honey and citrus. Ideal as an aperitif and may also accompany a variety of fish dishes.
Lamblin & Fils Chablis 1er Cru Fourchaumes 2016
The Lamblin Family knows Chablis' vineyards like no other, after 300 years of experience and savoir faire passed down through the generations. Located on the west facing right bank of the Serein river, Fourchaume is the most renowned of the 1er Cru vineyards of Chablis and to many the finest. With a particularly flattering floral bouquet, the Chablis 1er Cru Fourchaume shows beautiful Chardonnay aromas of ripe fruits, a mineral touch of flinty taste with a mouth-watering acidity.
Chateau Lynch Bages 2008
Lynch Bages has been the fulcrum of the Cathay Pacific first class wine list for decades. The deep gravel over limestone soils deliver the quintessential claret style that Bordeaux lovers pine for; a nose of cassis, cigar box and fresh flowers leading to a softly textured and opulent palate offering sweet black fruits with notes of mint and cigar box.
Business Class
Albert Bichot Viré-Clessé 2016
Viré-Clessé is a region of Burgundy just outside of Mâcon. Here, the vines are planted on limestone hills, perfect for Chardonnay. On the nose lemon and mango with floral notes intertwine. The palate has a fine minerality and richness from the gentle oak ageing received. Excellent as aperitif and also with fish and seafood dishes.
Chateau Pey La Tour Reserve 2015
Dating back to the 13th century, Château Pey La Tour is situated between Bordeaux and Saint-Emilion where it benefits from a near perfect terroir for high quality Merlot vines. Brimming with black fruits on the nose, the palate is generous offering ripe fruits underpinned by a subtle spice. Best with duck and beef dishes.
Luce Delle Vite Lucente 2015
In 1995, Robert Mondavi of California and Vittorio Frescobaldi of Tuscany joined hands to create the Luce estate. Lucente, is a blend of Sangievese and Merlot produced from the same Brunello di Montalcino vineyards. With a seductive bouquet of raspberries and blackberries, the palate is plush with supple tannins that are perfectly integrated into the wine's structure.