Additional flights to bring you home
We're increasing capacity to Hong Kong
We understand that many Hong Kong residents and students in North America are eager to return home as soon as possible. That's why we're doing what we can to increase capacity on flights back to Hong Kong.
Additional seats are now available to book on cathaypacific.com.
Please note that flights may be quickly filled due to the high demand. We recommend you refer to the below table for the latest information.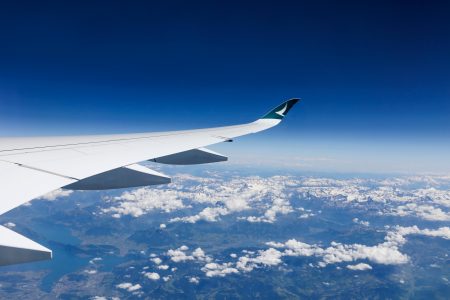 The latest updates on flights
| Origin | Added flights & increased capacity | Status |
| --- | --- | --- |
| New York (JFK) | | |
| Boston | | |
| Los Angeles | We are using bigger aircraft with more seats to operate CX881 every day from 20 March to 28 March (except 23 March). | |
| Seattle | We are upgrading to an aircraft with more seats to operate CX857 on 21 March. | |
| San Francisco | We are using bigger aircraft with more seats to operate CX893 on 16 March, as well as CX879 flights on 18 March. | |
Book your flight to Hong Kong