Account options and benefits
Whether you choose our free registered account, the Asia Miles lifestyle rewards programme or our exclusive club for frequent flyers, there is a travel account for your convenience and lifestyle.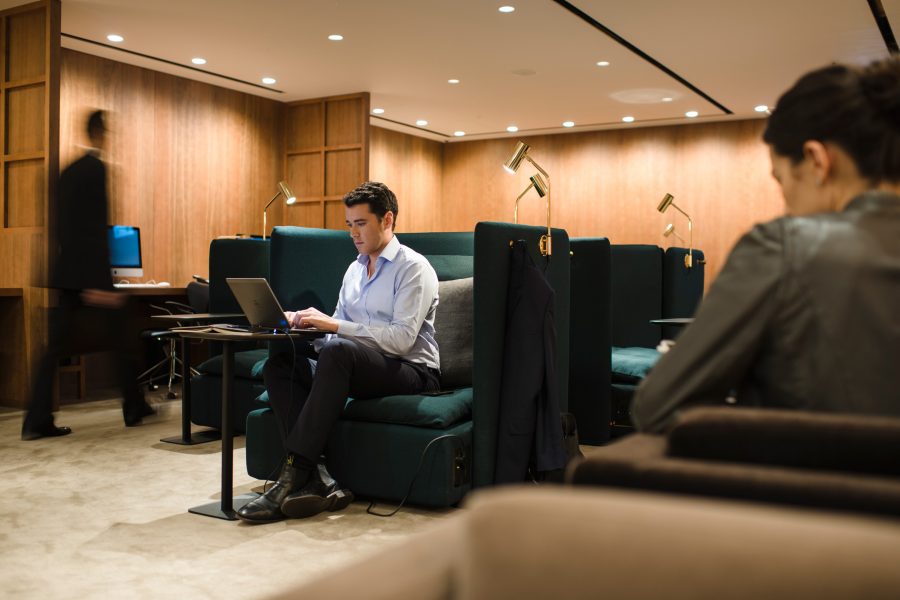 Registered account
All your information in one easy to find place, making our site even easier to use
Faster booking
Book your trips quicker with personal and companion information pre-filled
Simple booking management
Stay in control of your travel schedule with our easy to use interface
Easy flight alert set-up
All your contact information saved so you can conveniently set up flight alert messages
Smarter offers
Elect to receive a selection of our most exciting offers to different destinations, tailored to your interests
Enjoy on us
No cost to join. All these benefits completely free

Earn and redeem miles toward new trips and lifestyle rewards whenever you travel with us
All the benefits of having a registered account
Earn Asia Miles
Earn miles whilst flying with over 25 airline partners including Cathay Pacific, covering 1,000 destinations
Fit your lifestyle
Earn every day with your card or using your phone. From travel to hotel stays, eating out, transport and other activities, it couldn't be easier to earn miles.
Spend miles online
Shop and earn miles with over 1,000 online and general retail partners, stocked with the very best lifestyle and premium brands, and at our online shop.
Dine out on your miles
Eat out using miles with a choice of 350 restaurants in 22 cities across the globe
Excellent choice of rewards
Redeem rewards on over 1,800 unique and exciting items - including travel, dining, shopping and entertainment rewards

Join our loyalty programme to enjoy exclusive privileges and benefits that enhance your travel experience.
All the benefits of being an Asia Miles member and a registered account
Premium lounge access
Silver members and above can enjoy unlimited access to our premium lounges, including those of Cathay Pacific and any oneworld airline.
Offers and perks
Exclusive offers and promotions available only to members.
Travel with more
Extra baggage allowance in all classes and priority handling for selected tiers.
Airport convenience
Priority check-in and priority boarding make every journey smoother.  
Always here to help
Our worldwide, toll-free, 24-hour club service centre is always available