Italy's most fashionable city boasts a grandeur and elegance that extends beyond the city's bella figura. There's also its gothic cathedrals and castles to visit, high design hotels to stay at, and nights at the opera to be enjoyed – although you might not want to miss out on a spot of luxury shopping either.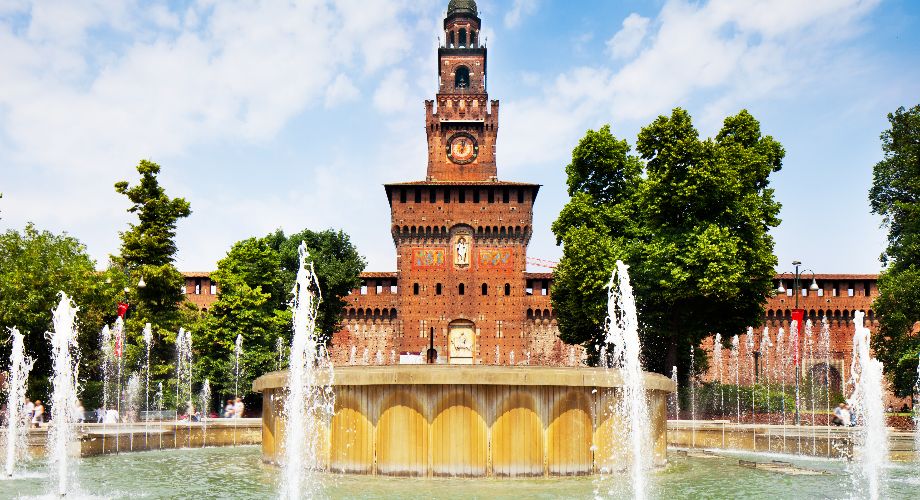 1/tab.galleryImage.size}
Visit the impressive Sforzesco Castle, the former residence of a powerful family who once ruled Milan during Renaissance times and now a civic museum and park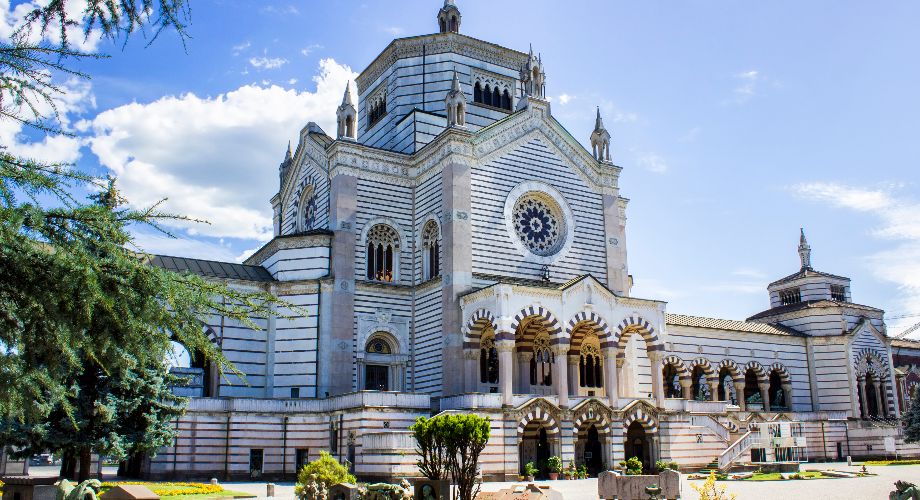 2/tab.galleryImage.size}
Walk through Milan's Cimitero Monumentale to admire enormous works of sculpture by major Italian artists of the 19th and 20th century and see the final resting pace of many celebrated Italians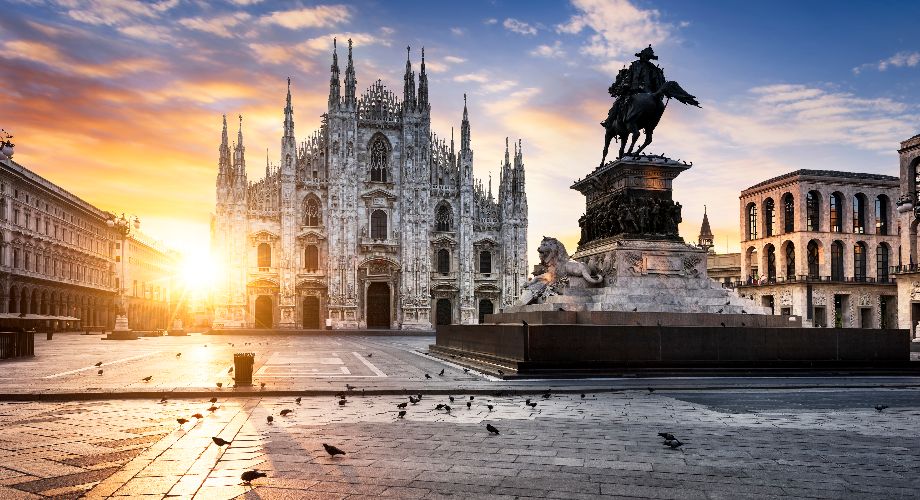 3/tab.galleryImage.size}
The iconic Duomo Cathedral is Milan's most famous tourist attraction and offers panoramic city views from the roof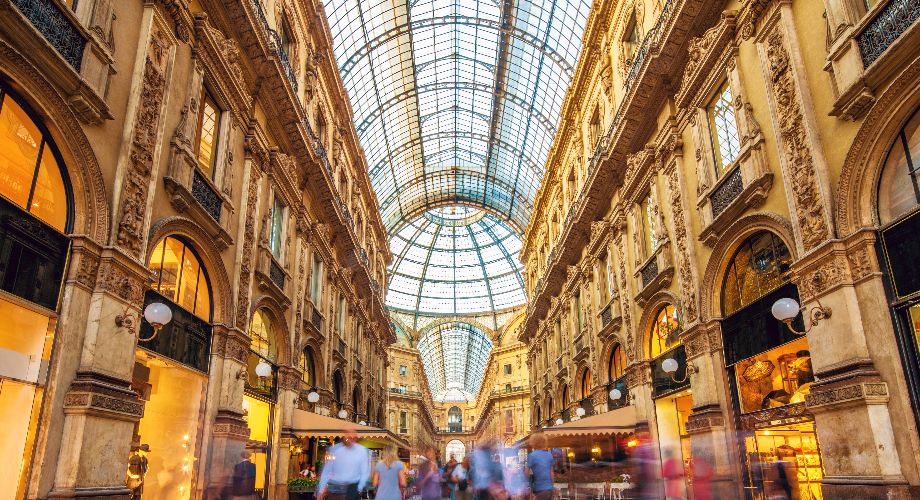 4/tab.galleryImage.size}
Milan is famous for high-end fashion with the Galleria Vittorio Emanuele in the Piazza del Duomo a noteworthy destination for designer shops
5/tab.galleryImage.size}
Picturesquely set by the Naviglio Grande Canal, Navigli is an up-and-coming Milan neighbourhood filled with boutique shops and excellent restaurants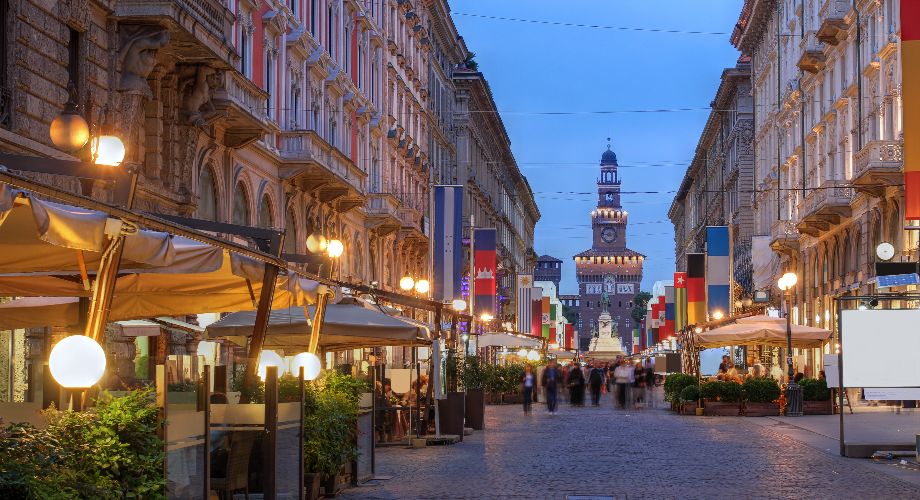 6/tab.galleryImage.size}
Stroll down Milan's elegant Via Dante, browsing in boutique stores and stopping at lively restaurants and bars
Things to do
We've chosen the must-see highlights of this fantastic city.