View the recommendations below by CurvyCathy, our "official", non-professional astrologer.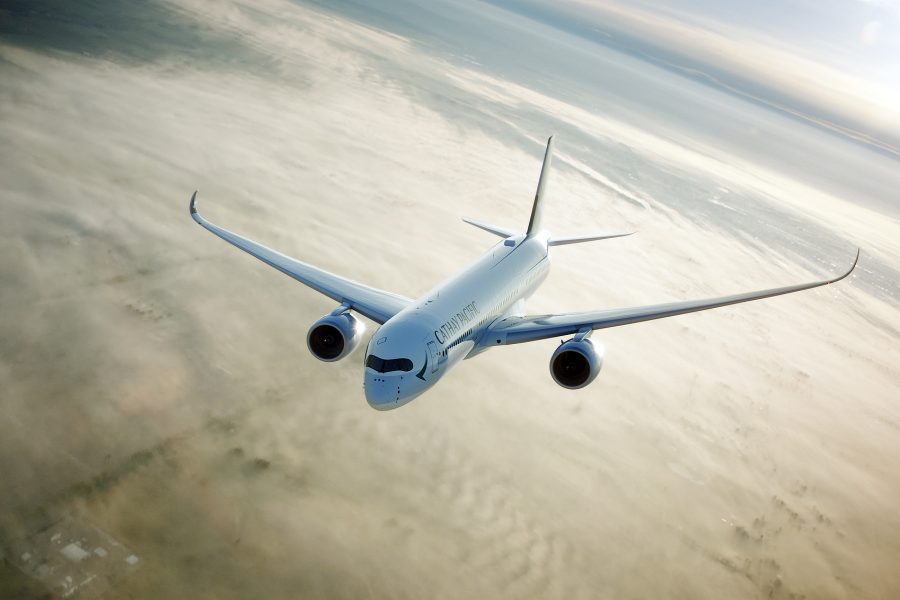 1/13
Where will your zodiac bring you this year? Scroll through to discover more!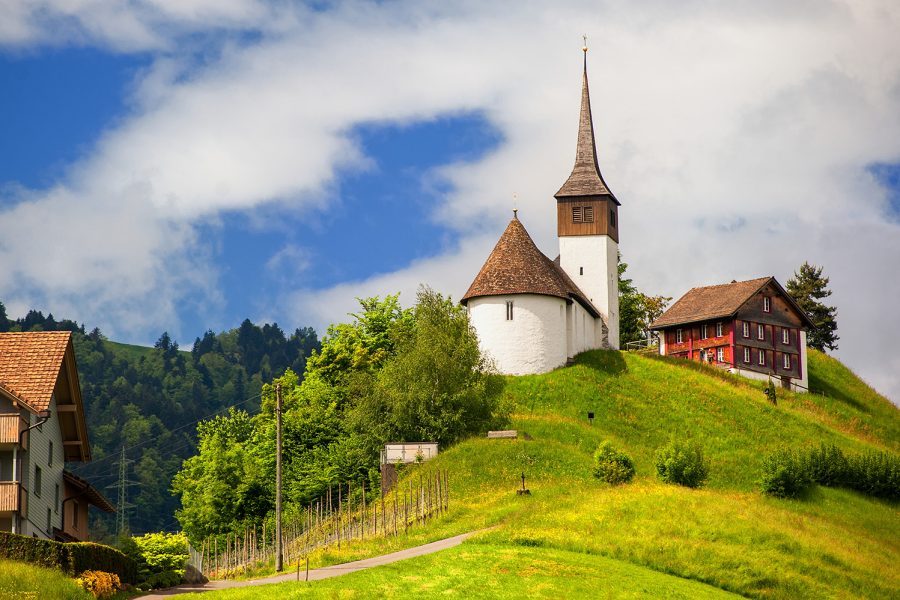 2/13
AQUARIUS
Aquarius are people full of vision and ideas, seeking adventures that are unique. They don't like to spend too long travelling in one place, as they are easily bored. Aquarius also crave for travels that are rich in experience and meaningful, hence they tend to have a purpose for each travel. CurvyCathy suggests an Aquarius to travel to Zurich. Filled with an unconventional charm and a unique mix of attractions, accompanied with its diverse recreational activities, Zurich is just right for the ever inquisitive Aquarius. Cathay Pacific flies daily to Zurich via Hong Kong.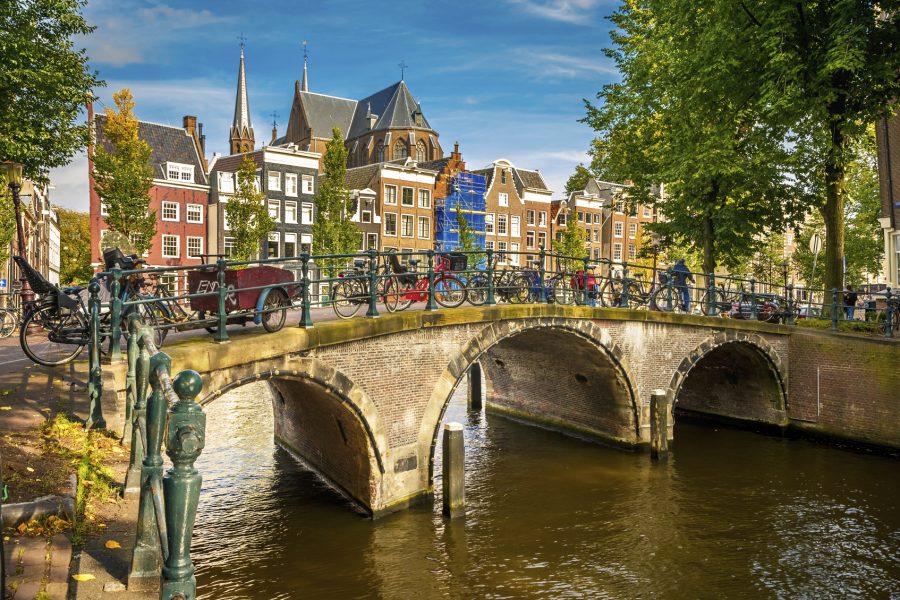 3/13
PISCES
Pisces are one of the most creative of the signs. Often called the dreamer, they enjoy drifting off into their own thoughts and imagination. When it comes to travelling, there are no hard and fast rules for a Pisces. They don't mind travelling to the same destinations again or going for an entirely novel experience across the globe. All that matters is the companion they are travelling with. CurvyCathy suggests a Pisces to visit Amsterdam. Known for its many bridges, art museums and unique architecture, Amsterdam will enable the Pisces to connect with themselves and let their creative energy run free. A stroll or cycle along the canal is also the perfect relaxation for the dreamy Pisces. Cathay Pacific flies daily to Amsterdam via Hong Kong.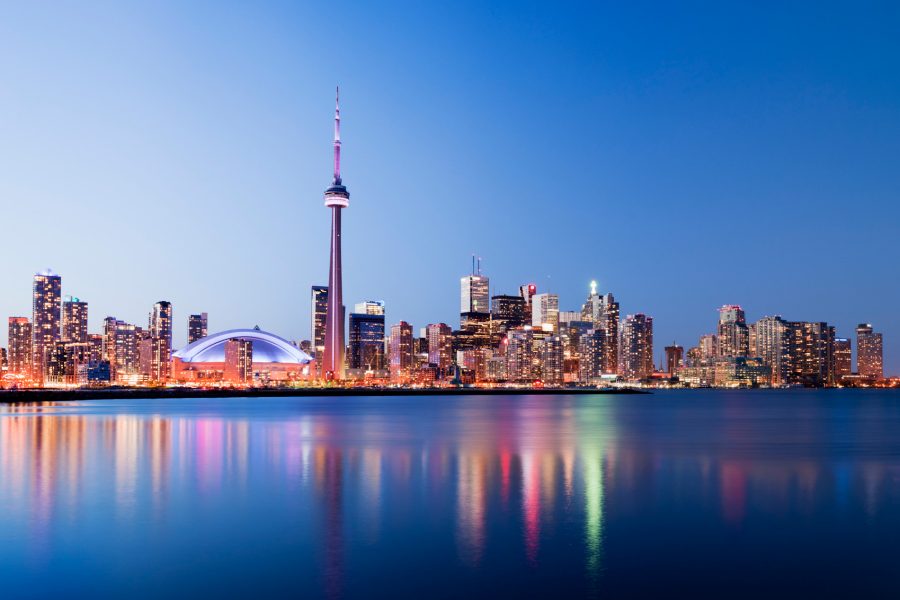 4/13
ARIES
An Aries is someone who turns up excitedly to a new destination, without much of a travel plan. They enjoy seizing the moment and don't mind seeking hotels at the very last minute, even spending the night outdoors. More often than not, they are perfectly happy with it and that's the beauty of an Aries. They are natural explorers who don't just go for an adventure, they thoroughly immerse themselves in it. Being an avid explorer, CurvyCathy suggests an Aries to visit Toronto, followed by New York City, the road trip way. Accompanied with sceneries of beautiful mountains and breathtaking waterfalls along the way, an Aries will find new delight in exploration behind the wheels. Cathay Pacific flies daily to Toronto via Hong Kong.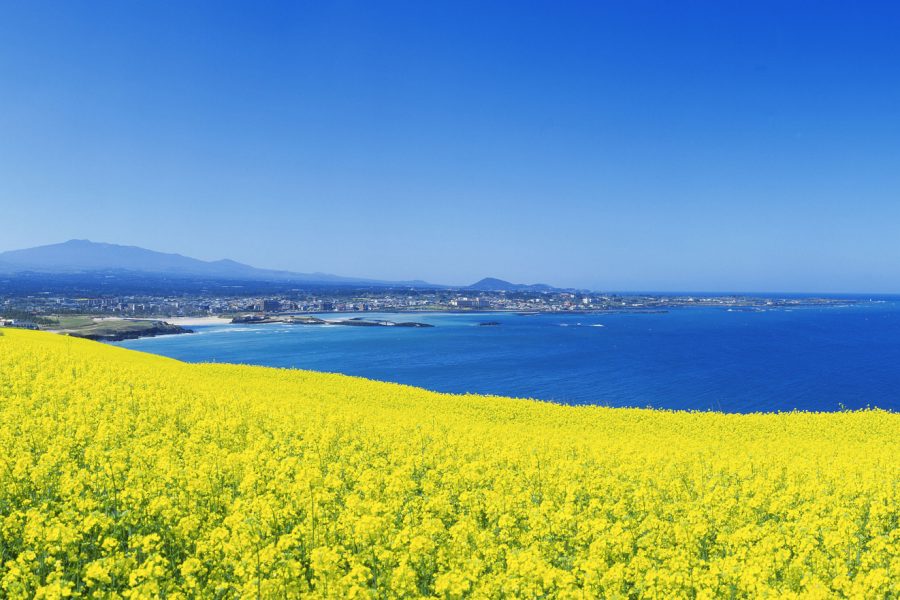 5/13
TAURUS
Taurus are practical and unpretentious people who enjoy having a good time with their closest friends and family. Every now and then, they enjoy stepping out of their comfort zones to travel the world and explore the unknown. A Taurus is naturally drawn to beautiful surroundings, values relaxation and always appreciates a great pamper session. CurvyCathy suggests a Taurus to visit Jeju, a natural wonder with captivating mountains and interesting caves. Attempt one of the hiking trails leading up to a breathtaking scenery and a Taurus will feel highly invigorated after, with their senses fully refreshed – an exciting alternative to a spa or massage session. Cathay Pacific flies 4x weekly to Jeju via Hong Kong.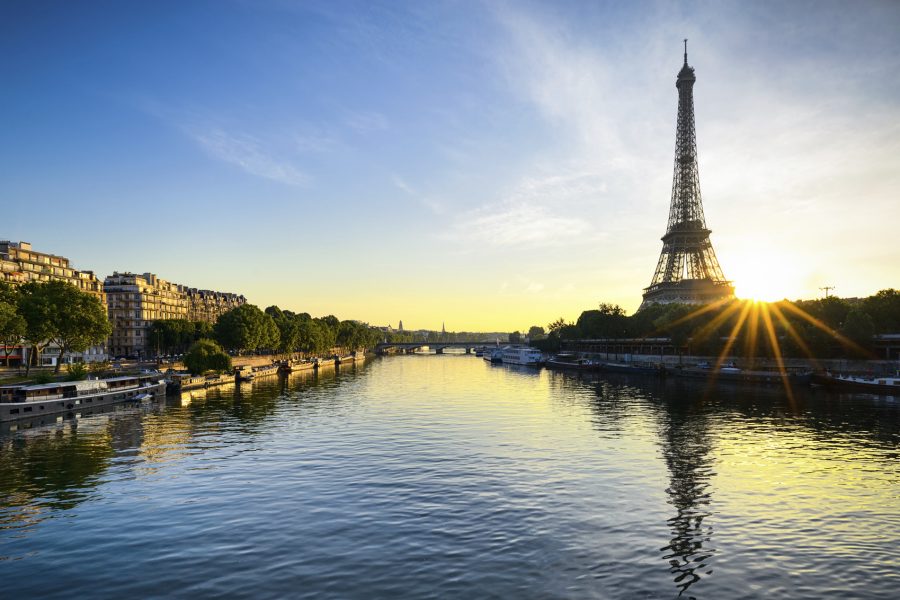 6/13
GEMINI
Gemini are people who are deeply intrigued by the world. Learning about the different cultures and traditions of a country is what makes travelling fun for them. Being the sociable one, they appreciate a good interaction with the locals to learn more about their customs. Taking amazing photos of unique structures and sceneries are also a must for the Gemini as it helps them to relive those moments. CurvyCathy suggests a Gemini to visit Paris. The iconic beauty of the Eiffel Tower when lighted up at night, is second to none, a truly picture-perfect moment. More than that, the interesting French culture is bound to stir the heart of a Gemini. Cathay Pacific flies daily to Paris via Hong Kong.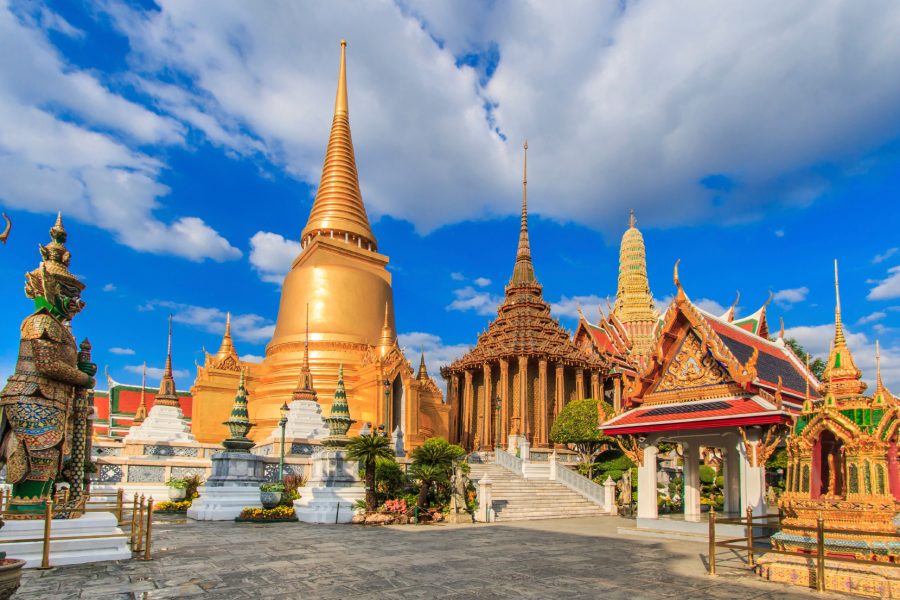 7/13
CANCER
Cancerians are down-to-earth individuals who love to travel with their best buddies. More than pictures and good food, Cancerians value the memories and experiences gained during their trips. Cancerians are inclined to aimless exploration and are unfazed about getting lost. If you ever want to know what makes them revisit a country, it's definitely the warmth of a local's hospitality. CurvyCathy suggests a Cancerian to visit Bangkok. Filled with countless shopping options, famous temples, a unique floating market and friendly locals, Cancerians will have one of the best travel memories with their companion. Cathay Pacific flies daily to Bangkok.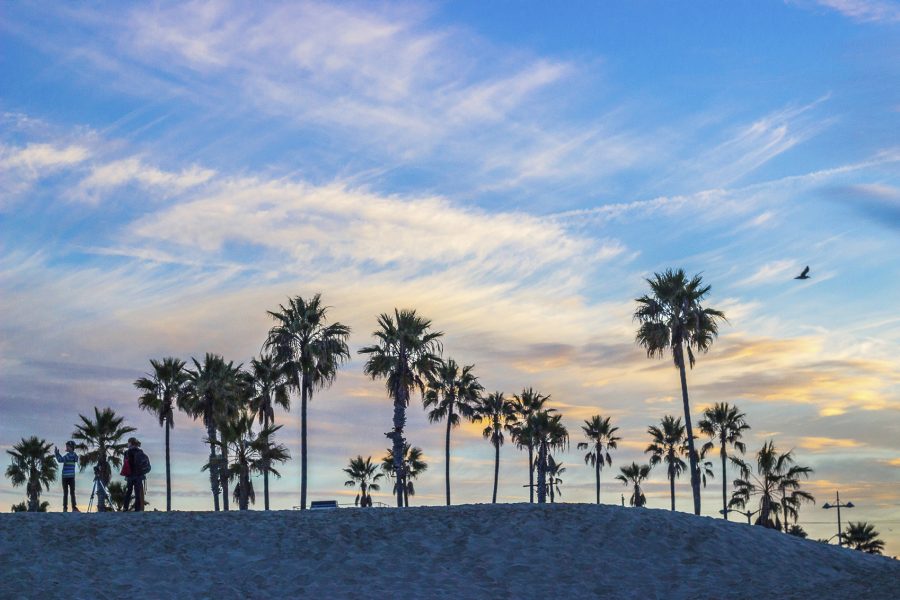 8/13
LEO
To a Leo, a perfect holiday consists of the right amount of exploration and relaxation. Leos don't like rushing itineraries and would rather go places at their own pace. At a foreign land, they place great emphasis on their food choices and love having a taste of everything local and new. When it comes to relaxation, a Leo takes pride in being as lazy as possible. CurvyCathy suggests a Leo to visit Los Angeles. An energetic yet laidback city, Los Angeles offers a Leo the best of both worlds. Enjoy the best views of the city from a famous observatory or take a short drive to a beautiful pier for a relaxing time. Cathay Pacific flies 3x daily to Los Angeles via Hong Kong.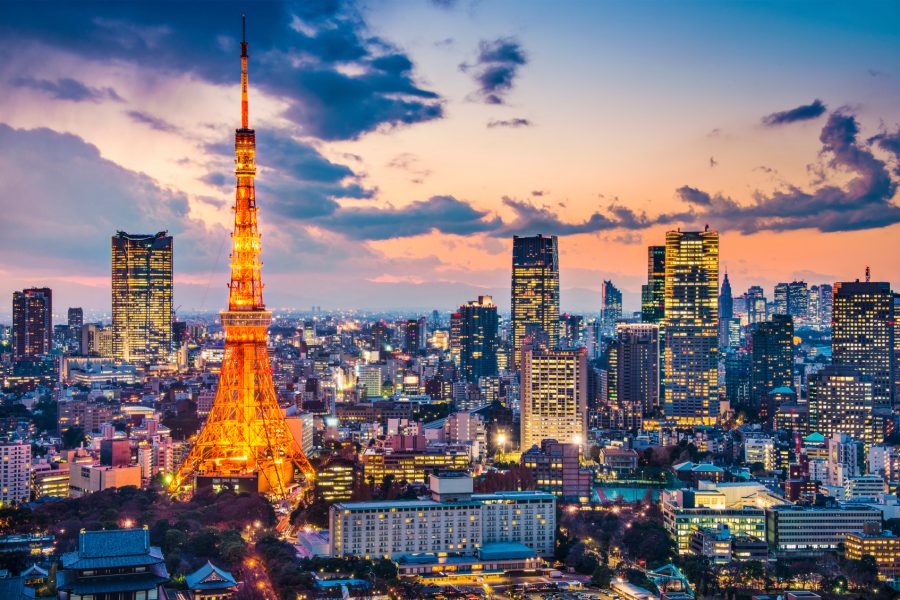 9/13
VIRGO
Detailed and conscientious, a Virgo is a perfectionist at heart. But that being said, if you know a Virgo, they are as many parts fun as they are serious. The ideal vacation for a Virgo is a smooth trip without any setbacks, filled with a variety of activities – from visiting historic architectures to feasting on local cuisine and shopping. For the ideal vacation, CurvyCathy suggests a Virgo to visit Tokyo. Indulge in authentic Japanese cuisine, learn of the city's rich history through its beautiful architecture, immerse in its abundant culture and shop at the famed shopping streets. Tokyo will have all aspects of a Virgo's itinerary covered. Cathay Pacific flies 5x daily to Narita and 3x daily to Haneda via Hong Kong.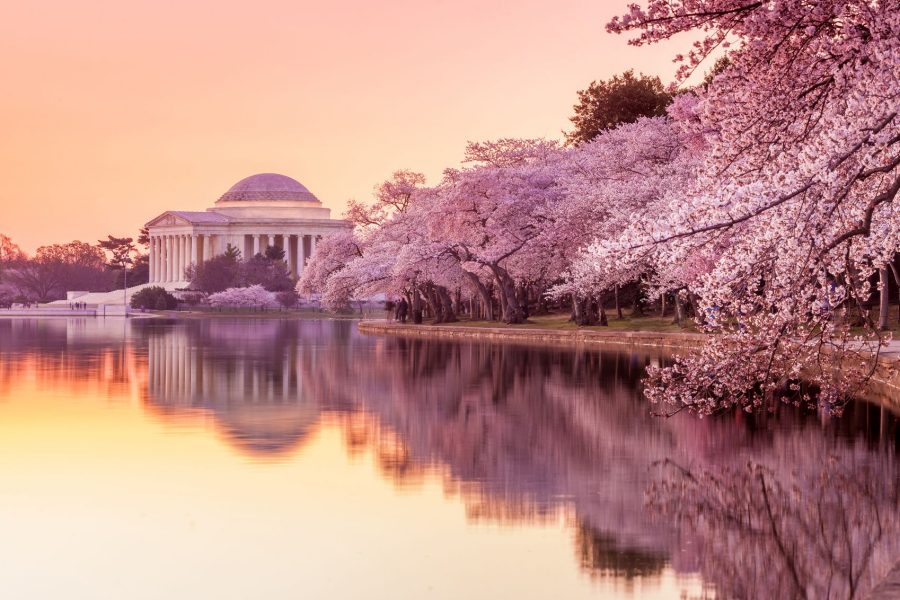 10/13
LIBRA
Libras value balance in their lives. That includes having the break they deserve for the hard work they put in. Keen on trying new things, a Libra is a fun travel companion to be with. Just remember to keep any conflicts to a minimum, as that would disrupt a Libra's purpose of a holiday – which is peace and relaxation. CurvyCathy suggests a Libra to visit Washington DC. From eye-opening museums to famous monuments and memorials, Libras can take time to really savour their trip. Visit the city in spring and a Libra can even enjoy beautiful sights at the National Cherry Blossom Festival. Cathay Pacific flies 4x weekly to Washington DC via Hong Kong.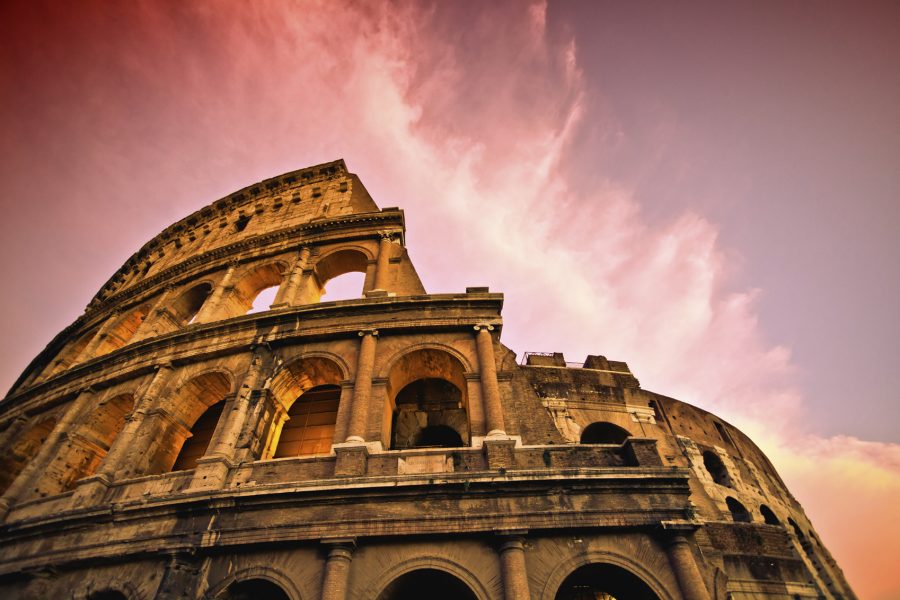 11/13
SCORPIO
Scorpios are interesting individuals who can be very social one minute and grow silent the next. In them, lives a mature soul that is extremely affectionate towards the things of the past, such as the history of a city. But as with their swingy temperament, another part of them takes pleasure in modernity and advancement. CurvyCathy suggests a Scorpio to visit Rome. A cosmopolitan city with architectures that speak its own story – Rome will capture the heart of a Scorpio. From the ancient Colosseum to the ruins of the Roman Forum, a Scorpio will be drawn to the beauty of it all. Cathay Pacific flies daily to Rome via Hong Kong.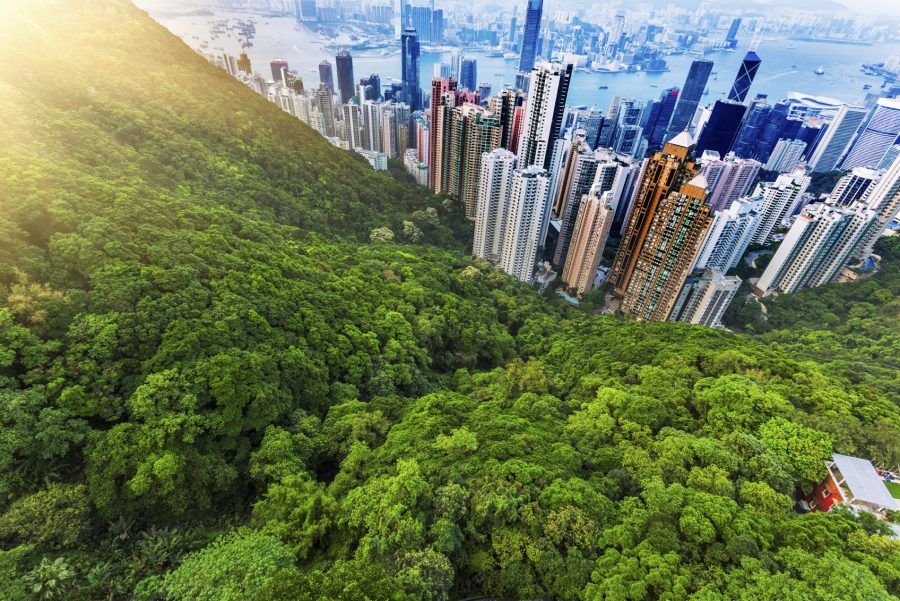 12/13
SAGITTARIUS
Sagittarius are born to travel. Every new sight, new encounter and new experience are precious moments for a Sagittarius. Their inner traveller always knows the best places to go, the best food to eat and the experiences that are unique to a country – it's as if their daily lives are an adventure in itself. Between a spontaneous or planned trip, a Sagittarius will gladly choose both. CurvyCathy suggests a Sagittarius to visit Hong Kong. With an appetite for adventure, the high energy Hong Kong will truly satisfy. From sightseeing, to dining and even hiking, plenty of experiences await a Sagittarius. Cathay Pacific flies 9x daily to Hong Kong.
13/13
CAPRICORN
Organised and logical, Capricorns know what they want, and they shine at planning a vacation. Capricorns like their travel itinerary packed to the brim, so no moment is wasted. They form great backup plans in their mind and are prepared for any unforeseen circumstances. When travelling with a Capricorn, you are guaranteed to have a fruitful trip. Preferring a mixture of shopping, sightseeing and nature, CurvyCathy suggests a Capricorn to visit Taipei. Stunning sceneries, satisfying shopping and even relaxing hot springs, will make a Capricorn beam from ear to ear. Cathay Pacific flies daily to Taipei via Hong Kong.