Looking for answers to your questions about travel since the COVID-19 outbreak? Find it here in our COVID-19 information centre.
Chat with us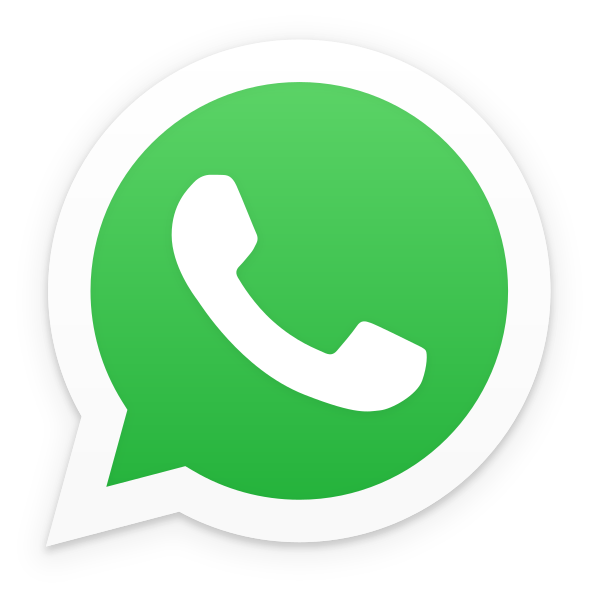 Start a conversation on WhatsApp (+852 2747 2747) by clicking hereOpen a new window or scanning the QR code below.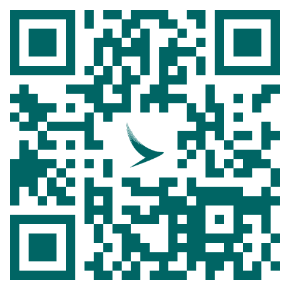 Call us
Singapore
: +65 6347 5830 +65 6347 5830
If you are calling from outside of Singapore, an overseas charge may apply.
Other countries / regions
FAQs
Choose a topic below