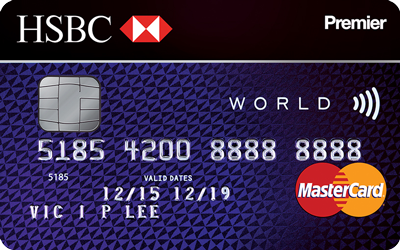 Apply discount code HSBCMY to enjoy up to 20% off
From now until 30 November 2018, use your HSBC Premier MasterCard® to book your flights and apply the discount code 'HSBCMY' to enjoy up to 20% discount. Valid for travel to our selected destinations before 28 February 2019.
*View terms and conditions below for full details.