A curated drinks selection
Betsy Beer
Get a taste of travel with Cathay Pacific's own special brew, Betsy – a perfectly balanced pale ale handcrafted for 35,000 feet.
Our wine lists
Cathay Pacific offers an award-winning wine selection designed to complement the onboard menus.
Our ever-expanding selection of wines are paired to match the variety of inflight cuisines, and sourced from prime viticultural regions around the world – particularly in France, Italy, Austria, South Africa, Australia, the United States, and New Zealand.
We change or selection of wines regularly with availability and harvest times. In addition to the regular listings, promotional wines will be offered throughout the year for premium passengers. 
Read more about our wine panelists and cabin class wine lists below.
Our wine panelists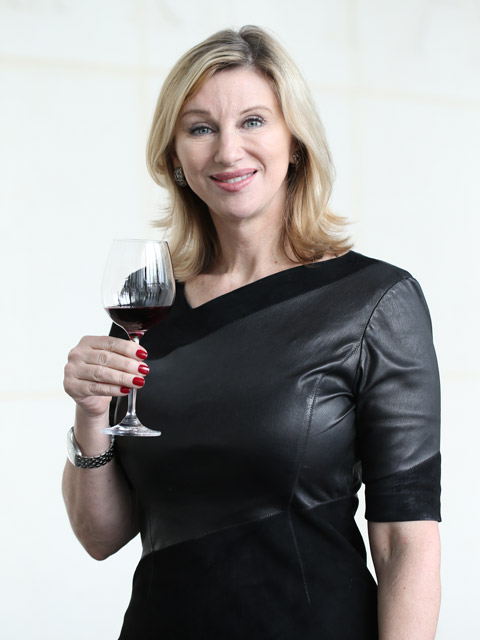 Debra Meiburg
Master of Wine Debra Meiburg is an award-winning author, educator and international speaker. She was named as one of the "7 People to Watch" by Decanter magazine.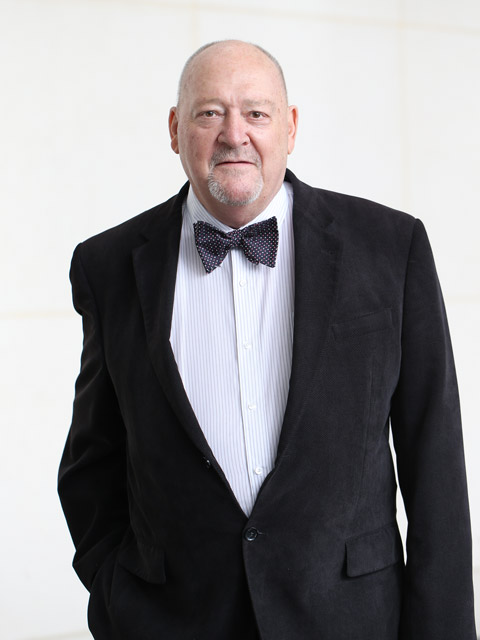 Roy Moorfield
Roy Moorfield is an Australian wine writer, educator and broadcaster, who has been giving advice on wine selections at Cathay Pacific for more than 30 years.
Champagne, White or Red?
The following wines are now on offer on selected flights in First or Business Class:
Taittinger Comtes de Champagne, Champagne, France 2007
Nose of white blossom, minerality, Anjou pear and golden raisins. The taste is vibrant, with lemon, saltiness mellow freshness creating the perfect balance between ripeness and a full-rounded flavor.
Château de Santenay St Aubin "En Vesvau", Burgundy, France, 2016
In keeping with its noble heritage, this luxuriously styled Saint-Aubin is rich and savoury with nutty honey-vanilla nuances. Elegant acidity and a fine viscous palate ensure this wine will compliment a wide range of inflight cuisines.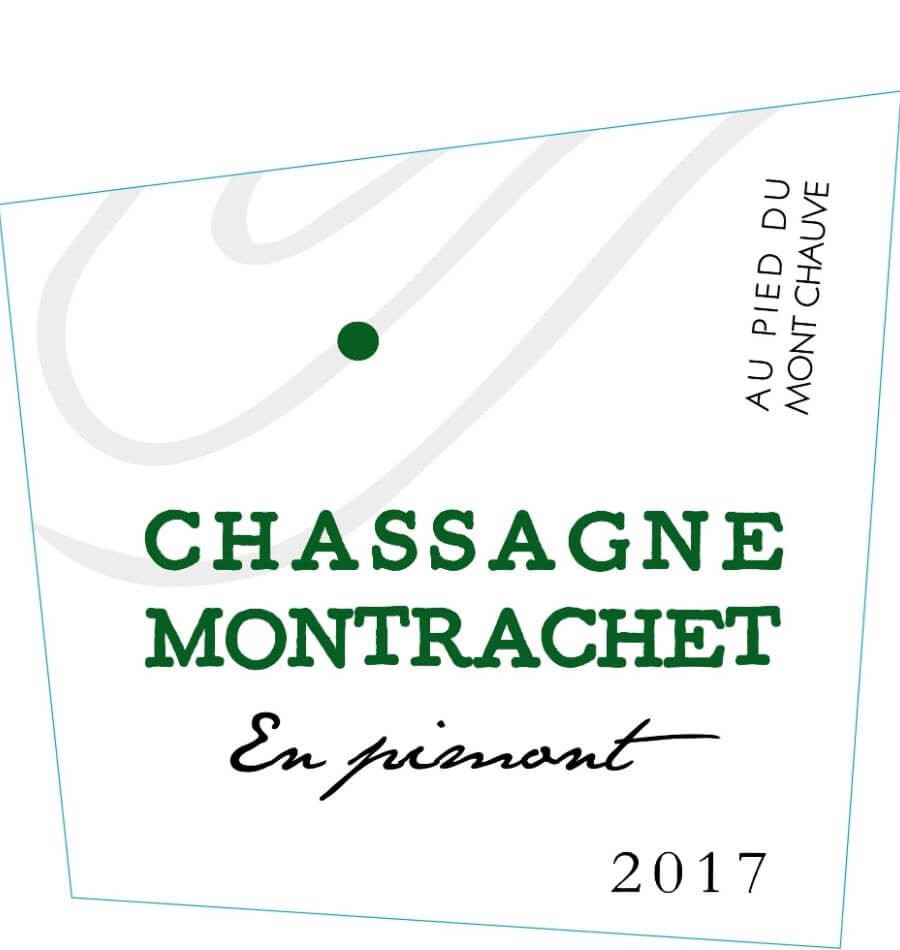 Schubert Pinot Noir, Wairarapa, New Zealand 2016
In spite of variable weather, Kai Schubert and his partner Marion Deimling managed to produce a graceful Pinot Noir laden with elegant red and black fruits. Supported by finely balanced acidity and deft oak handling, the silky palate of this luscious wine exits gracefully with a spiced red berry adieu.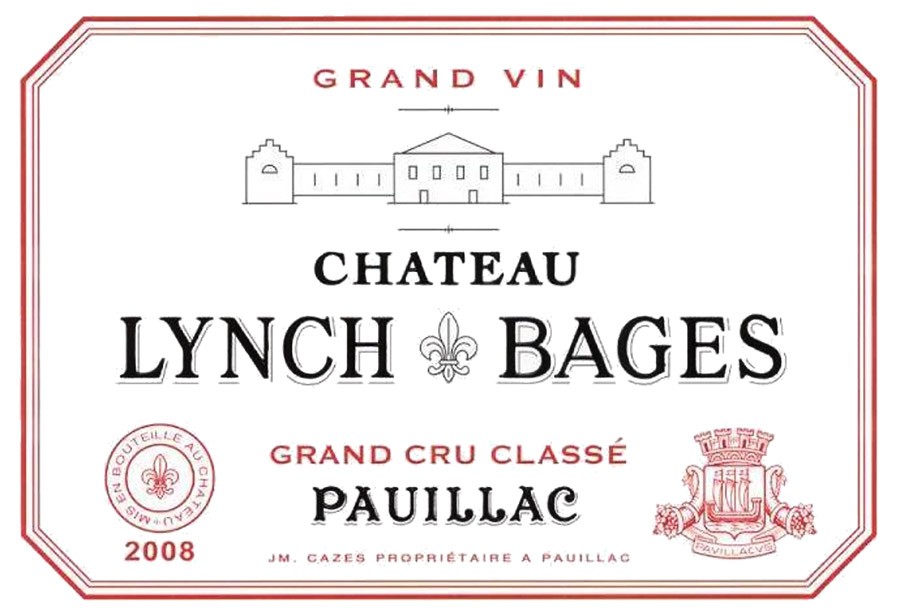 Domaine Chene Macon La Roche-Vineuse 'Prestige', Burgundy, France, 2018
Ripe fruits and acacia flowers. Palate is crunchy with ripe citrus fruits, sweet pineapple, mineral notes all nicely wrapped up by an unctuous finish.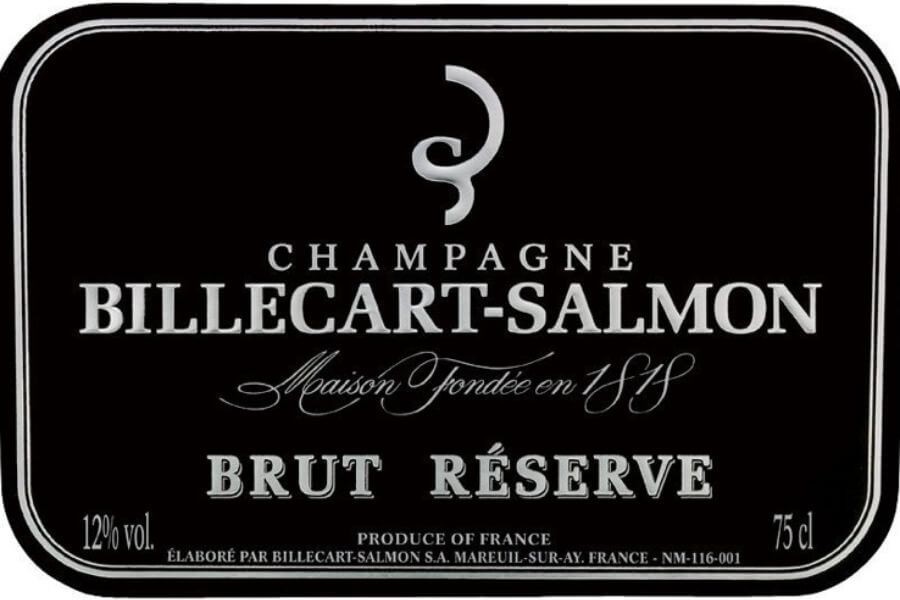 Château Tanesse, Cadillac Côtes-de-Bordeaux, France, 2016
Located on a high hillock among Langoiran's sloping vineyards, this Bordeaux charterhouse was built in the late 18th century by the Tanesse family. The 2016 has a dark, very deep red in colour. This wine offers very ripe black fruit aromas. Silky, mineral and velvety, it is also remarkably long in the mouth.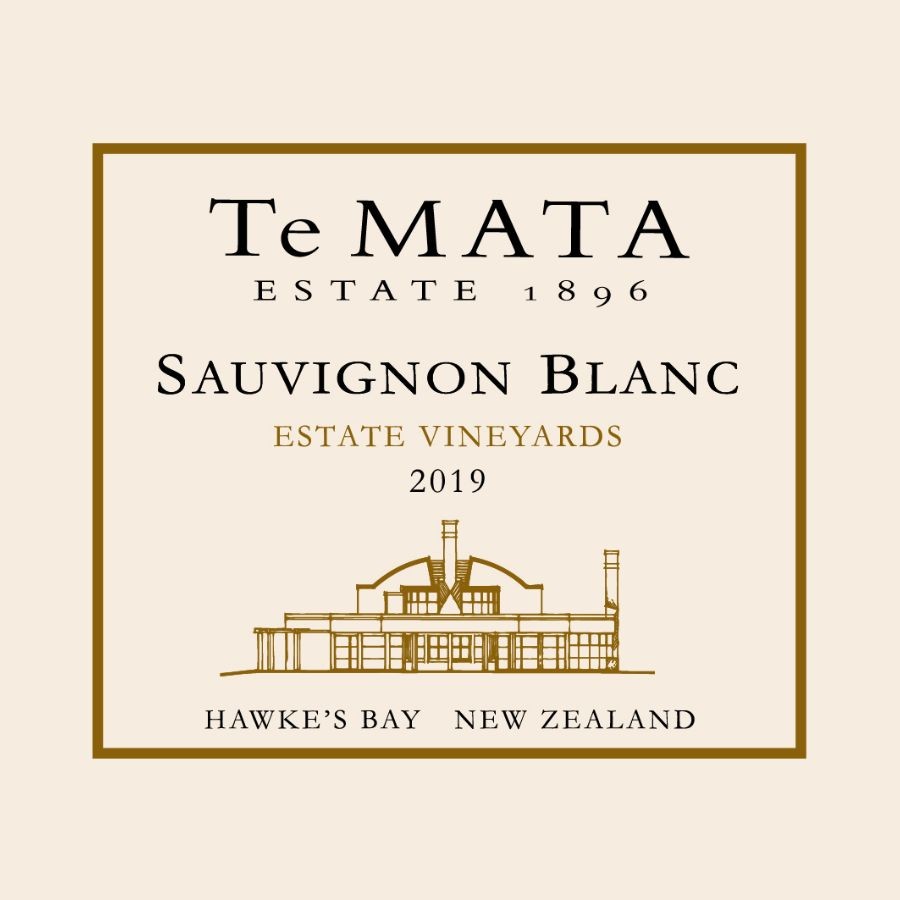 Chris Ringland Shiraz, Barossa Valley, Australia, 2017
Aromas of rich Christmas pudding, chocolate raisins and brambleberry jam with hints of clove, cedar, black pepper, nutmeg, cinnamon and vanilla. The palate is rich and velvety with flavours of wild blackberries and smoky biscuit dough. Ripe and generous, yet the finish is fresh, lingering with dark chocolate and rhubarb compote.