Fun-packed Hong Kong
Embark on a journey to Hong Kong, a "Theme park for grown ups" – full of delicacies to sample, multicultural vibes to enjoy and postcard-perfect scenery to capture.
See More
Embark on a journey to Hong Kong, a "Theme park for grown ups" – full of amazing experiences to sample, local foods, Michelin starred restaurants, fortune telling, night markets, hiking and amusement park and more.
Hiking in Hong Kong
Hong Kong may be one of the most dazzling cities in the world – but just beyond the skyscrapers lies a magnificent outdoors, with country parks and natural reserves making up 40% of the territory's land. From short, easy walks to scramble-up-a-mountain treks, our handpicked routes will guide you through the best hikes that Hong Kong has to offer. Learn more
"Magic in the Air" Hong Kong Disneyland holiday package
Guests can stay at any of the 3 uniquely themed hotels and enjoy hotel guest privileges without extra cost such as recreational facilities and activities*, priority admission pass for designated attractions and show reservation privileges*, etc. More detailsOpen a new window
* Terms and conditions apply.
Online bonus! 20% off ticket to sky100 Hong Kong Observation Deck
Located on the 100th floor of the International Commerce Centre, the tallest building in Hong Kong, sky100 is the only indoor observation deck in Hong Kong offering 360-degree views of the territory and its famous Victoria Harbour. More details
Hong Kong Wine & Dine Festival
The 10th edition of the Hong Kong Wine & Dine Festival brings together world-class food, drinks and entertainment right next to the stunning Victoria Harbour skyline.
Date:
25 October 2018, 7:30 - 23:30
26 & 27 October 2018, 12:00 - 23:30
28 October 2018, 12:00 - 22:00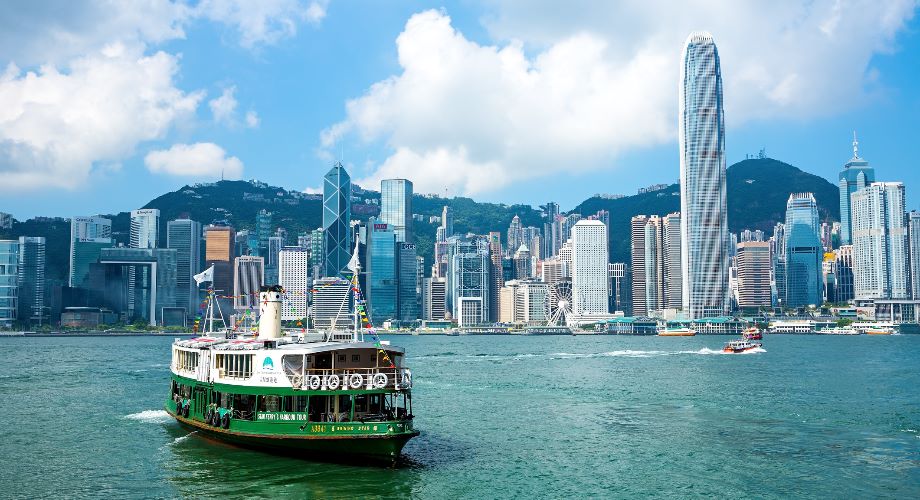 1/10
Any experience of Hong Kong is made richer by a ride aboard the green-and-white Star Ferry, a brief 10-minute journey that takes you past postcard-worthy views. The ferry service, around since the 19th century, has quite recently pledged to go green.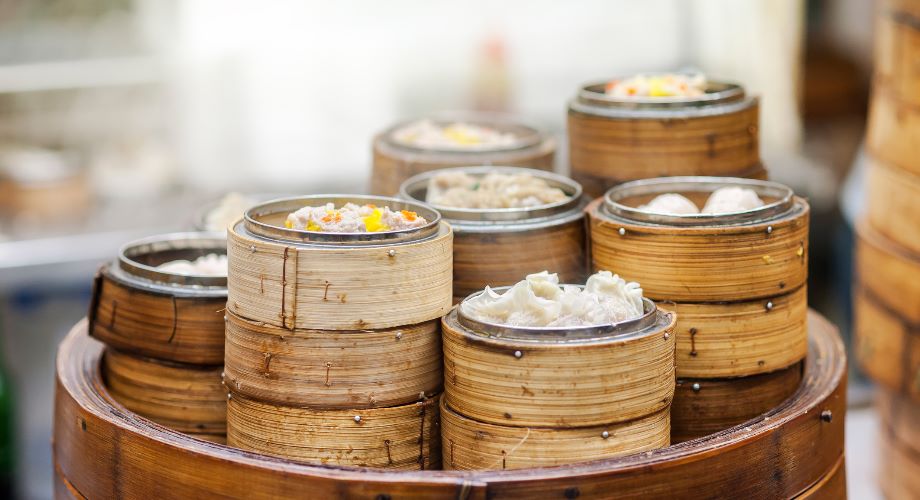 2/10
Whether its shrimp dumplings really do have the rumoured 13 pleats of a 'perfect' specimen, Hong Kong is a winner when it comes to authentic dim sum. But don't forget, these tasty tidbits are only part of the vast repertoire of Cantonese cooking, a cuisine celebrated, deservedly, for its sophistication.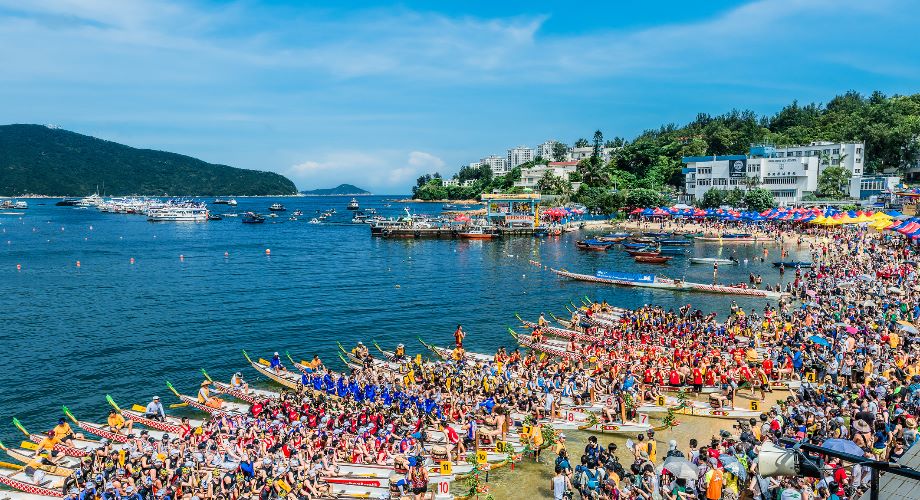 3/10
Dozens of dragon boat races take place in waterways throughout Hong Kong from spring to winter, and on weekends, even office workers and students take up paddles. Though dragon boat has become athleticized somewhat in the 21st century, traditions evoking its ritualistic origins are still very much alive in Hong Kong, as you'll notice.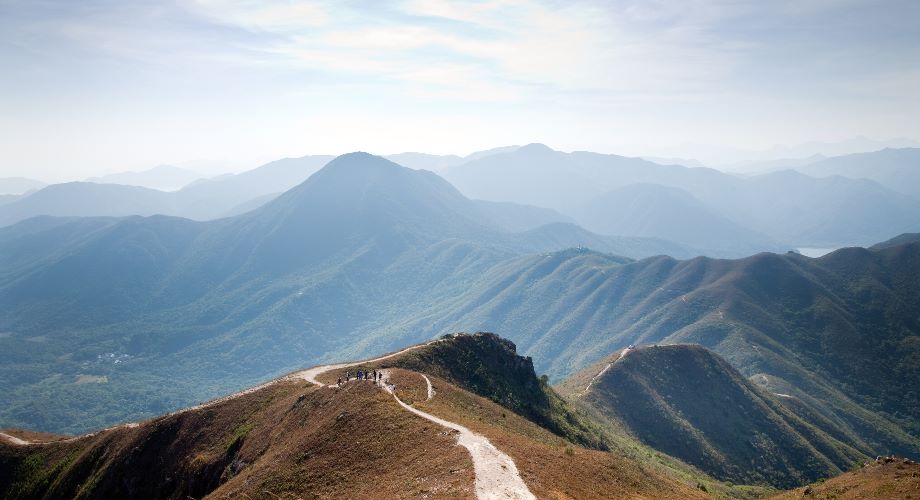 4/10
If you know Hong Kong solely as a 'bustling metropolis', it may come as a surprise that the hiking here is world-class – the city is blessed with a varied and beautiful landscape that rises from sandy beaches through open grasslands and subtropical woodlands to windy peaks just why of 1,000 metres.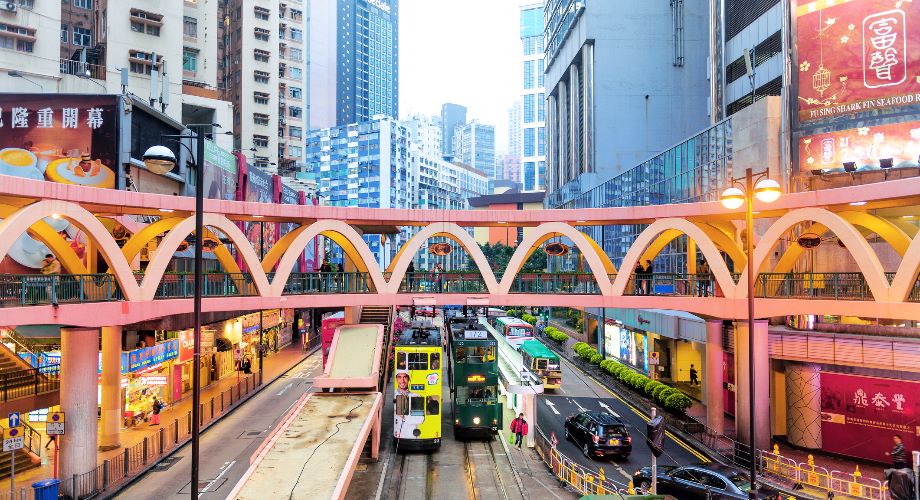 5/10
Hidden in Hong Kong's ultra-modern cityscape are delightful nuggets of history like this circular footbridge built at the turn of the last century. Appearing often as a backdrop in movies, the photogenic structure hovers just above a busy tram station in Causeway Bay.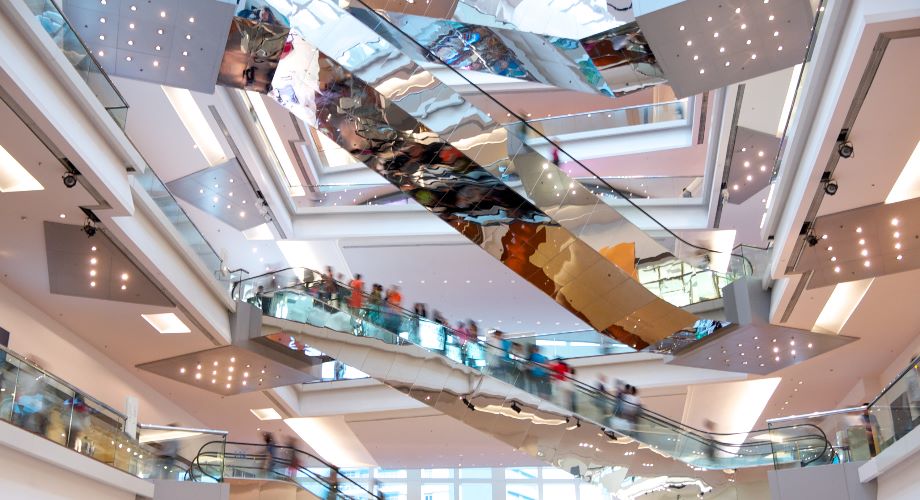 6/10
You're unlikely to leave without buying anything in Hong Kong – so vast is the range of merchandize on offer here, fitting so many pocket sizes, and with so many ways to splurge, from sprawling markets to niche boutiques and luxury malls.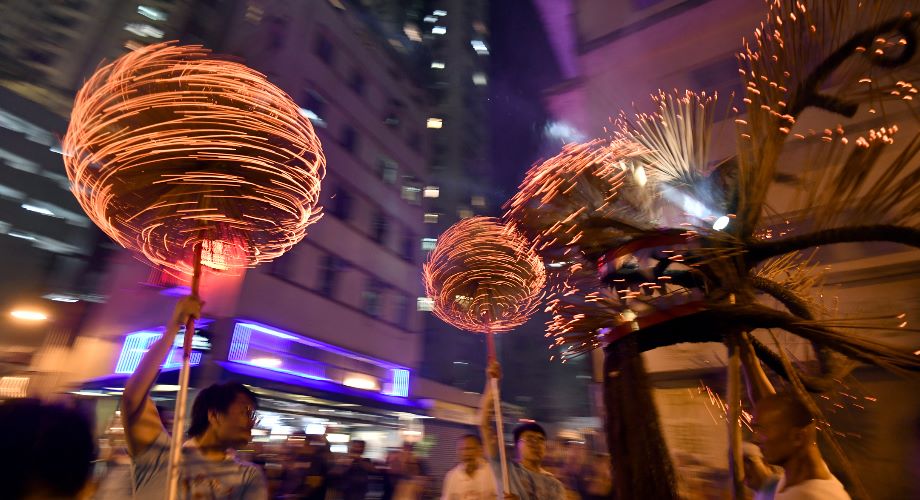 7/10
At the Mid-Autumn Festival, a dragon aglow with lit incense sticks dances its way through the tranquil neighbourhood of Tai Hang. Three hundred men and women are involved in the performance of this cacophonous, smoke-filled event. Beware of flying embers and stomping feet.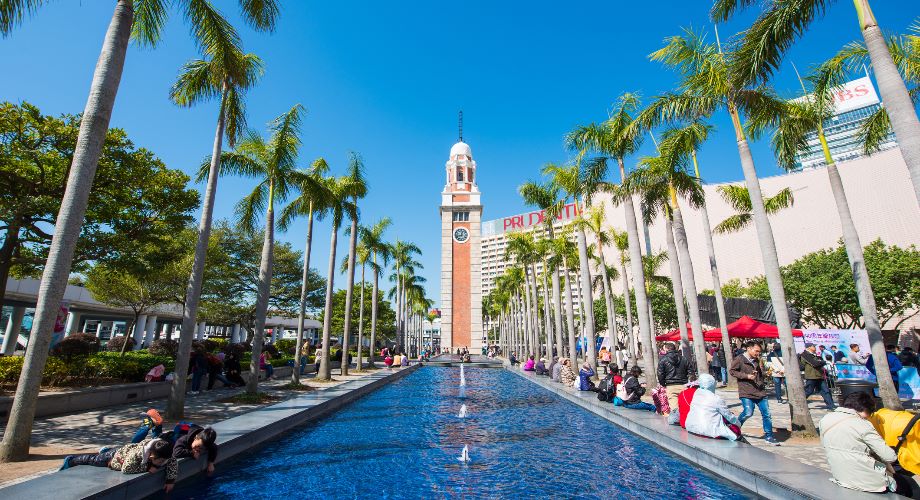 8/10
A remnant of the age of steam, the former Kowloon-Canton Railway clock tower (1915) in Tsim Sha Tsui strikes a handsome pose in its location between the pink tiles of the Cultural Centre and the blue of Victoria Harbour, especially at sunset.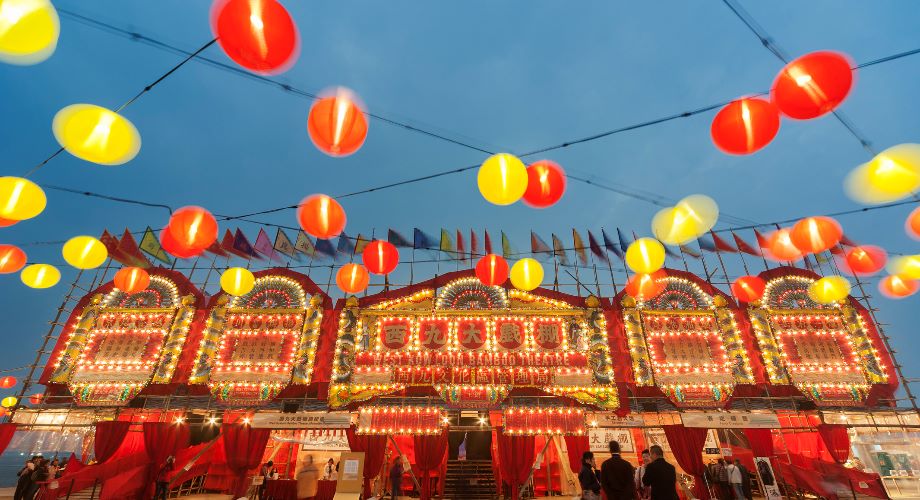 9/10
At festivals, Cantonese opera is performed throughout Hong Kong in temporary bamboo theatres, large sheds built using the time-honoured technique of bamboo scaffolding. If you attend a show, you may notice large, brightly coloured floral boards placed conspicuously above the entrance – these are gifts to the actors and the troupe.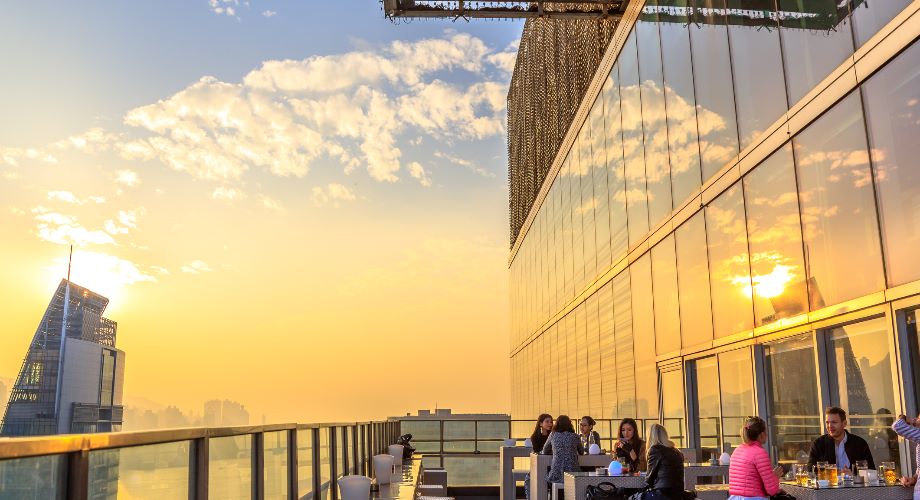 10/10
Craft beer is in vogue in Hong Kong, and so are sochu, whisky, vodka, gin and cocktails. Similarly there are a multitude of ways to enjoy your drink – you can revel with the crowds in Soho, the city's party hub, or soar above it all, and imbibe over dizzying views at one of the city's many rooftop bars.
7-day advance purchase is the most affordable fares! For example, Tokyo (Narita) to Hong Kong from JPY36,000 for return.
Our Premium Economy Class is offering you more space and comfort. For example, Tokyo (Narita) to Hong Kong from JPY83,000.
Enjoy a more comfortable and productive travel experience, premium lounge access, and an exclusive cabin featuring fine dining and award-winning seats.For example, Tokyo (Narita) to Hong Kong from JPY138,000.