Wine
Cathay Pacific offers an award-winning wine selection designed to complement the onboard menu.
Our ever-expanding selection of wines currently numbers around 80, which are paired to match the variety of inflight cuisines. The current range is sourced from France, Italy, Austria, South Africa, Australia, the United States, and New Zealand.
Cathay Pacific changes the selection of wines available depending on their availability and harvest times. In addition to the regular listings, promotional wines will be offered throughout the year for premium passengers.
Our wine panelists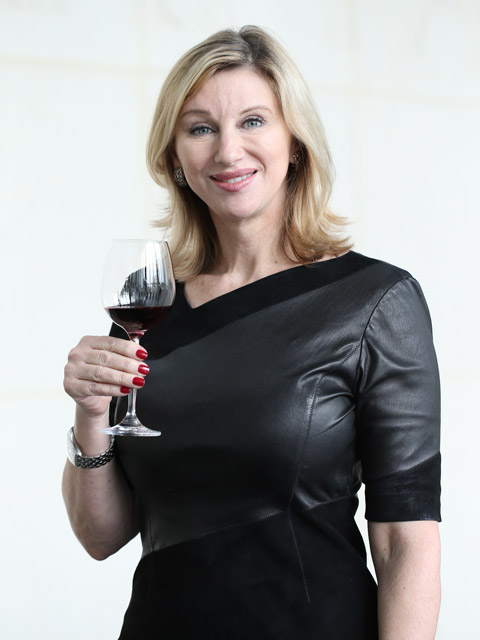 Debra Meiburg
Master of Wine Debra Meiburg is an award-winning author, educator and international speaker. She was named as one of the "7 People to Watch" by Decanter magazine.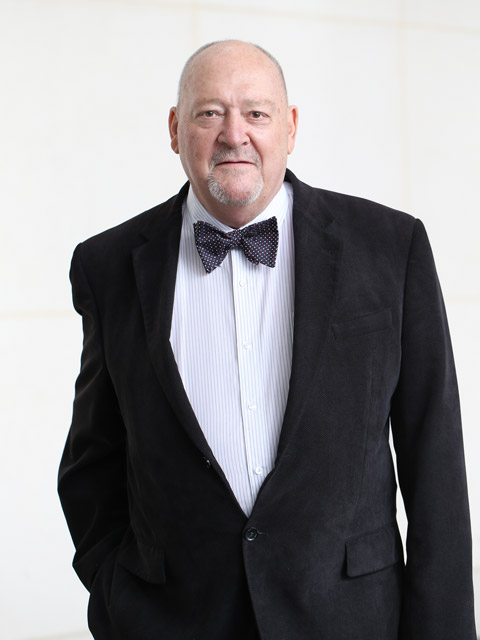 Roy Moorfield
Roy Moorfield is an Australian wine writer, educator and broadcaster, who has been giving advice on wine selections at Cathay Pacific for more than 30 years.
Red or White?
The following wines are now on offer on selected flights in First or Business Class:
First Class
Bedrock Syrah North Coast 2015
The North Coast Syrah from Bedrock wine Co.is a Californian wine made with French spirit. The nose has a incredible perfume of violets, blackberry and pepper. The palate is dense and juicy with a beautiful lift of acidity on the finish. Flavours of pepper spice intermingle with roasted meats and dark fruit. Excellent with red meats and cheeses.
Soho McQueen Pinot Noir 2015
The Soho McQueen 2015 shows off New Zealand's perfect balance of aromatic complexity and elegance for Pinot Noir. With lush black cherry and rich plum aromas on the nose, the palate reveals a lengthy, silky mouthfeel. A versatile wine that can partner grilled salmon or red meats perfectly.
Marchesi de' Frescobaldi Mormoreto, Toscana IGT 2010
This complex wine is an assemblage of Cabernet Sauvignon, Merlot and Cabernet Franc grapes, with a small amount of Petit Verdot. It has a fabulous ripe berry fruit flavour, followed by hints of almond and mint, elegantly integrated with notes of truffles, liquorice and chocolate. Velvety textured, it is a wine of great depth, opulent and refined.
Business Class
Château Noaillac Médoc 2014
Château Noaillac is located in Bordeaux' most northerly Médoc region. The 2014 has a well-defined cedar and mint-infused bouquet that opens-up with fresh black fruits. The palate is medium-bodied with great energy, supple tannins and a pure finish. Excellent with beef dishes.
Tenacity Old Vines Shiraz 2016
​Hailing from two of the most prized wine regions of South Australia - McLaren Vale and Barossa Valley, Tenacity is produced from some of the region's oldest Shiraz vines. Fresh berries, plum and spices on the nose lead to a full-bodied palate offering cassis and dark chocolate. Excellent with red meat and cheeses.
D.V. by Doisy Védrines 2013
The D.V. by Doisy Védrines 2013, composed largely of Semillon, is a pure, focused and racy Sauternes with a beautiful combination of sweetness and acidity, thanks to the ideal conditions of the vintage. Beautifully composed with wonderful flavours of citrus fruits, mango, pineapple and dried apricots. Pair with desserts or blue cheese.