2020 Hong Kong Sevens packages
Cathay Pacific/HSBC Hong Kong Sevens rescheduled to October 2020
As the novel Coronavirus (COVID-19) outbreak has posed significant logistical complications in hosting the Hong Kong Sevens in April, the event has been rescheduled to 16-18 October 2020.
All travel packages for the Hong Kong Sevens 2020 purchased through our website will be extended and honoured for October, or offered a full refund if desired.
Rest assured that we are in the process of reaching out to all those affected via email. Meanwhile, should you have additional questions, please refer to our FAQs below. Thank you for your patience and understanding.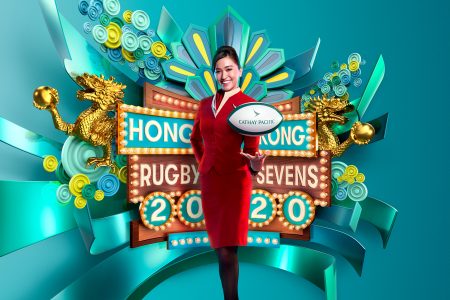 FAQs
General enquiries
1. Why postpone the event?
The evolving situation regarding the novel Coronavirus (COVID-19) outbreak and subsequent travel and meeting restrictions being put in place as part of the positive global health response have unfortunately posed significant logistical complications for hosting the event in April. We believe that it is in the best interests of the tournament, the teams and officials, and most importantly the fans to postpone the tournament until the situation resolves itself more fully.
2. What are the rescheduled event dates?
The Hong Kong Sevens 2020 will be rescheduled to 16-18 Oct 2020. World Rugby has also confirmed that the October tournament will be the final round of the 2019/2020 HSBC World Rugby Sevens Series.