Going the extra mile with you
Watch the music video to earn

What makes a perfect partner? Someone who cares about you, supports you and says all the right things.

Find moments like these in the 'Going the extra mile with you' music video, the first-ever collaboration between Louis Cheung and moon tang.
Listening to this song, you'll soon realise the perfect partner has always been right in front of you: the Cathay app. Our virtual wellness companion will accompany you on your wellness journey, sharing health tips and daily wellness goals to reward you with miles. Take care of these six areas of health and start living life to the fullest.
Watch the music video of 'Going the extra mile with you' and download the Cathay app today. Let moon find the perfect partner to embark on a wellness journey with you.
The more you watch, the more miles you earn
From 6 June to 6 July, 2022, earn extra miles when the following two criteria are met. First, help the official YouTube video of 'Going the extra mile with you' reach the number of views below. Second, complete the health goal of drinking eight glasses of water a day for any seven days. That's it!
Whether you're a new or existing member, each person can earn the miles below on the Cathay app if the video reaches these numbers of views: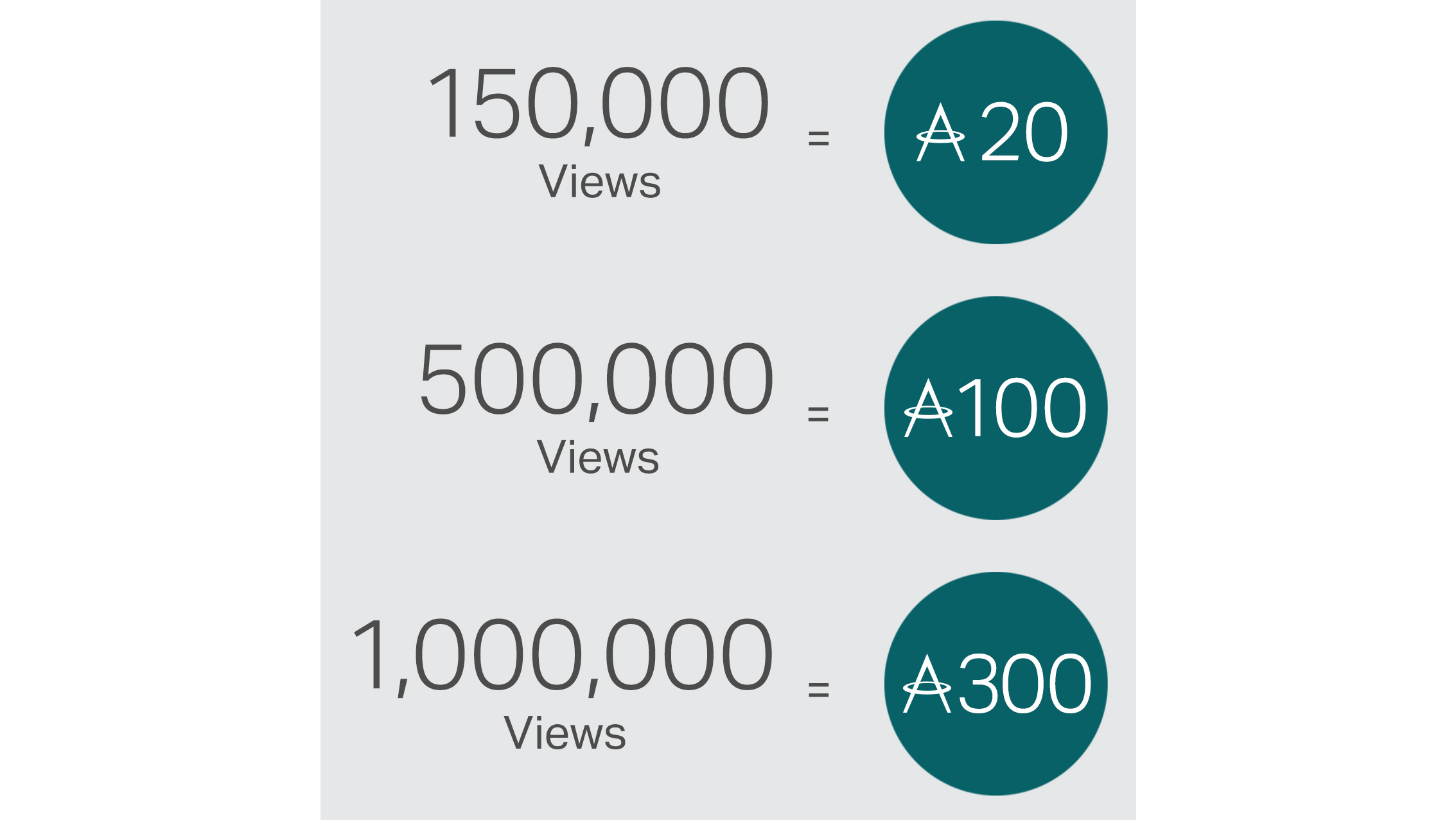 Don't forget that completing the other health goals also helps you earn miles and live well every day.
Wellness journey 
By completing six health goals every day (walking, activity, yoga, drinking water, fruits and vegetables, sleep), you can develop healthy habits while earning miles daily.
Download the Cathay app to start enjoying a healthy lifestyle.
Watch our Music Video and drink water. Enrol to earn 5x miles.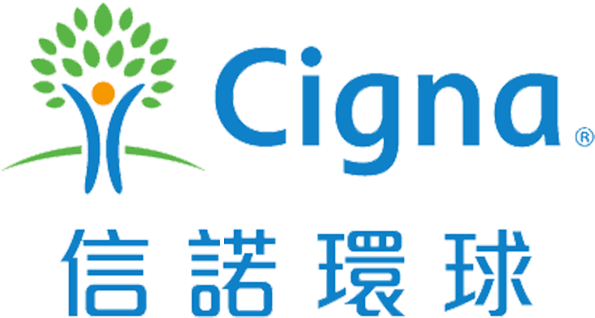 Enrol in a Cigna's medical and health insurance plan for miles of rewards and comprehensive coverage