A new approach to your well-being
Our health and well-being have become an essential part of our everyday lives. Each of us is unique, so the most important thing is finding the right balance for you.
Together with our Cathay app and wellness partners, we empower you to lead a healthier, happier and more well-balanced lifestyle based on your priorities, with the opportunity to earn miles rewards at the same time. 
Take the first step and begin your wellness journey today.    

Welcome to your wellness journey
Your Cathay app just got even better – our latest in-app wellness space equips you with a new virtual companion to help you stay motivated and engaged in improving your holistic health.
Record your progress throughout the day and earn up to 2,555 Asia Miles each year when you hit your goals – all without spending a dollar. 
The only health plans with miles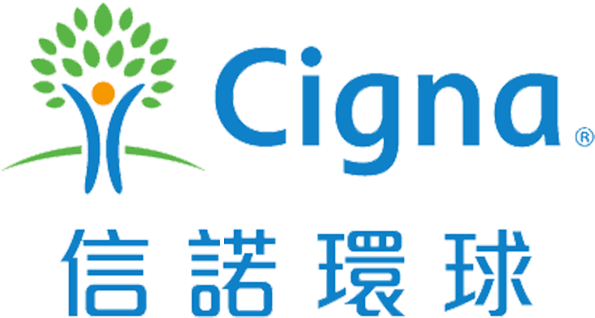 Introducing Cigna Cathay Premier Health Plan – an exclusive personalised insurance plan that provides worldwide medical coverage, health and wellness services and the opportunity for you to earn and spend miles for premiums.
Cathay has partnered with Cigna, a global health services company, to extend our health insurance plan offers available at Cathay. Establish the right plan based on your needs and earn more miles for premiums. We offer great value and peace of mind for you and your family.
Wellness picks for you
Health is all about making the right choices, so we've put together a variety just for you. 
Explore our wide range of partner offers and all-inclusive services, dedicated to empowering you in your pursuit of wellness. 
Wellness tips
To support you every step of the way, allow our wellness tips to guide and inspire you to lead a healthier, more well-balanced lifestyle. 
Insurance terms and conditions
Relevant insurance plans are underwritten by Cigna Worldwide Life Insurance Company Limited or Cigna Worldwide General Insurance Company Limited (collectively as "Cigna"), Cathay Pacific Airways Limited is an authorised insurance agent of Cigna for distribution of the plans. The plans are subject to relevant terms and conditions of the insurance policies.