Earn bonus Asia Miles with our Ishikawa packages
Komatsu, Nanao, Kanazawa and Kaga for your choice
The many flavours of Japan's Ishikawa Prefecture are now just a direct flight away. With Komatsu being the perfect entry point, you're free to explore the heritage sites, sprawling gardens, and rugged coastlines across Nanao, Kanazawa and Kaga.
Earn up to extra 3,000 Asia Miles when you book our selected package, and enjoy a stay at one of the region's top hotels we handpicked for you. Offer limited to the first 300 Asia Miles members only.
Additional offer: the first 100 Asia Miles members to travel between 3 July and 28 August 2019 can further earn 1,000 bonus miles. Book now!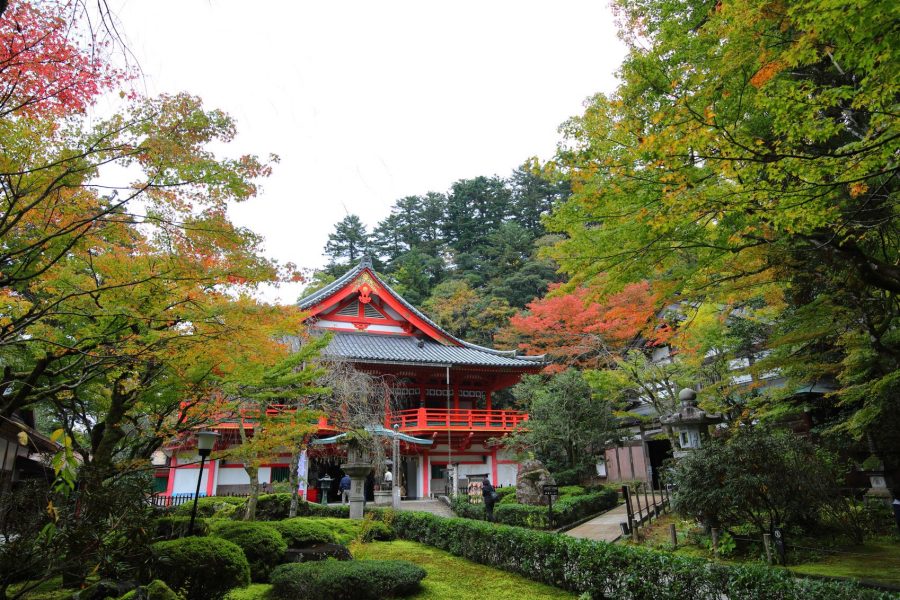 Komatsu packages
While mostly a gateway to Ishikawa region, Komatsu offers the scenic Natadera temple – and its landscaped grounds – which is a short drive from Komatsu Airport, and provides a stunning introduction to your trip.
Nanao packages
From the Sea of Japan rises an incredible landscape along the Noto Peninsula, in which Nanao is the largest city. This is the Japanese coast at its wildest, with a rugged setting shaped by breaking waves.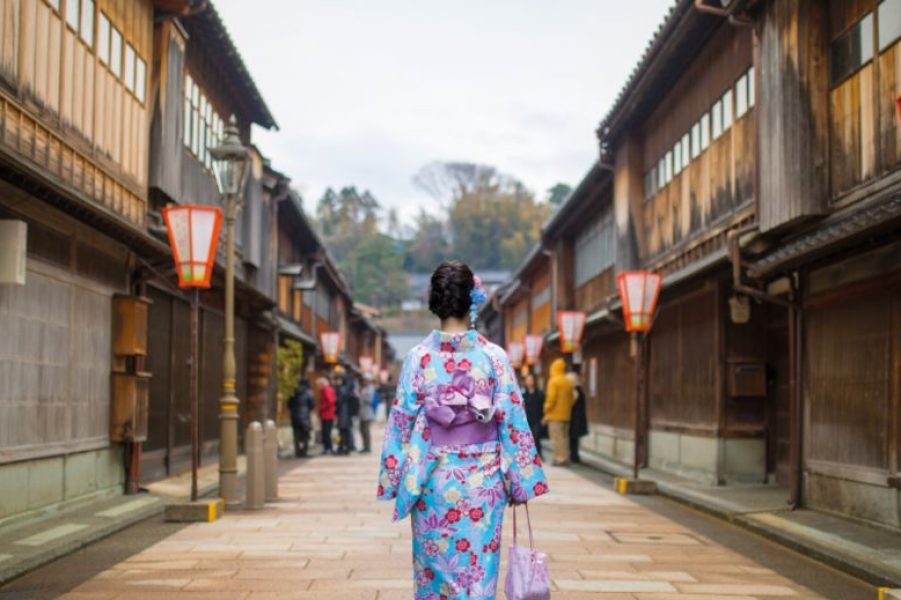 Kanazawa packages
The capital of Ishikawa and a former feudal stronghold which has retained much of its traditional architecture, culture, and its iconic Castle Park. You'll find museums aplenty, dedicated to crafts, samurai, and gold leaf.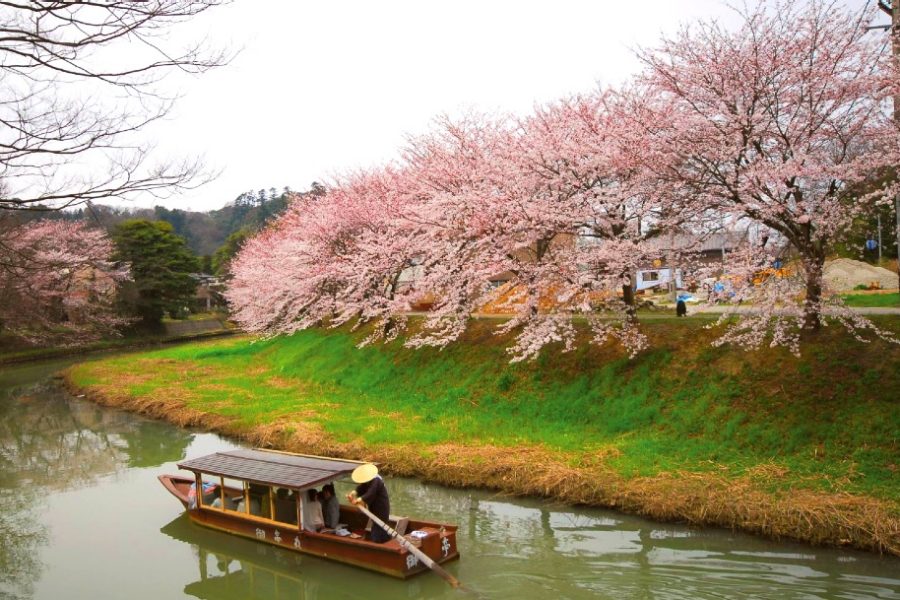 Kaga packages
Not far from the holy mountain Mount Hakusan is Kaga, a collection of four towns famous for their natural onsens. The hot springs were discovered 3,000 years ago by monks and have ever since been highly rated.
Book our packages
Book with Cathay Pacific Holidays and enjoy top package deals
Terms and conditions
Offer applies to holiday package only.
Hotel benefits apply to selected room type(s), hotel stay period and may require minimum consecutive nights' stay.
Open-jaw is not allowed.
Offer details are subject to changes without notice, please refer to website for details.
Cathay Pacific Holidays Terms and Condition apply.