Book your flight to Europe and enjoy exclusive offers
Teeming with history, music, markets, wine, food, football, and more, Europe is the cultural centre of the world. With our offers in Barcelona, Brussels, Manchester, Madrid, and Zurich, we've made experiencing it all that much easier.
Browse our wide range of discounts and freebies on sightseeing passes, travel cards, exhibition tickets, tours, tastings, and more below.
Here's how it works: simply book your flight with us, and once you've chosen your fare, you'll be given the option to add as many as you want to your booking.
Choose from our range of luxury products on board, and enjoy a discount upon purchase.
Offer details
- Spend HK$500 (net on a single sales receipt, after sales promotions, if any) or above and enjoy HK$50 off
- Coupon is valid for any CX/KA flights until the expiry date (31 October 2018)
- Only available for package bookings (hotel + flight). You can select your coupon when you book your package.
- How to order:
1. Book your package on cathaypacific.com
2. Once the booking is made, you will receive a promo code
3. Shop our Duty Free store online where you can use your code
4. Your order will be delivered inflight
Terms and Conditions
1. The eCoupon is only valid for placing pre-flight order through Cathay Pacific Duty Free website www.cathaypacific.com/dutyfree and will not be accepted as a form of payment inflight or for non pre-flight order.
2. Only one eCoupon can be used per order.
3. eCoupon code(s) will only be valid within the specified eCoupon validity period.
4. The eCoupon is non-transferable and can only be redeemed by the customer who is entitled to the eCoupon.
5. The eCoupon are non-refundable and cannot be exchanged for cash.
6. Sales or trade of eCoupon is prohibited.
7. Value of the eCoupon is not valid for mileage accrual. Asia Miles can be earned with a net payment of over HKD 500 after discounts and vouchers.
8. Cathay Pacific will not be liable for damages, lost or stolen of this eCoupon.
9. Other Inflight Sales Preflight Order terms and conditions apply. Please refer to www.cathaypacific.com/dutyfree/popupterms.html for more details.
10. Terms and Conditions are subject to change without prior notice.
11. Cathay Pacific reserves the right of final decision in case of any disputes.
Manchester
Head out on a day trip to the Beatles' hometown of Liverpool to experience this award-winning exhibition.
The highlights
- 'Living Guide' audiobooks in 10 languages
- Rare photographs and memorabilia
- Interactive Discovery Zone for kids
- Take an 'underwater trip' in the Yellow Submarine!
Offer details
- Up to 40% off admission
- Show your boarding pass or e-ticket on arrival to the venue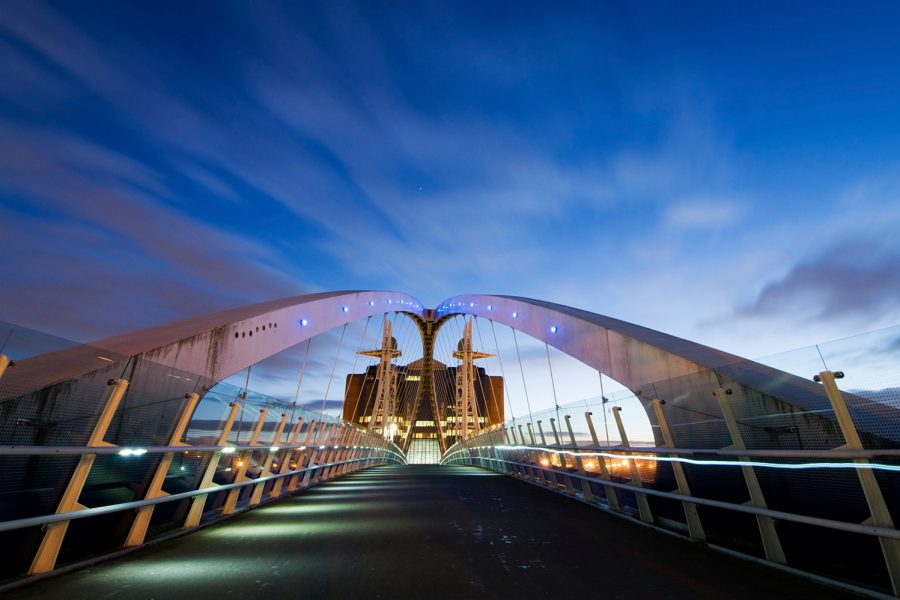 Manchester
Visit the place where The Beatles' rise to fame began, and Liverpool's most legendary live music destination.
The highlights
- Discover the Fab Four's legacy with a showcase of up-and-coming artists
- Enjoy live music from late afternoon till late in the evening
- Hear the Cavern Club Beatles, the world's best Beatles tribute band
Offer details
- Free admission (up to a £6 value)
- Show your boarding pass or e-ticket on arrival to the venue
Manchester
Learn about the history of the beautiful game at the National Football Museum.
The highlights
- Explore more than 150 years' worth of heritage
- Play fun interactive games, from penalty shoot-outs to referee challenges
- See the illustrated Football Walk of Fame
Offer details
- Receive 10 GBP's worth of football + experience vouchers towards special activities
- Allow two hours for your visit
- Show your boarding pass or e-ticket on arrival to the venue
Manchester
Experience Manchester's pride and joy on its home turf.
The highlights
- Discover 130 years of football history at the award-winning museum
- Go behind the scenes at the iconic Old Trafford stadium
- Audio guides available in nine languages
Offer details
- Arrive at least one hour before your tour to explore the museum
- Only 9 GBP admission (a 18 GBP value, at 50% off)
- Show your boarding pass or e-ticket on arrival to the venue
Madrid
Travel 92 metres skyward in a panoramic lift and enjoy 180 degree views of Madrid.
The highlights
- Spot Madrid's most significant buildings from the observation deck
- The site is a former transmission tower built during Madrid's tenure as the European Capital of Culture
Offer details
- Free admission (a value of 3 EUR for adults; and a 1.5 EUR value for other concessions)
- Show your e-ticket or boarding pass on arrival at venue, or at Madrid Tourism Office at Plaza Mayor to collect your ticket
- One boarding pass can be exchanged for one ticket
- Limited offers available – be quick!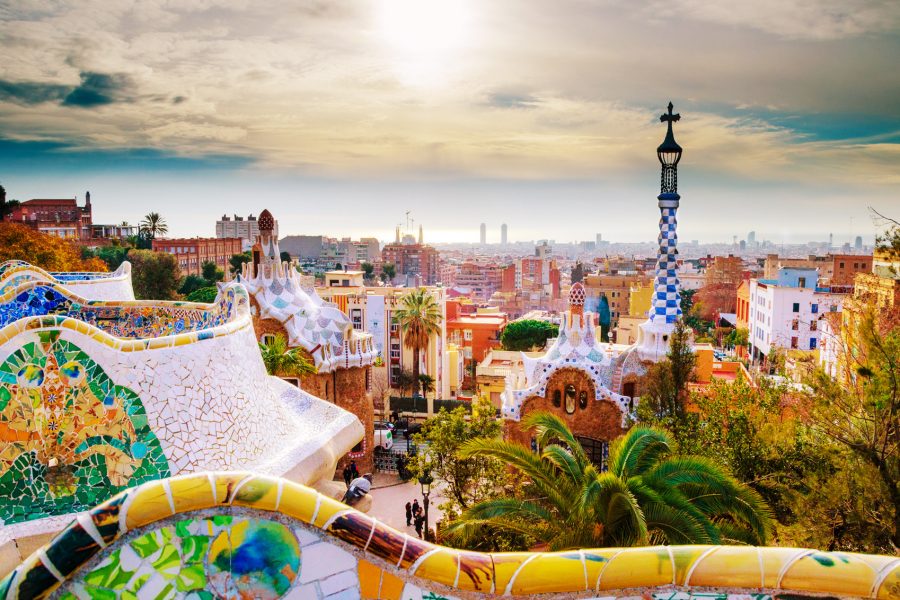 Barcelona
Travelling around Barcelona made easy: use this one card across the city's public transport system, and enjoy access to a host of Barcelona's best attractions.
The highlights
- Travel on the metro, buses, Catalan railways (FGC), trams, and airport train
- Entry to museums, tours, clubs, restaurants, and other attractions (either discounted or complimentary upon purchase of card)
- Pick up a Barcelona Card Kids for children aged 4-12
Offer details
- Get 20% off one card: 36 EUR for three days (a 45 EUR value); 44 EUR for four days (a 55 EUR value); and 48 EUR for five days (a 60 EUR value)
- Card privileges are only valid once the card has been activated and only during the validity period
- Card is valid for 72, 96, or 120 hours
- Transport pass is not valid for night buses
Barcelona
A day-long guided bus tour of some of the best flavours Spain has to offer.
The highlights
- Travel from Barcelona to Bodegas Jean Leon, Bodegas Torres, Cavas, and Freixenet
- Guided tasting tours with wine, cava, cheese, and snacks
Offer details
- One ticket is 54.75 EUR (a 73 EUR value, at 25% off)
- Show your boarding pass or e-ticket at Tourism Information Offices, train stations, or cruise terminals around the city to collect your ticket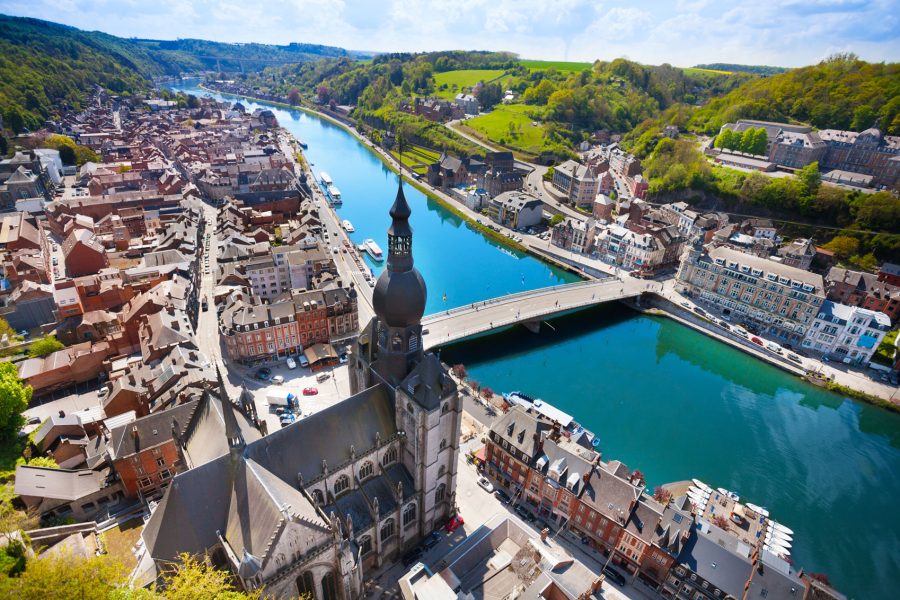 Brussels
Explore the heart of Europe with ease, thanks to a Brussels Card.
The highlights
- Free entry to 39 Brussels museums
- Free public transport including tram and metro within the city
- Discounts to tourist attractions, guided tours, shops, restaurants, bars, and clubs
- Free Brussels Card information guide and museum map
Offer details
- This offer comes with one complimentary card (a value of between 32-48 EUR)
- Collect from our reservations office in Tsim Sha Tsui
- Limited offers available – be quick!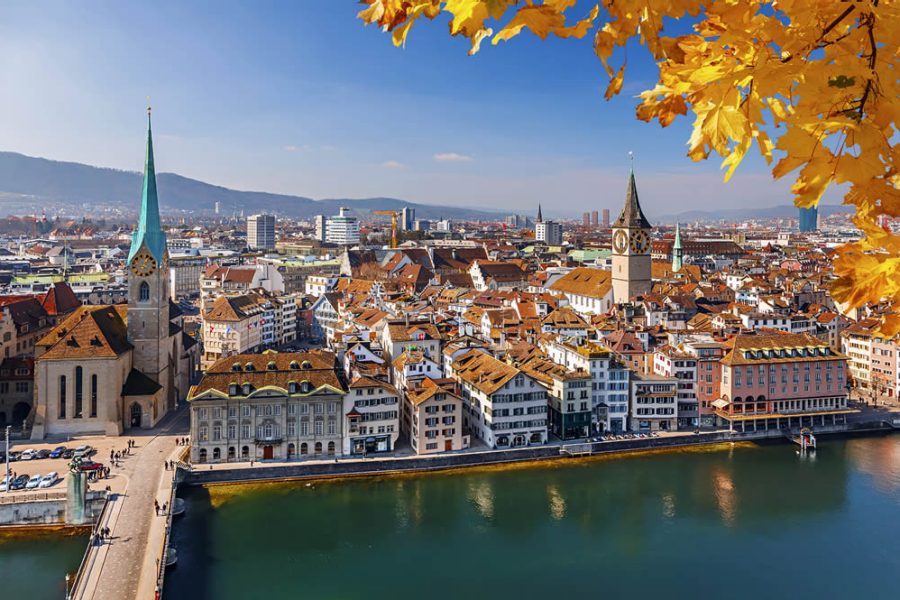 Zurich
This offer is perfect if you are planning on exploring Switzerland with a friend.
The highlights
- 85 coupons with 2-for-1 on tourist attractions, restaurants, travel upgrades, and more
- Potentially save more than 30,000 HKD!
Offer details
- Only available for bookings of two or more passengers
- Only available for package bookings (hotel + flight). You can select your coupon when you book your package.
- You need to activate the pass before use: see how here
- Only one coupon is accepted per table or group
- The coupon collection is free
Terms and conditions
Offer applies to holiday package only.
Hotel benefits apply to selected room type(s), hotel stay period and may require minimum consecutive nights' stay.
Offer details are subject to changes without notice, please refer to website for details.
Cathay Pacific Holidays Terms and Condition apply.