All passengers travelling to Hong Kong will no longer be subject to any vaccination requirement. Now is the time to visit Hong Kong and experience what makes this iconic city so special, from the bustling streets, vibrant culture, and diverse attractions. 
Check the latest updates

Open a new window
Get a glimpse of our flight schedules to Hong Kong 
From June 2023
Departing from
Operating dates
Frequency
London Heathrow
Daily
Up to 5 flights daily
Manchester
Monday, Thursday, Friday and Saturday
4 flights a week
For more details, please check our flight timetable for the latest available flights with available seats.
Useful information for your upcoming trip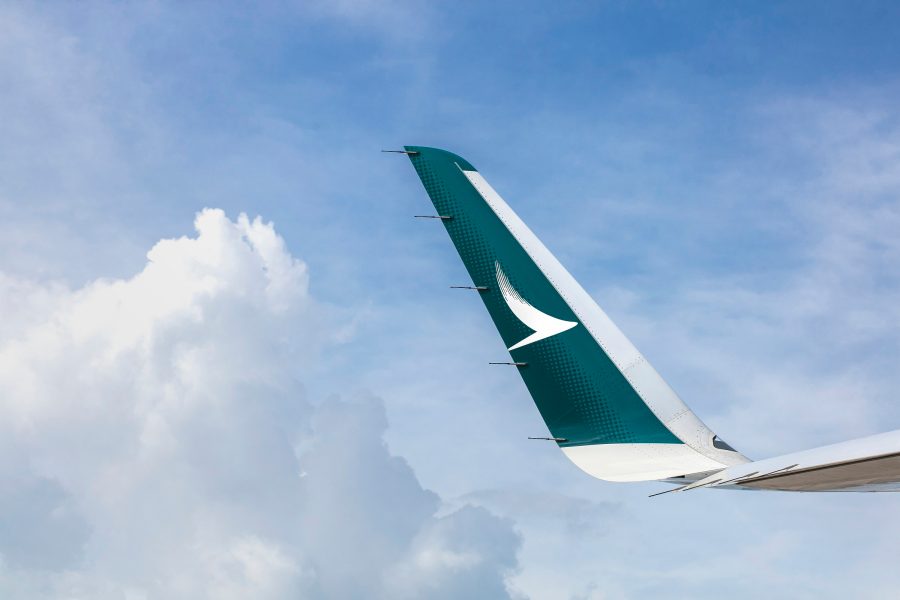 Where we're flying
Stay up-to-date on our latest travel information to ensure your planning is stress free. With current and future flight details at hand, embarking on your next adventure has never been easier.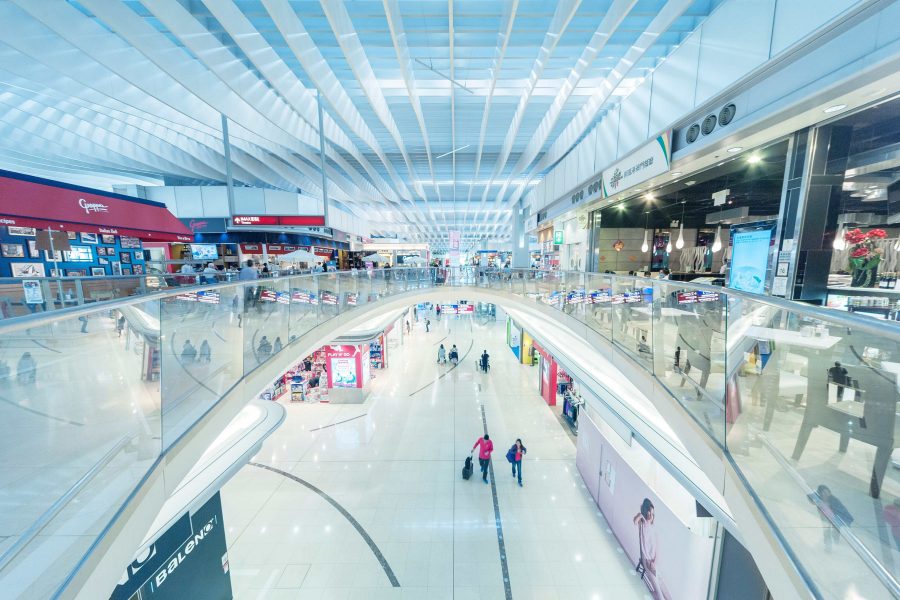 Shop & dine at Hong Kong International Airport
Shops and restaurants are re-opening. Rediscover dining and shopping options at the airport.
 
Discover the best spots in Hong Kong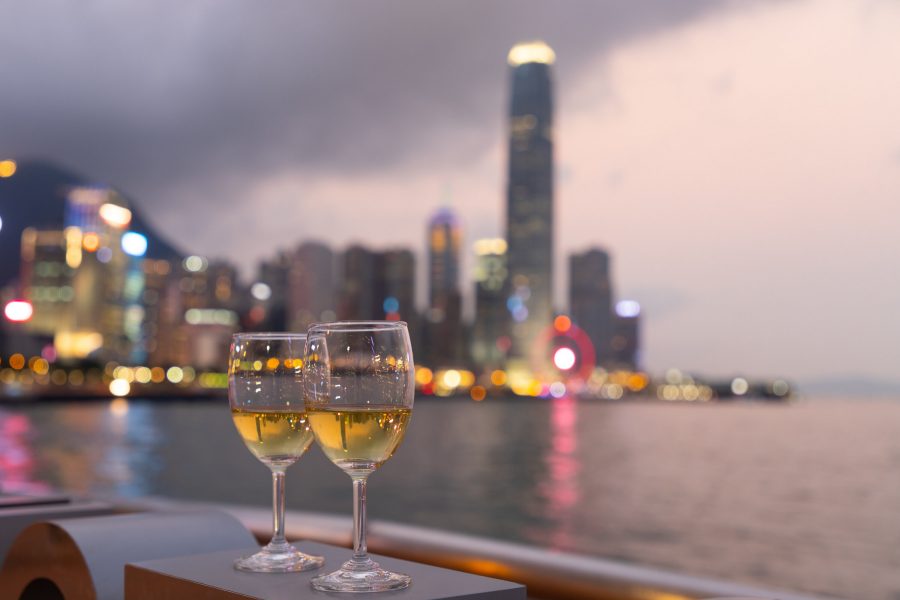 Trendiest Hong Kong restaurants
Stay up-to-date on Hong Kong's latest dining destinations with our constantly updated list of the best new restaurants and bars to visit in 2023.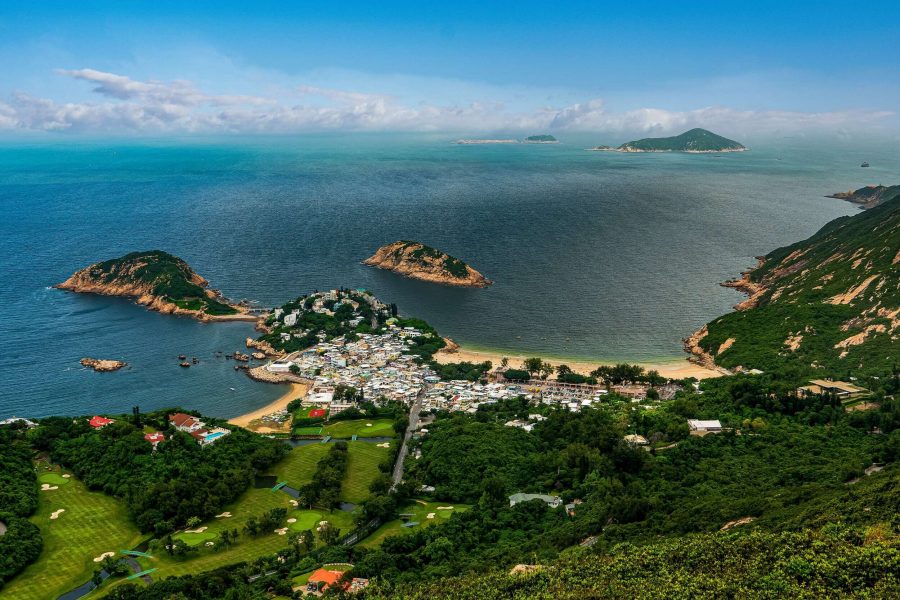 Exploring Hong Kong's secret islands
 
These lesser-known outlying islands offer intriguing draws, from rock climbing and unusual geology to camping and deserted beaches.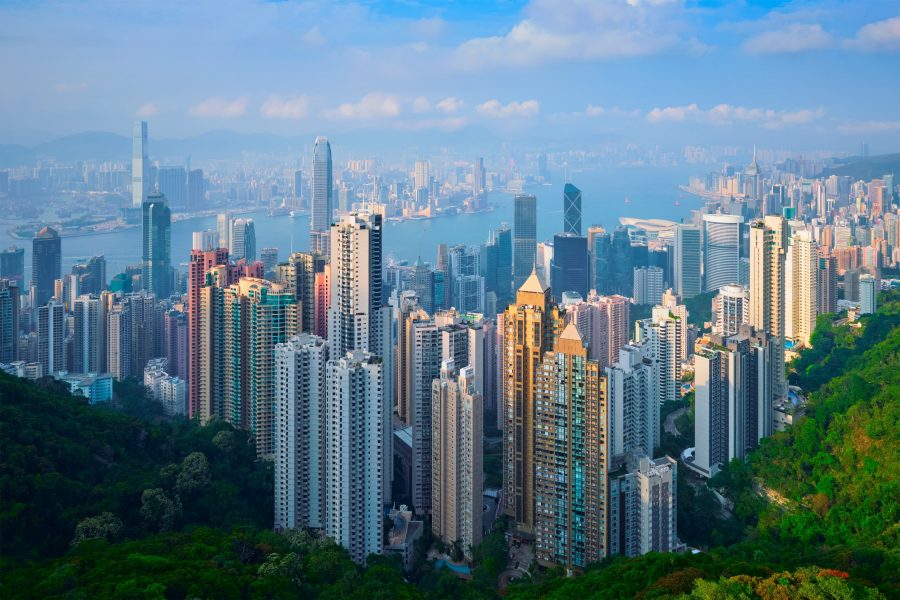 The best Hong Kong skyline views
 
The magnificent skyline views of Hong Kong will take your breath away, from the dizzying heights of the glamorous skyscrapers, rugged mountaintops, beautiful waterfront pathways and charming fishing villages.