From the iconic pedestrian crossing at Shibuya to the skyscrapers of Shinjuku, Tokyo is a high-rise, hi-tech city. There are endless things to enjoy from the busy atmosphere of Tsukiji Fish Market to the peaceful seclusion of Meiji Jingu Shrine.
1/6
Tokyo combine the futuristic with the traditional in a fast paced, addictive city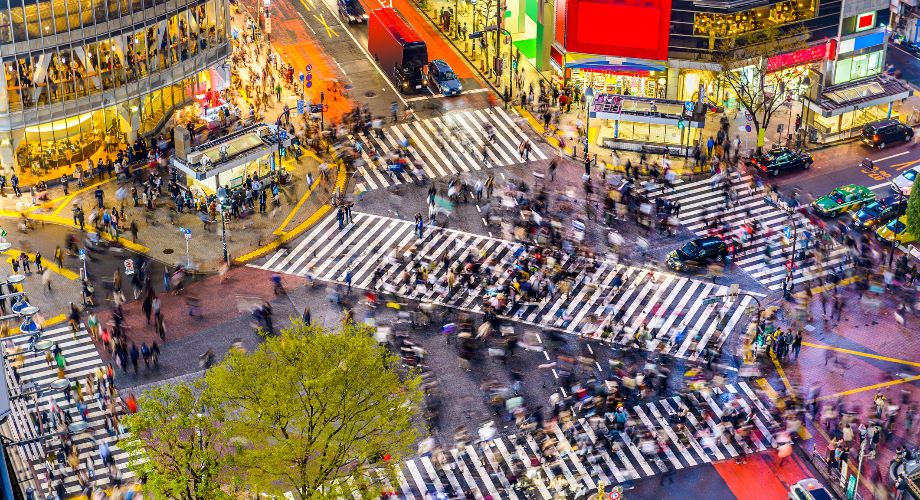 2/6
Head to Tokyo's Shibuya Crossing, the busiest intersection in the world and the ultimate place for people watching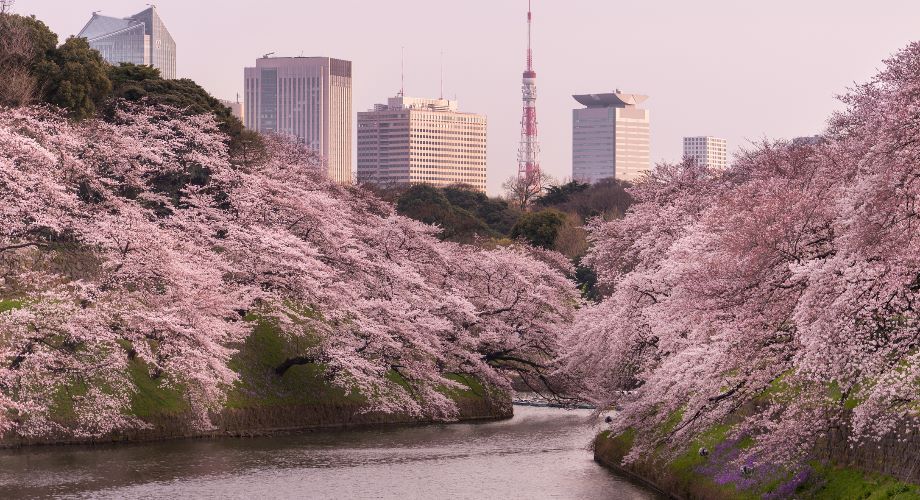 3/6
Visit Tokyo in spring to see the city blanketed in pink cherry blossom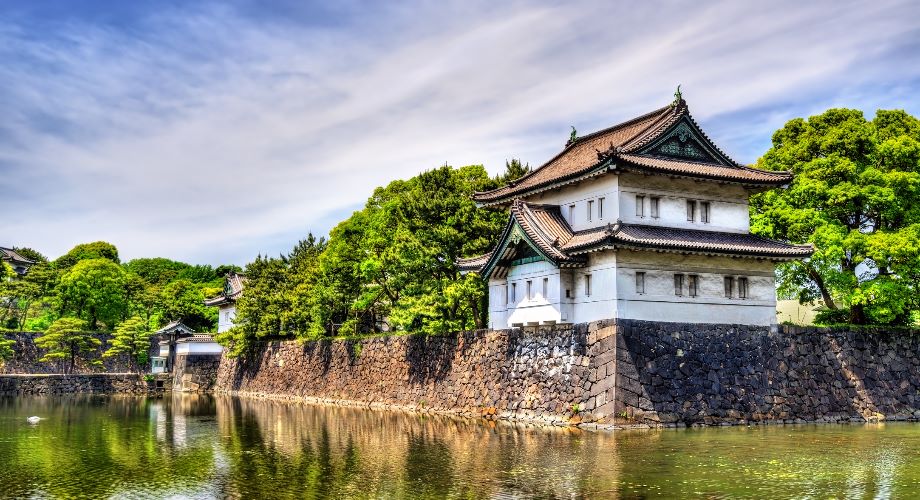 4/6
Take a tour of the fascinating Edo Castle, the ancient home of the Tokugawa shoguns who ruled Japan from the 17th to the 19th century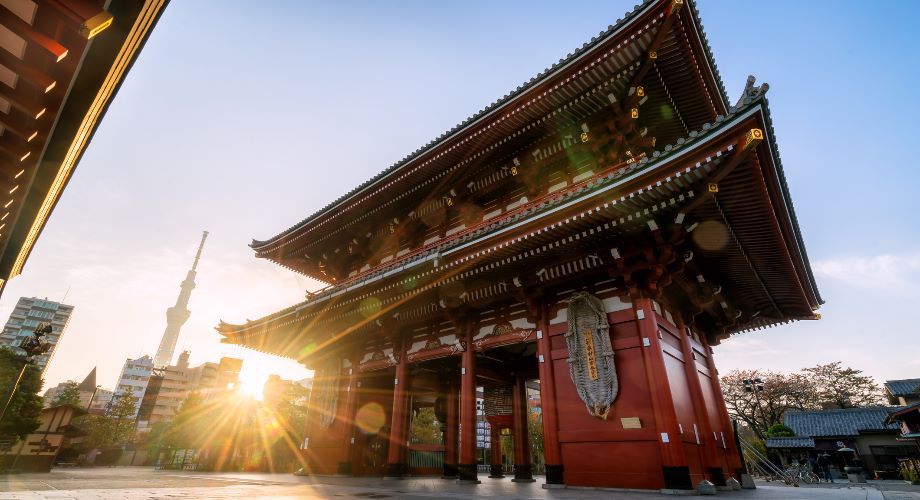 5/6
Discover Sensoji-ji Temple, Tokyo's oldest temple brimming with nearly one and a half millennium of history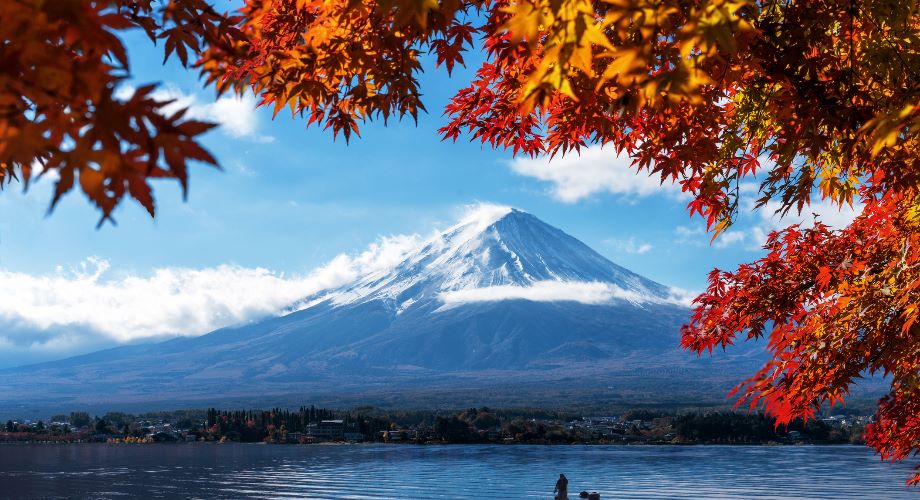 6/6
Tokyo puts you in an ideal position to visit areas of outstanding natural beauty such as the Fuji Five Lakes region
Things to do
We've chosen the must-see highlights of this fantastic city.