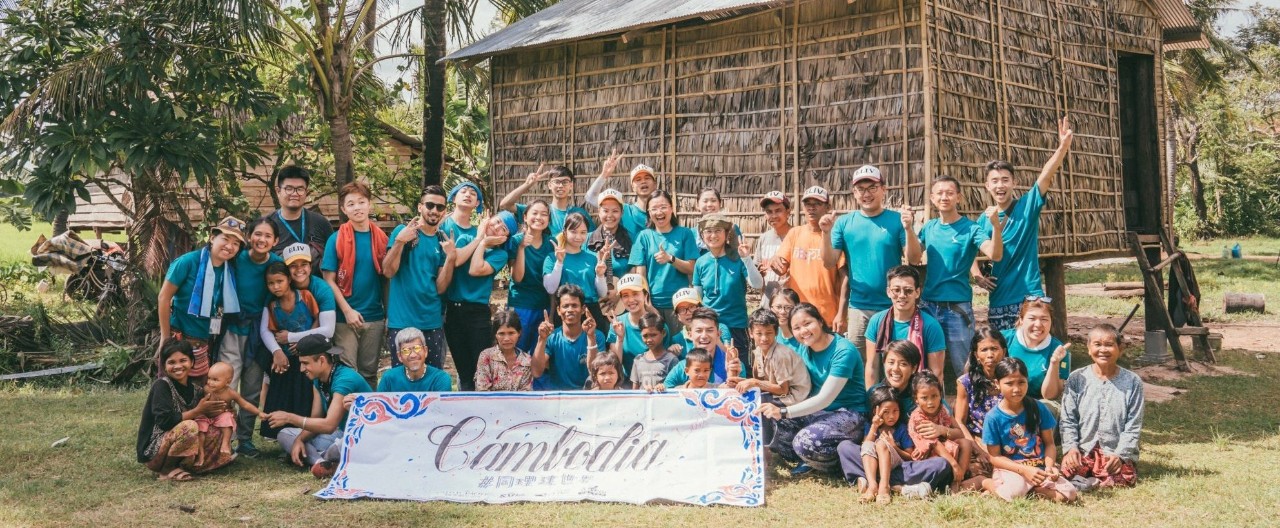 "World As One" is one of the community engagement programmes which provides young people of diverse backgrounds with a thought-provoking travel experience that broadens their understanding of societal needs and cultivates empathy in their outlook on life.
In 2018, the airline organised a  five-day trip to Cambodia. Participants joined as volunteers to understand and serve the needs of the local community. Through carefully planned activities, participants had the opportunity to reflect on themselves and on various social issues, thereby changing their lives and the world to the better.
Cathay Pacific jointly organised World As One together with Social Ventures Hong Kong, VolTra and ELIV to redefine the meaning and purpose of travel. By introducing an alternative travel experience, we hope it can be a force for positive social change.