Strong communities create prosperous societies, and companies such as ours can have a huge impact in bringing about positive change.  We are fully committed to investing in our communities, both in Hong Kong and around the world, and we work with numerous partners to improve the lives of as many as possible.
Doing our part in the pandemic
Throughout the COVID-19 pandemic, we've increased our community response to support our customers, employees and wider community. From transporting life-saving COVID-19 vaccines to donating food and volunteering our time, we've focused our efforts to deliver help where it's needed.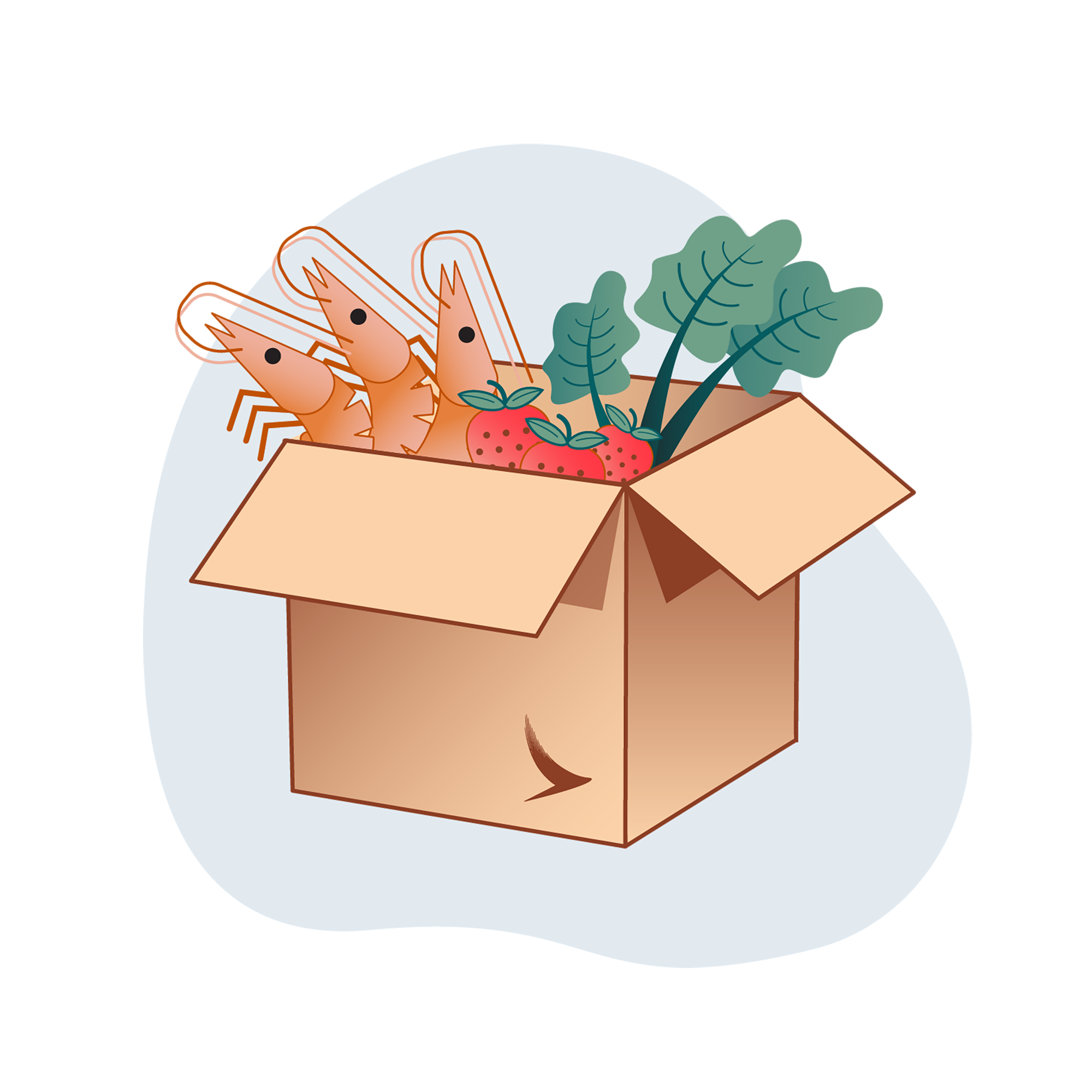 62,000 tonnes of fresh cargo
flown by Cathay Pacific Cargo during the pandemic in 2021.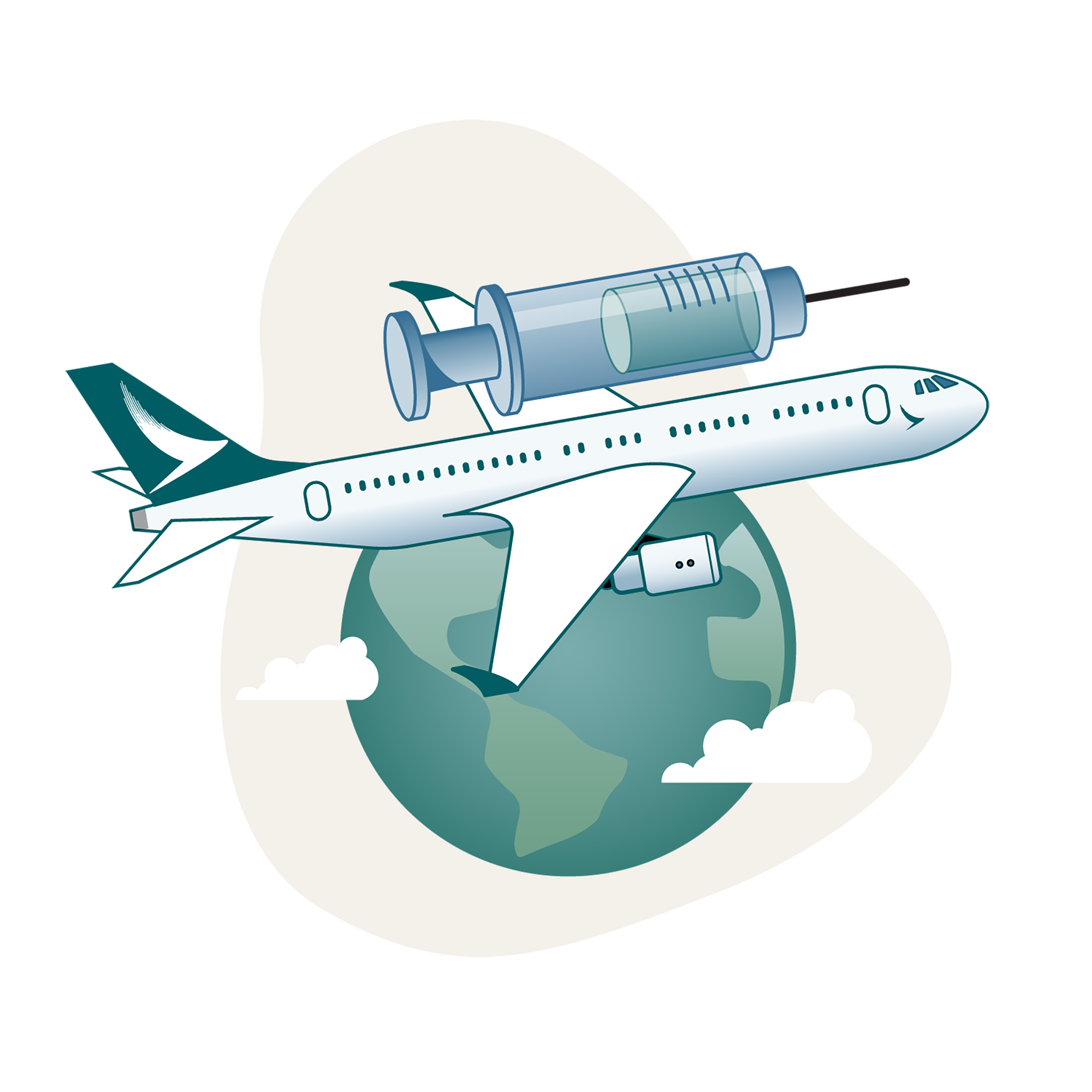 190 million doses of life-saving vaccines
delivered globally, including 40 million as part of the COVAX initiative to support developing countries.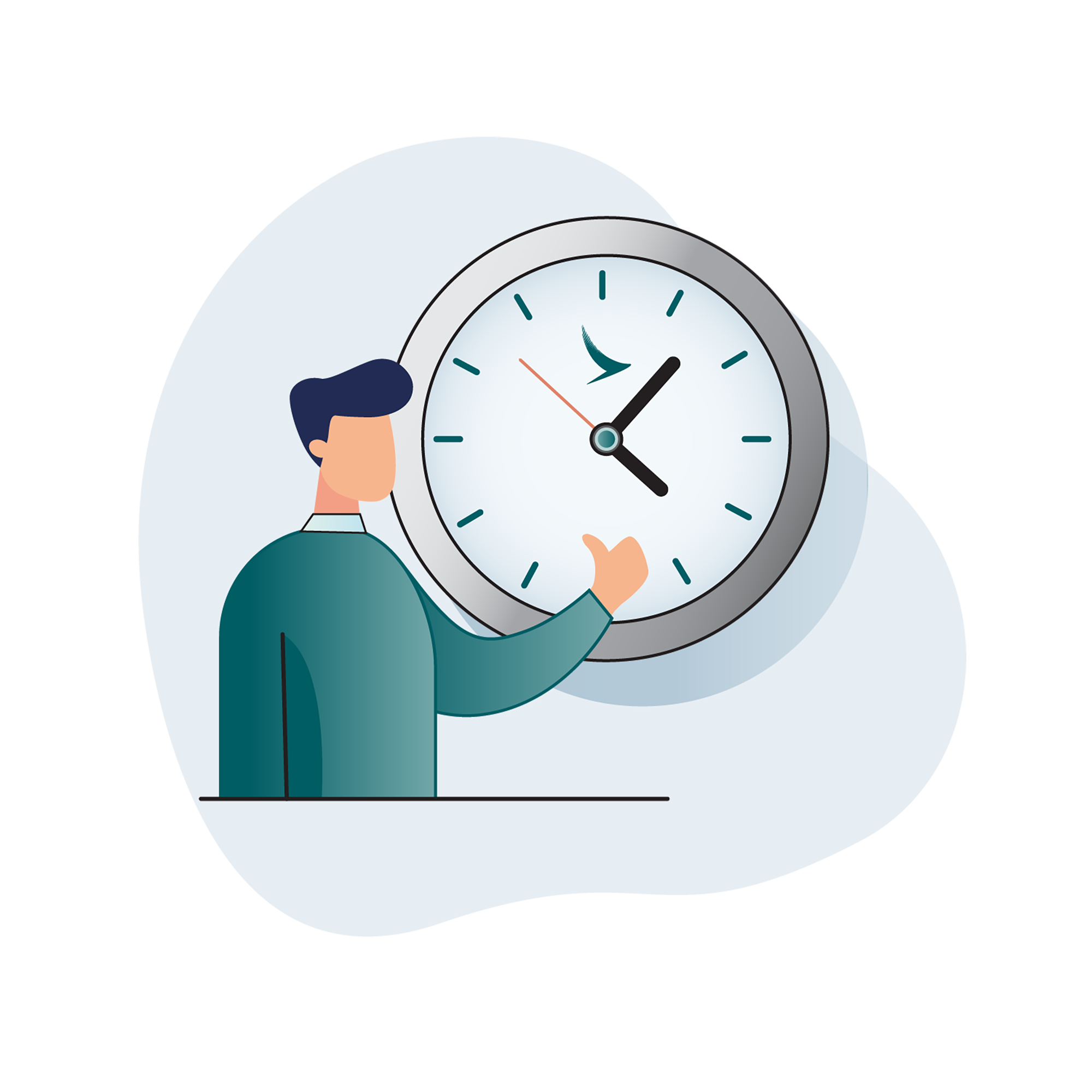 1,200 hours of volunteering
Our people donated their time to various COVID initiatives.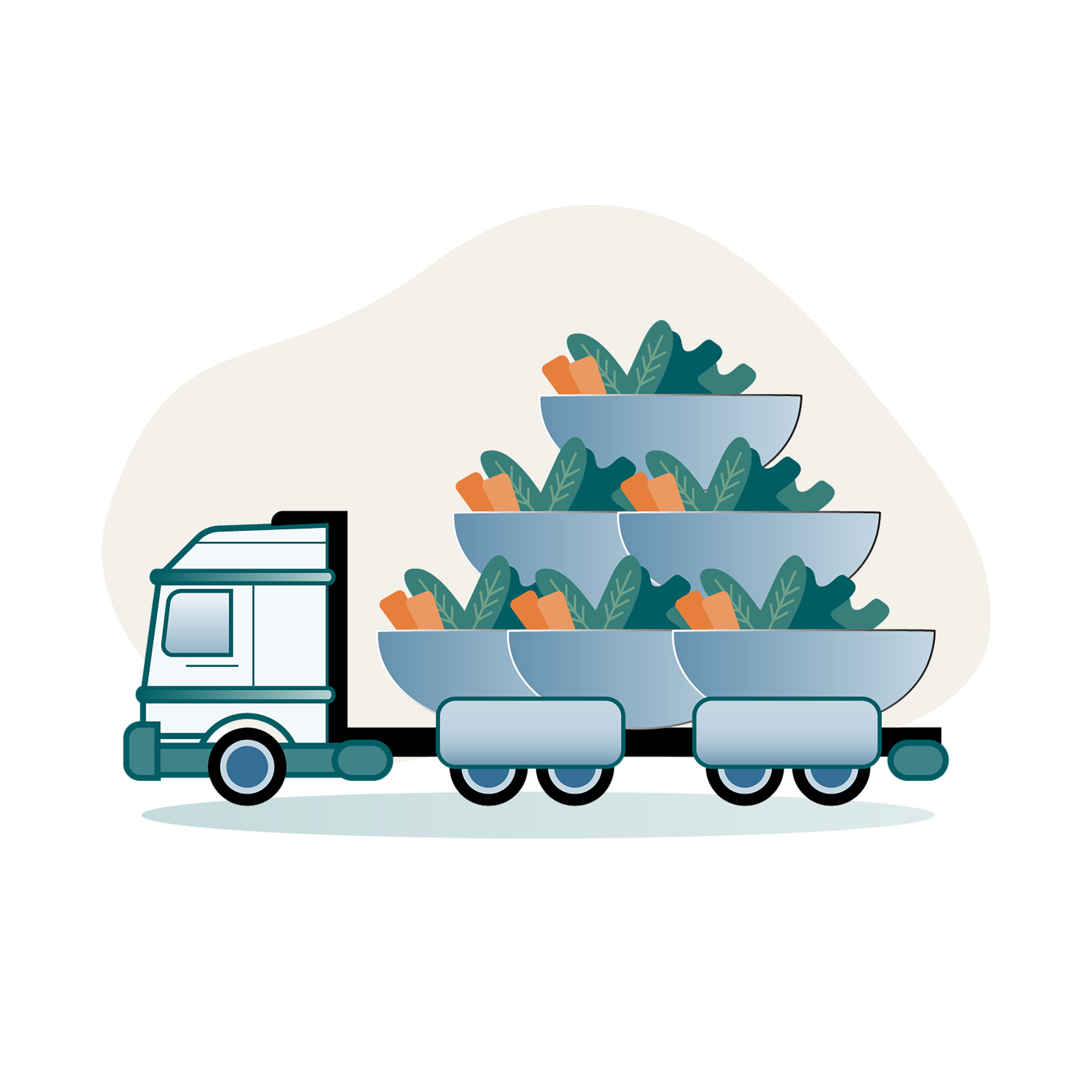 300,000 pre-prepared meals + 110+ tonnes of surplus food
redistributed to Hongkongers in 2021 in partnerships with FoodAngel, Feeding Hong Kong and Foodlink Foundation.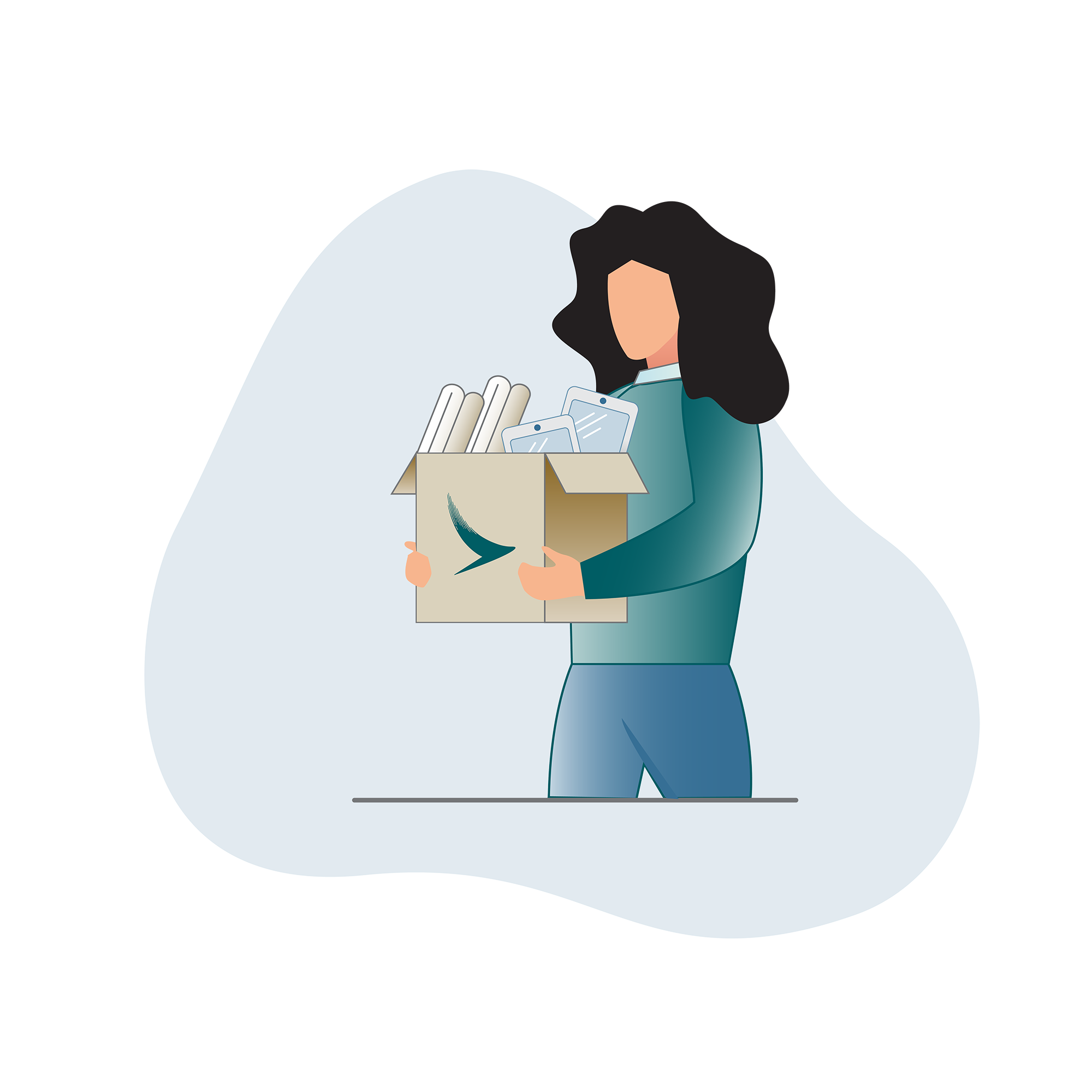 4 million items donated
via 40 non-profit organisations including blankets, sanitizers, infant kits, cooking equipment and tablets for online learning.
Investing in our communities
Our work in the community is separated into four key areas.
Promote children and youth development
We invest in the future of society with projects to develop skills and opportunities for young people. Launched in 2003, I Can Fly is one of our most successful programmes, introducing Hong Kong students to the world of aviation and community service.
Promote global cultural exchange
As a global airline, we connect people and places and facilitate the international exchange of goods. Expanding on our core purpose, we aim to promote cultural exchange, understanding, and acceptance in communities throughout the world, by supporting special initiatives and community engagement programmes.
Develop environmental awareness around our operation
Rapid economic development presents complex environmental and social challenges, but we are committed to reducing the negative impact of our operations. We take an active role to improve our engagement with sustainable practices and mitigate the impacts of our business together with our partners and customers.
Encourage diversity and inclusion in employment
We are one of Hong Kong's largest employers, and celebrate having one of the most diverse workforces in our home city. Our inclusive workplace brings huge benefits in terms of talent and retention, and helps us better serve our global customers. We believe in embracing diversity everywhere, and support the development of inclusive communities through action, advocacy and thought leadership.
Our community programmes
We organise a wide range of initiatives to help benefit the community.