Wine
Cathay Pacific offers an award-winning wine selection designed to complement the onboard menu.
Our ever-expanding selection of wines currently numbers around 80, which are paired to match the variety of inflight cuisines. The current range is sourced from France, Italy, Austria, South Africa, Australia, the United States, and New Zealand.
Cathay Pacific changes the selection of wines available depending on their availability and harvest times. In addition to the regular listings, promotional wines will be offered throughout the year for premium passengers.
Our wine panelists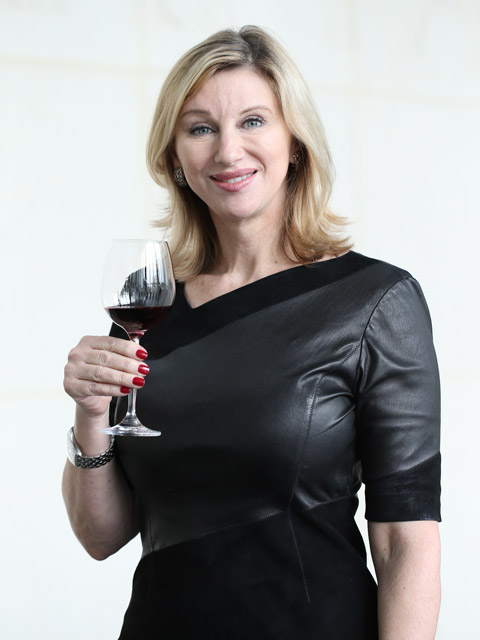 Debra Meiburg
Master of Wine Debra Meiburg is an award-winning author, educator and international speaker. She was named as one of the "7 People to Watch" by Decanter magazine.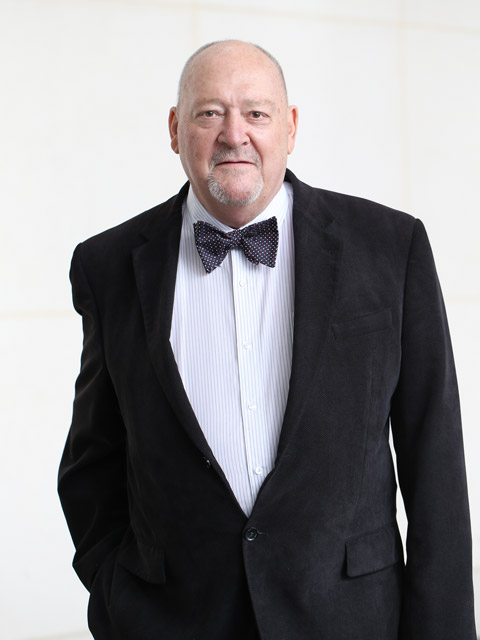 Roy Moorfield
Roy Moorfield is an Australian wine writer, educator and broadcaster, who has been giving advice on wine selections at Cathay Pacific for more than 30 years.
Champagne, White or Red?
The following wines are now on offer on selected flights in First or Business Class:
First Class
RARE MILLÉSIMÉ 2002
A blend of 8 different crus across Champagne's finest Chardonnay terroirs with 30% Pinot Noir from the village of Verzy for the Pinot Noir. Only 8 exceptional vintages of Rare has been produced since 1976. Rare offers a very intense and rich, yet fresh nose with exotic fruit aromas of kiwi, pineapples, mango, and fig. The powerful and intense palate shows off its voluptuous delicacy. The finish is very exotic with kumquat, pineapple and candied ginger, but also persistently mineral.
Château de Santenay St Aubin "En Vesvau" 2016
In keeping with its noble heritage, this luxuriously styled Saint-Aubin is rich and savoury with nutty honey-vanilla nuances. Elegant acidity and a fine viscous palate ensure this wine will compliment a wide range of inflight cuisines.
Seghesio Family Vineyards Zinfandel 2015
Pioneer Edoardo Seghesio planted his first Zinfandel vines in Sonoma County's Alexander Valley in 1895. 'Brimming with juicy, ripe blackberry and raspberry fruit further enhanced by flavours of dried prunes, black licorice and roasted coffee, this classic Zinfandel's supple tannins and hint of sweet oak provide an opulent and rewarding experience.
Business Class
Tomas Cusine 'Auzells', Costers del Segre 2017
The Costers del Segre DO is nestled 80miles west of Barcelona, throughout the basin of the River Segre and the Lleida Pyrenees, the traditional Macabeu and Parellada white wine varieties are predominant. 'Alluring citrus and nectarine scented fruit with honey-suckle accents. Fine acidity keeps the wine crisp and lively across the finish line.
P. Ferraud & Fils Saint Amour 'Cuvée 130' 2017
Maison P. Ferraud & Fils is first and foremost a story of five generations following in each other's footsteps over the centuries. This Saint Amour is a special cuvee for the 130th anniversary of the estate. Made from Gamay, elegant notes of black fruits mixed with spices. A smoked touch, almost licorice, bring its originality. The palate is fleshy, structured, with beautiful firm tannins.
Catena Zapata Appellation Agrelo Cabernet Sauvignon 2016
Owned by Nicolás Catena and his daughter Laura, Bodega Catena Zapata is known as the pioneer of fine wine from Argentina. 'Plush, ripe and generous dark fruist from this "first family" of Argentina. The Agrelo's succulent, silky palate delivers rich layers of spicy oak-accented fruit with a clean, powdery finish.