A curated drinks selection
Betsy Beer
Get a taste of travel with Cathay Pacific's own special brew, Betsy – a perfectly balanced pale ale handcrafted for 35,000 feet.
Our wine lists
Cathay Pacific offers an award-winning wine selection designed to complement the onboard menus.
Our ever-expanding selection of wines are paired to match the variety of inflight cuisines, and sourced from prime viticultural regions around the world – particularly in France, Italy, Austria, South Africa, Australia, the United States, and New Zealand.
We change or selection of wines regularly with availability and harvest times. In addition to the regular listings, promotional wines will be offered throughout the year for premium passengers. 
Read more about our wine panelists and cabin class wine lists below.
Our wine panelists
Debra Meiburg
Master of Wine Debra Meiburg is an award-winning author, educator and international speaker. She was named as one of the "7 People to Watch" by Decanter magazine.
Roy Moorfield
Roy Moorfield is an Australian wine writer, educator and broadcaster, who has been giving advice on wine selections at Cathay Pacific for more than 30 years.
Champagne, White or Red?
The following wines are now on offer on selected flights in First or Business Class:
Rare, Champagne, France, 2006
Bearing witness to a sun-filled year, fragrances of crisp mango, cocoa, coffee, tropical fruits bring sophisticated vitality to this vintage. Exceptionally long finish with hints of mocha and cocoa, dried apricots, sweet spices, citron lime and accents of honeyed pastries envelope the palate with an exotic and smoky warmth.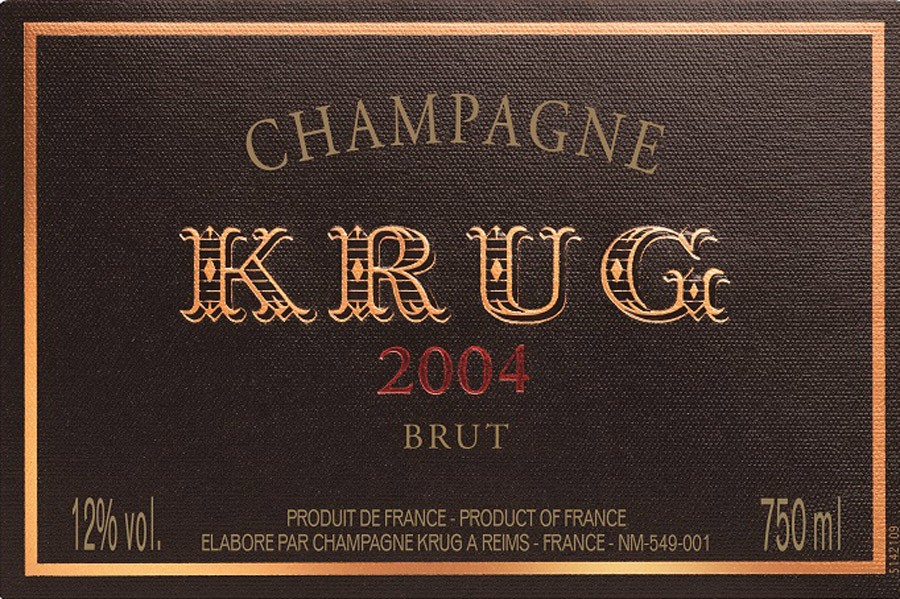 Lamblin & Fils Chablis 1er Cru Fourchaume, Burgundy, France, 2017
From fathers to sons the Lamblin lineage has succeeded in the vineyards since 1690. The Fourchaume is located on the right bank, west facing the sunset. Nervy, crisp vitality of a top class Chablis with soft citrus and light hints of nectarine. Fine, dry, stony palate and a lengthy finish.
Chateau Lynch-Bages, Pauillac, Bordeaux, 2008
Château Lynch-Bages is a fifth growth as deemed by the Bordeaux Classification of 1855, that has been considered very superior to its ranking. Situated on the outskirts of Pauillac, overlooking the Gironde estuary, its 100 hectares of vines are planted on deep gravel soils. The vintage 2008 displays nice aromas of cranberry, dried floral notes, and tobacco. Its excellent tannin structure is underlined by intensity, depth, and structure.
Taittinger Brut Reserve, Champagne, France, NV
The elegant nose displays mineral notes of lime blossom and white flowers. The palate is ultra clean and silky with hints of brioche and white pear.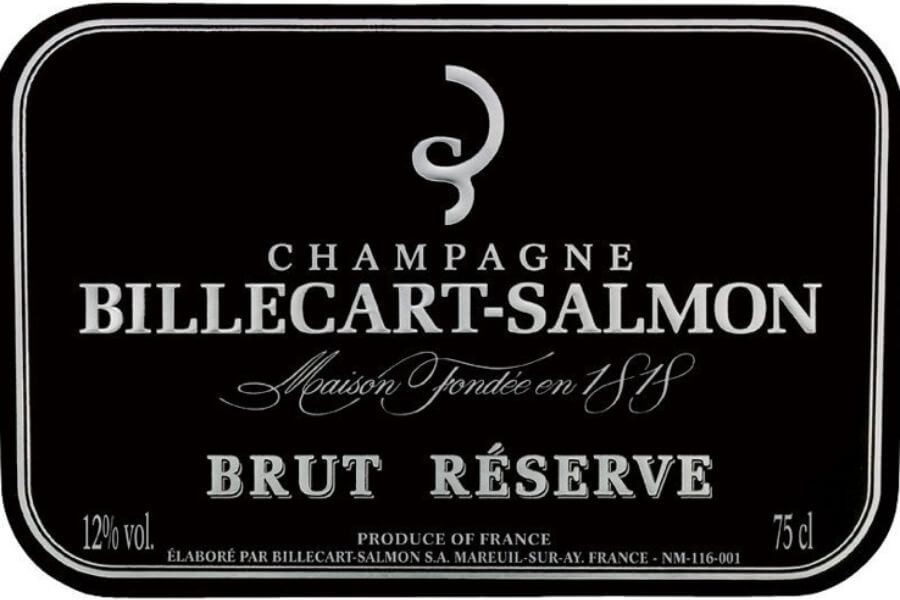 Babich 'Black Label' Sauvignon Blanc, Marlborough, New Zealand, 2018
Aromas of blackcurrant and citrus with white flowers, minty herbals and a touch of smoke. The palate shows mandarin, red apples, passionfruit to lime, lemon and grassy notes. Tropical and textured with freshness and length.
Château Blaignan, Cru Bourgeois Médoc, France, 2016
With a deep colour, the wine reveals plenty of fruits with pronounced taste of blackcurrant and redcurrant which come with sweet spices. The mouth shows a fine density, both plump and sustained qualitative tannins, generous and soft.