Our commitment to your wellbeing
During these challenging times, we promise to do all we can to help our passengers. Watch to find out more about the steps we're taking.
10 things we're doing to reassure you
We are working in close coordination with the health authorities in Hong Kong to ensure the wellbeing of passengers travelling to, from and through Hong Kong. Here are some of the precautionary measures we've implemented.
1. Thorough cabin disinfection & deep cleaning
We've always taken cabin cleanliness seriously – so much so, that we've ranked in the top 10 of Skytrax's 'World's Best Airline Cabin Cleanliness' list for five consecutive years. Watch how we thoroughly disinfect our cabins, and learn more about the additional protocols we've implemented in light of the coronavirus (COVID-19) outbreak.
How we clean our cabins
We adopt the highest standard in cleaning and disinfecting our cabins, seats, galleys and washrooms. This includes strict disinfection of surfaces and fixtures such as personal television screens, meal tables, baby bassinet tables, and armrests across the aircraft after every flight. Our staff are trained with the latest hygiene protocols and cleaning procedures, using products recommended by IATA and WHO.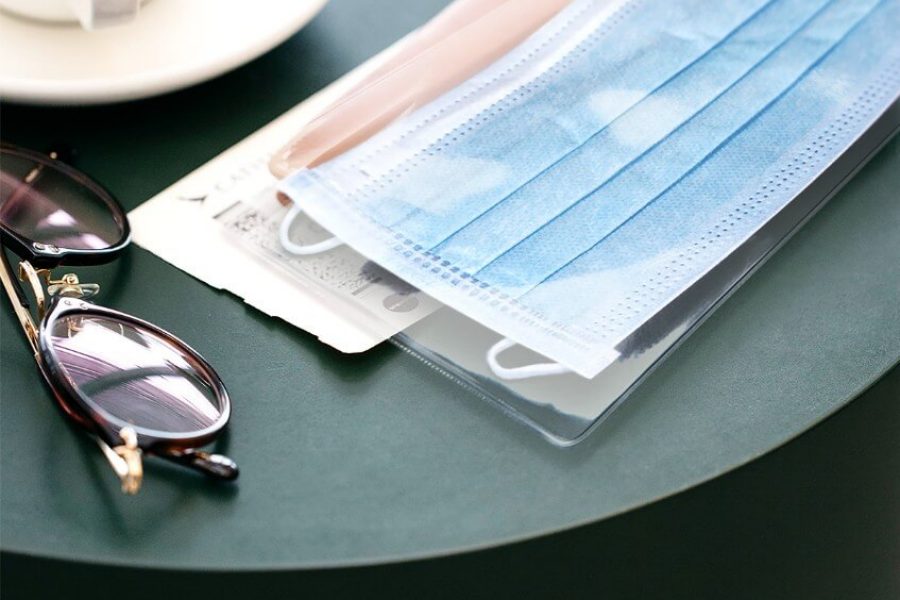 2. Face coverings requirement
For your added protection, we now require all passengers to wear face coverings in situations where they cannot maintain a physical distance of 2 metres (6.5 feet) from others.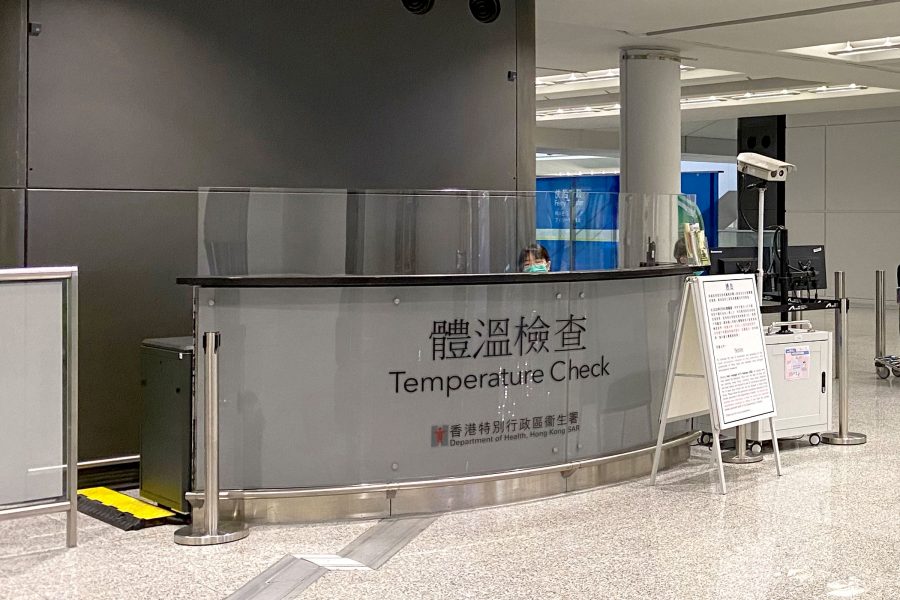 3. Increased temperature checks at Arrivals & Departures
Temperature checks have been implemented for all arriving, departing and transiting passengers at Hong Kong International Airport. Passengers will also have their temperature checked before boarding our flights in the UK and North America.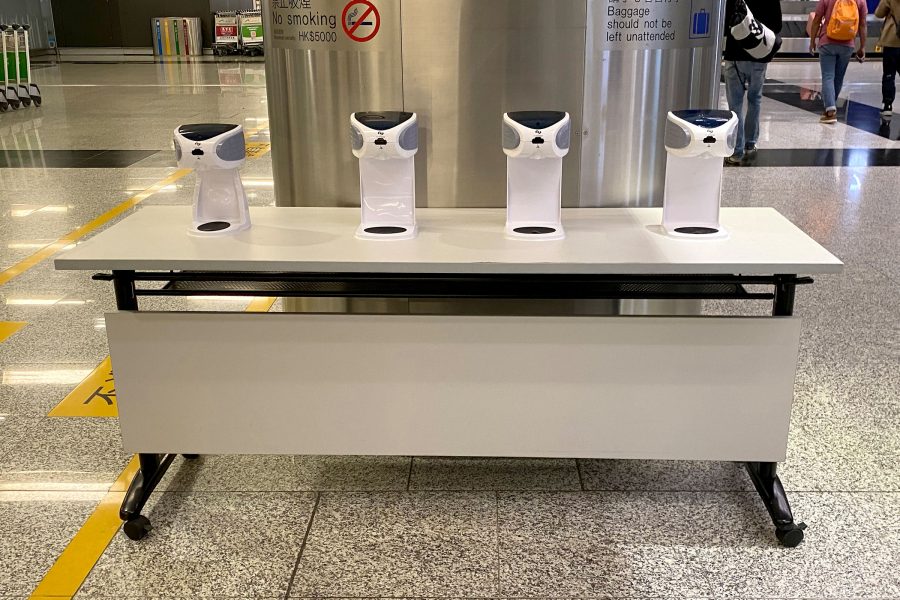 4. Hand sanitiser readily available
Passengers can easily find hand sanitiser throughout Hong Kong International Airport, including at our check-in counters, immigration and security check-points, Restricted Departure areas, boarding gates, Arrivals. Our lounges in Hong Kong, Shanghai Pudong and Beijing also have sanitiser readily available at the reception desk.
5. Inflight health update broadcasts
To ensure passengers and crew have the latest information, we make updated health message broadcasts on all flights arriving into Hong Kong. These broadcasts alert everyone onboard to the current situation and the necessary actions required.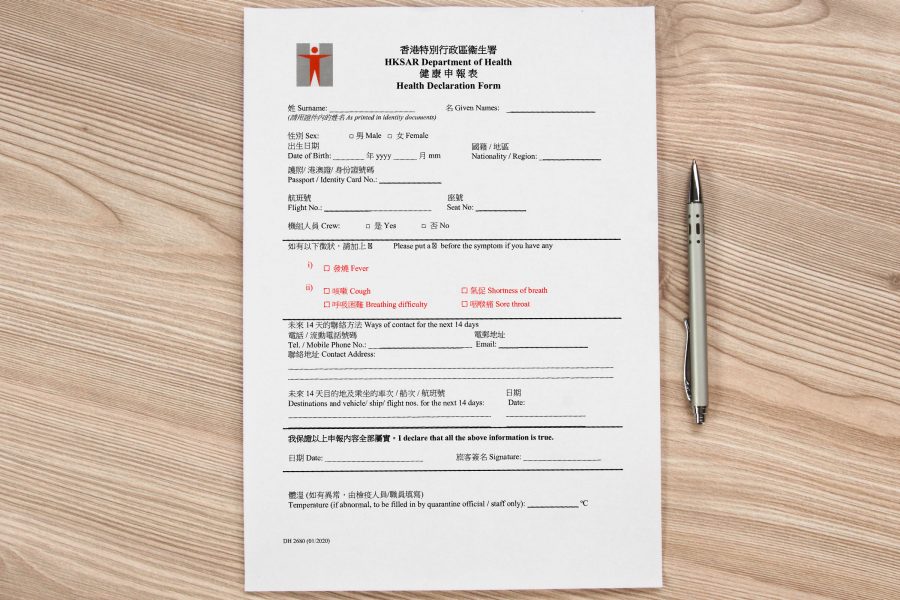 6. Compulsory health declarations
Health screening is conducted before you fly upon check-in at worldwide airports including Hong Kong. On arrival, a health declaration form must be completed and submitted to the Hong Kong Department of health.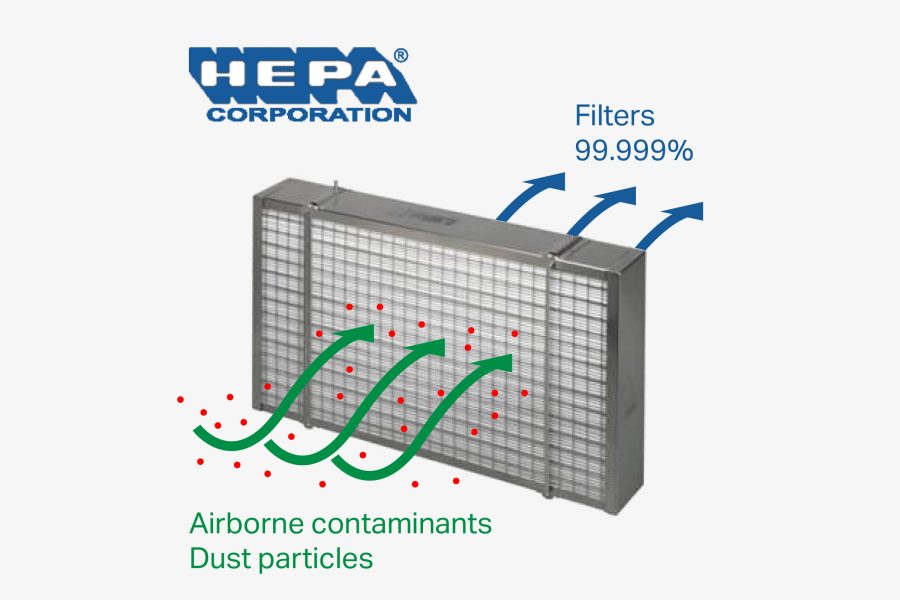 7. HEPA air filters
Our HEPA (High Efficiency Particulate Arresters) aircraft filtration systems filter 99.999% of dust particles and airborne contaminants such as viruses and bacteria, ensuring the highest possible quality of cabin air. HEPA filters offer a similar level of performance to those used to keep the air clean in hospital operating rooms and industrial clean rooms.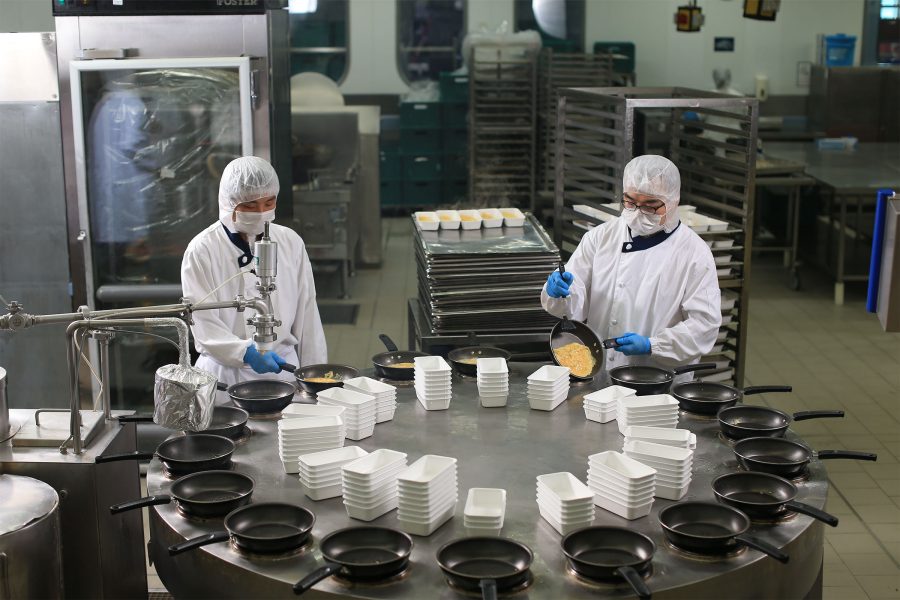 8. Catering safeguards
Inflight meals are prepared to the highest food safety standards. Our preparation and storage procedures adhere to the standards of regulatory authorities in Hong Kong and around the world.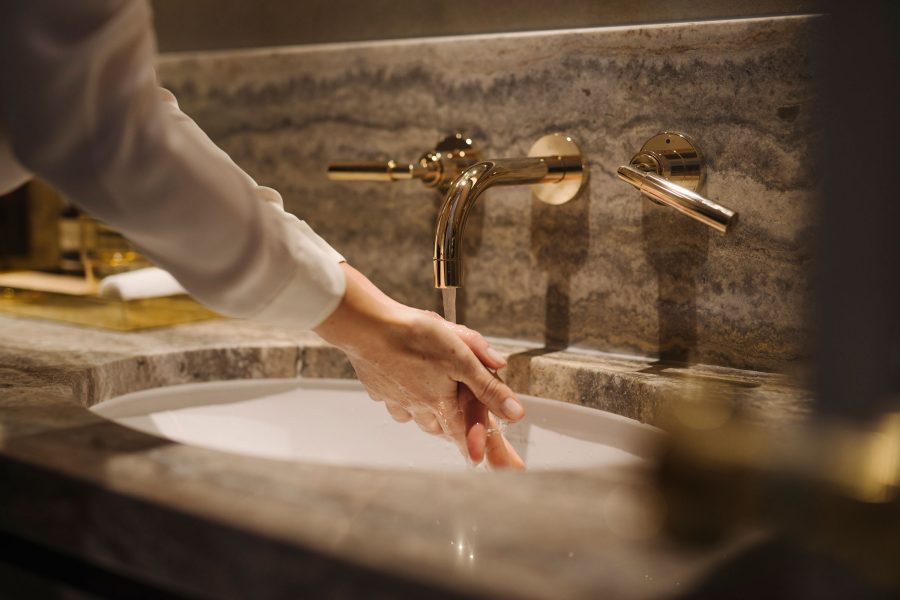 9. Additional precautions in open lounges
All Cathay Pacific lounges – with the exception of The Wing First and Business and Shanghai Pudong – have temporarily closed. For the lounges that remain open, a number of precautionary measures have been implemented: the food offering has been modified, and the cleaning of surfaces in washrooms, lifts and other high-use areas is being conducted more frequently.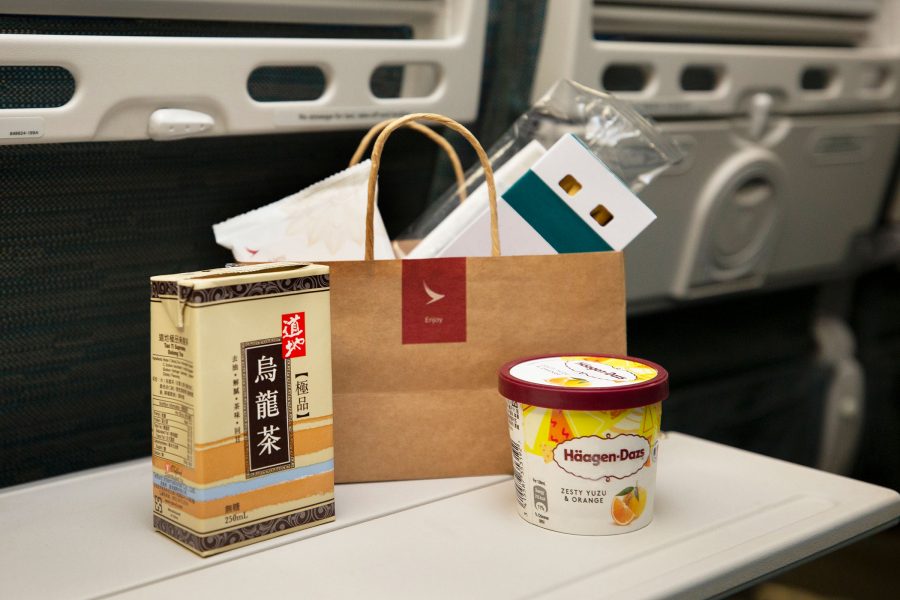 10. Temporarily modified inflight services

We have temporarily modified our inflight service to reflect the current situation. This includes suspending trolley services in First and Business class and serving meals on a single tray; and providing a snack bag and hot snack service in Premium Economy and Economy class. Hot towels, pillows, blankets, magazines and inflight duty-free sales have also been temporarily suspended.