Please arrive at the airport and check in at least three hours before your flight. Be sure that your pet is in its container and you have all your original pet travel documents with you.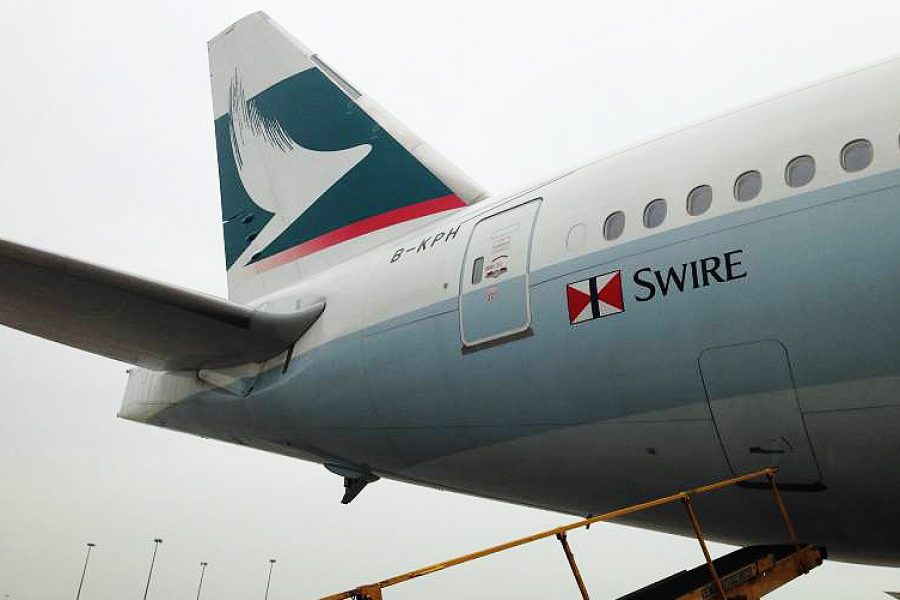 1. Once your pet has been checked-in, it will be loaded into the cargo bulk compartment of the aircraft.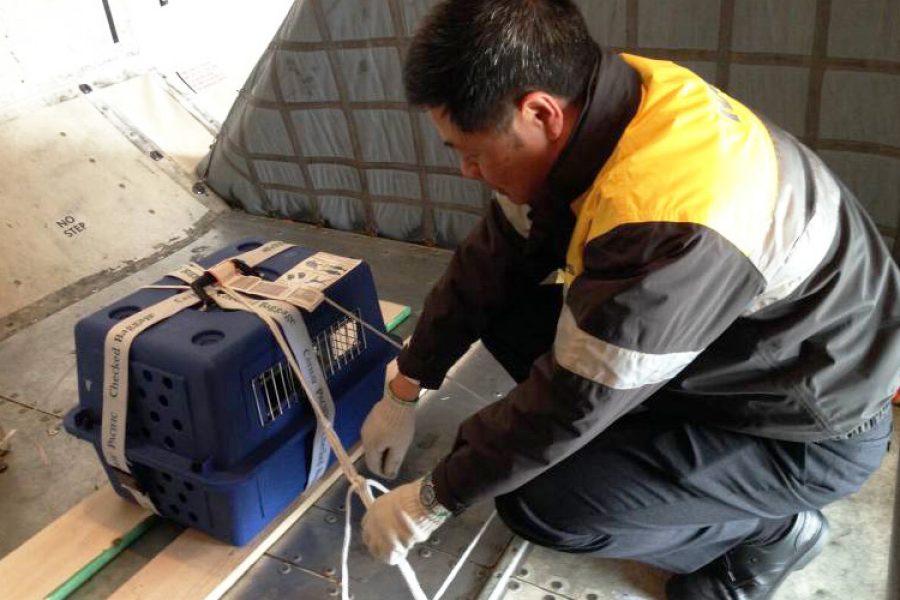 2. Your pet's container will be carefully secured. We will make sure the temperature is just right and there is enough ventilation.
3. Upon arrival, your pet will be treated as special baggage and you'll be reunited as soon as possible.
More about help for passengers