Top 10 things to do in Hong Kong for families
Hong Kong – the epitome of 'hustle and bustle.' But behind the masquerade of skyscrapers, traffic and business suits lives a culture-rich city teeming with activities fit for the little ones. Family travellers, rejoice. It's time for Hong Kong to prove to you (and the kids), there's more than meets the eye.
Here are the 10 top things to do in Hong Kong for families.
Ocean Park
No ordinary theme park. Keep the kids occupied with a day of thrills and chills. Ocean Park is both a carnival of adrenaline and hub of ecological education. Give the heart a good workout with a 20-stories high drop on The Abyss, or have the kids reciting species of jellyfish in no time with a visit to the park's in-house aquarium.
Disneyland
Where dreams come true. Have the kids grinning from ear to ear with a trip to Disneyland. Plop on some Mickey Mouse ears, share a cuddle and a snap with the Disney characters, or ride the intergalactic rollercoaster in Space Mountain. Not enough time to see it all? 2-day park tickets are available, as is on-site accommodation at the Disneyland Hotel.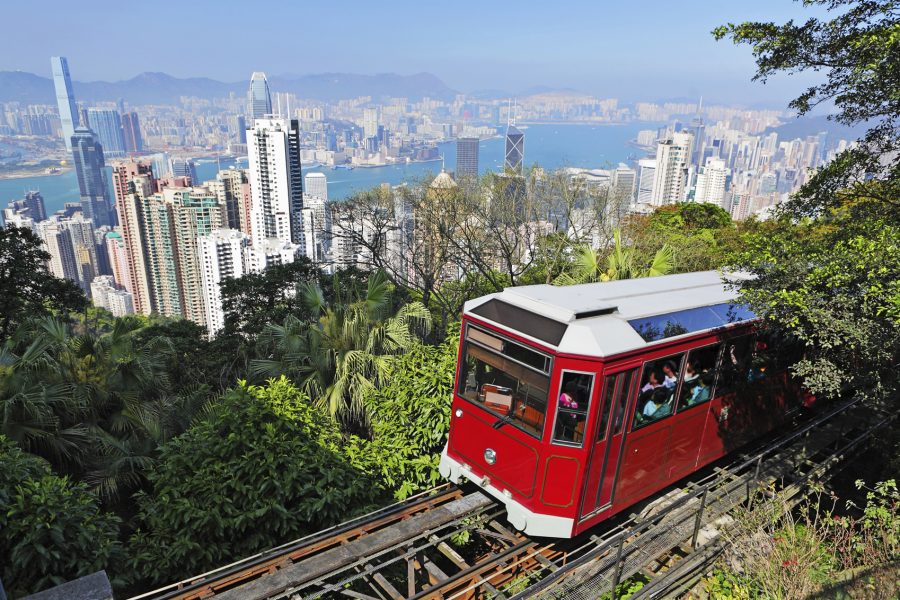 Victoria Peak
View like no other. Escape to the Peak and give your lungs a break from the thick city air. Best way to reach the summit is via the Peak Tram, a 120-year-old funicular railway departing every 10-15 minutes from its terminus on Garden Road in Central. Gaze upon panoramic views of Hong Kong's harbour and skyline, described no less than majestic and humbling. Recharge with an ice cream treat each, and dawdle until the setting sun inaugurates an orchestral dance of city lights.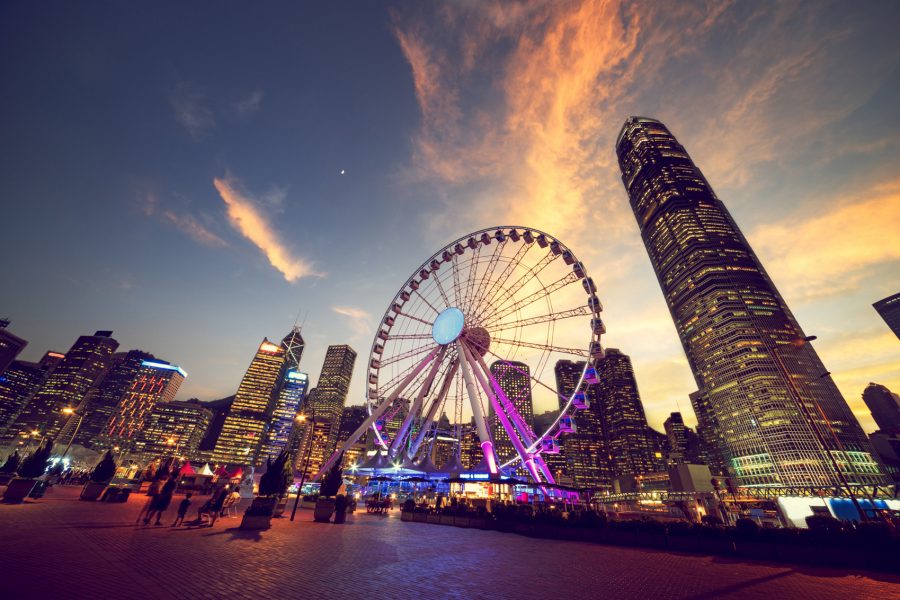 Symphony of Lights
A night treat. Treat your eyes to one of the world's largest permanent light and sound shows. Watch the city transform into a sparkling spectacle every night at 8pm as a band of over 40 skyscrapers and landmarks peppered along Victoria Harbour perform a mesmerising ballad of lights, lasers, and sometimes fireworks.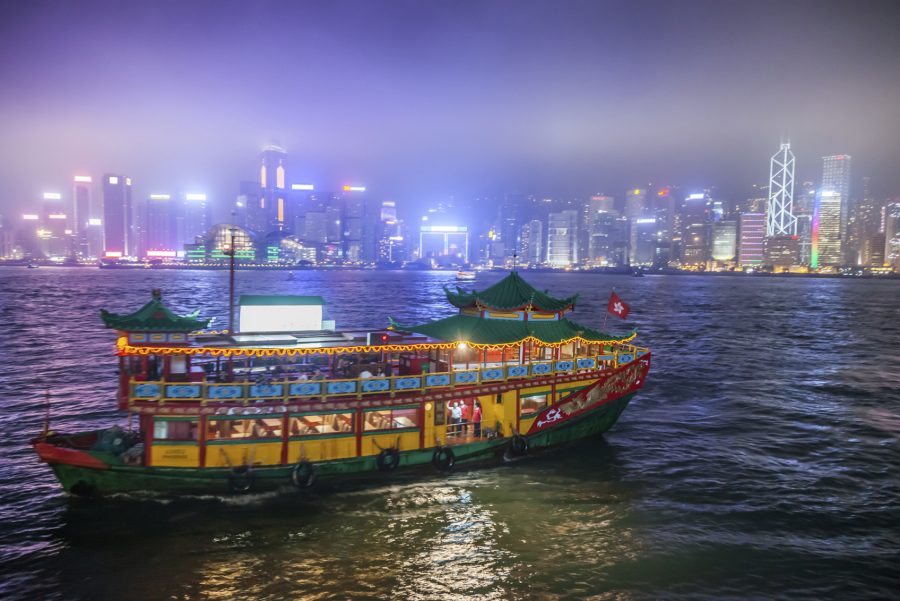 Star Ferry
Ship ahoy! Board the iconic Star Ferry and sail past Victoria Harbour's canteen of shipping vessels. A one way ticket for an upper-deck seat will cost HKD$3.4 at the most. They're cheap, safe, and convenient, with regular operating hours starting from 7:20am to 11:30pm. For a priceless mid-harbour vantage point of the nightly Symphony of Lights show, board the ferry just before 8pm.
Big Buddha
Travel enlightenment. Take the kids on a cultural field day to the Tian Tan Buddha, or commonly known as Big Buddha, on Lantau Island. Ride the Ngong Ping 360 cable car to the Ngong Ping Village, where souvenir shops and food stalls aplenty. Finish the day with a walk to Tai O Village, Hong Kong's oldest fishing village. You'll find a colourful assembly of stilt houses, dinghies, and antique market stalls along the waterfront.
Lamma Island
The great outdoors. If day trips are on your holiday must-do list, then Lamma Island is a must-do. There are two entry/exit points from Hong Kong Island via ferry – Yung Shue Wan and Sok Kwu Wan – with the option of a 1.5 hour hiking trail between them. The former is the main town, complete with souvenir shops, fresh markets, cafes and restaurants, and a short 20-minute ferry ride from Hong Kong Island. The latter is the fishing village – quiet, quaint, but full of life.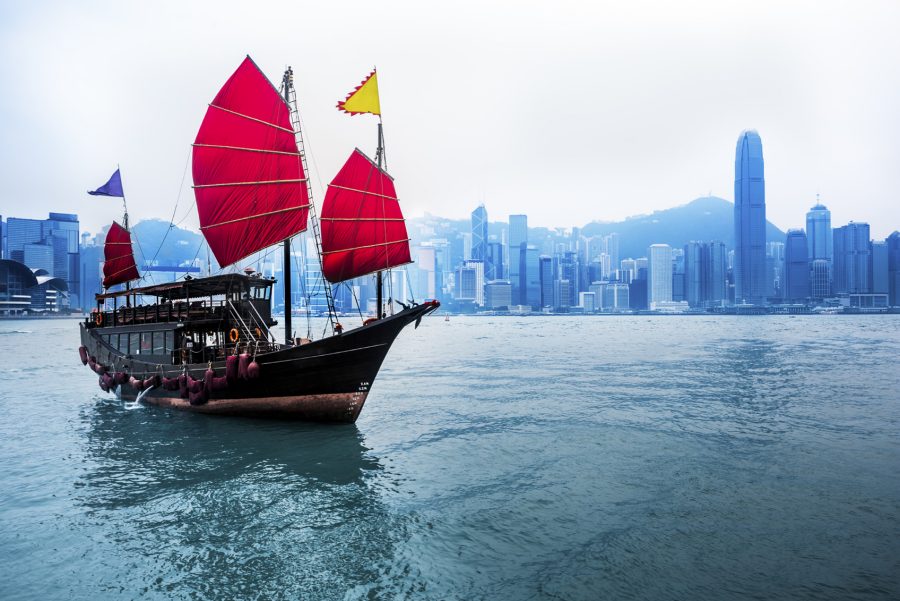 Hong Kong Junk
Riding the waves. Once a term for traditional Chinese fishing boats and now leisure cruises, Hong Kong 'junks' allow you to experience the city for what it really is – an archipelago of over 260 islands. Group tours and private charters are available, and ranges in price depending on cruise size, destination, catering and time of day. For a quick time travel back to the 50s, have the family on board the Duk Ling. This last authentic red-sail junk and vintage beauty will cost you around HKD$230 adult, $160 child for a day tour.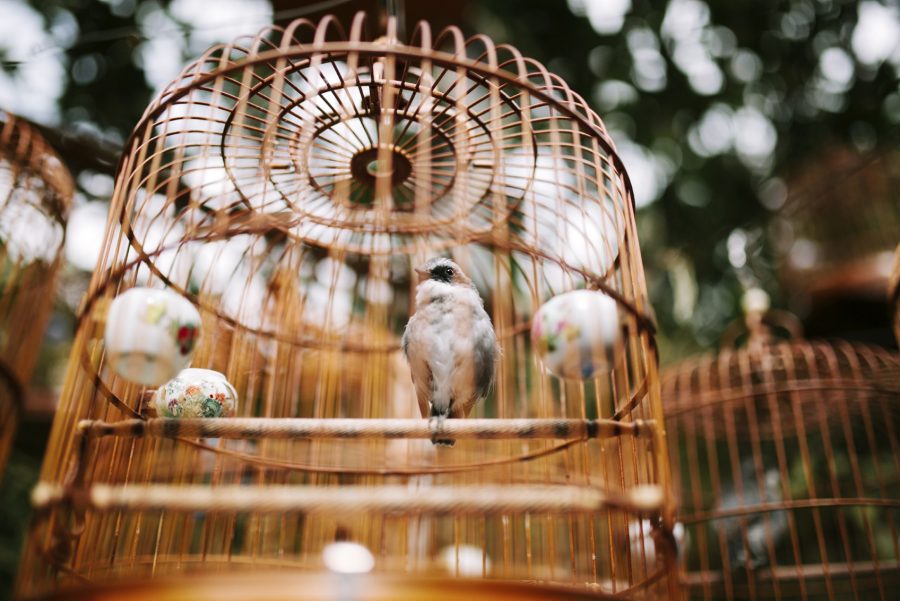 Hong Kong Markets
Traditional meets modern. A trip to the markets is a great way to stitch selfish shopping into cultural edification. For clothes and accessories, try Ladies Market, a thoroughfare that pays homage to the art of bargaining. For souvenirs, gadgets and electronics, try Temple Street Night Market. Under a stretch of withered roofs and glaring neon signs, this market offers an ultimate theatrical experience of hawkers, bargainers, and loiters.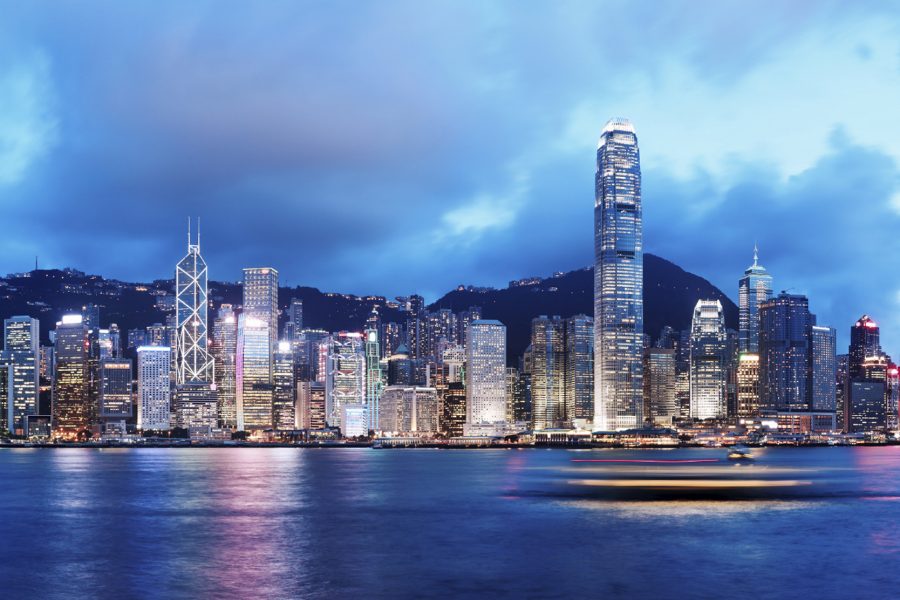 Tsim Sha Tsui Promenade
Walk the line. Take a stroll along the Tsim Sha Tsui Promenade and unwind against a widescreen backdrop of the Hong Kong coastline. Paved between the Tsim Sha Tsui Star Ferry Pier and Hung Hom, the once-Kowloon-Canton-Railway-now-promenade will keep the kids walking and talking. As you meander along, be sure to look out for the old railway terminus Clock Tower, the Hong Kong Cultural Centre, the Hong Kong Space Museum, and the Avenue of Stars for a fun snap with (a sculpture of) Bruce Lee.
Start planning your Hong Kong trip
Browse our latest flight, package and bonus offers to Hong Kong.