Fares starting from AED6,085
Guangzhou is a bold, vast sprawl of a city with all the hallmarks of an Asian megalopolis: neon, traffic and good dining. Tourists and travellers come to this mecca to shop and eat: but there are plenty of alternative attractions just off the beaten path that will open your heart and mind.
Book online with ease. Enjoy our flights from Dubai to China via Hong Kong!
------------------------
We offer an additional baggage allowance of 20kg (total 50kg) for your travel to Mainland China on a one-way or return Business Class ticket issued in UAE.
If you would like to stop over in Hong Kong or combine different cities in your itinerary, please use the Multi-city / Stopover option.
------------------------
Travelling from Abu Dhabi? Book your free transfers now! Click on the links below to book according to your cabin:
Flights
Departure period

01 Jan 2019 to 31 Mar 2020
Flight class

Business Class

Trip Type

Round Trip
Highlights
As immigration authorities of certain countries require selected nationalities to hold a valid visa even on transit, kindly ensure that all travel documents are secured before traveling.
For more information on Hong Kong visa requirements, please click here.
Make a booking
Please select your flight date(s).
Terms and conditions
Fares include all taxes and surcharges and are subject to frequent adjustments and currency fluctuations.
The fares detailed in the offer are subject to availability and offered on a first come, first served basis. The limited number of seats for the subject fare allocated to a particular flight may be fully booked although seats are still available in other fare types in the same class of travel.
Fares are subject to fare rules such as date change, cancellation and no show fees, or non-refundable etc. Please read the fare rules before purchase.
Cathay Pacific reserves the right to modify or amend the offer without any prior notice.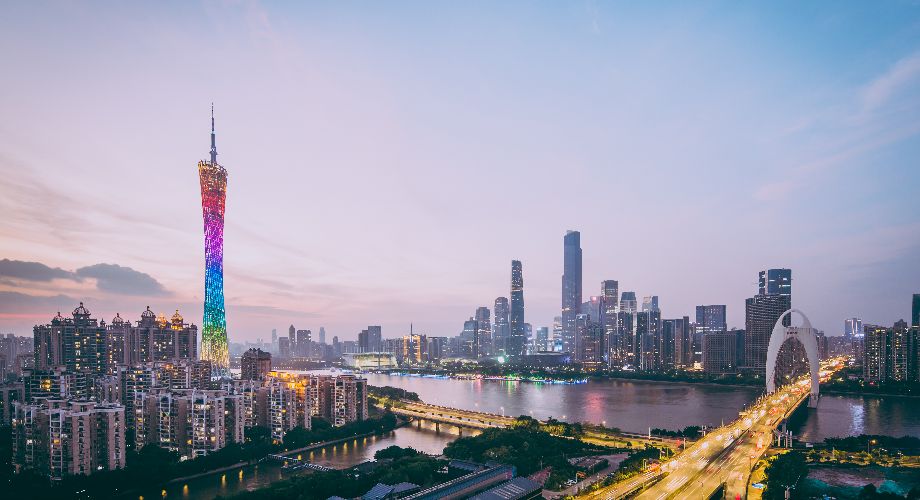 1/6
Get a bird's eye view of Guangzhou from the observation deck of the Canton TV Tower
2/6
East meets west on Shamian Island where Guangzhou's first western traders settled in the late 1800s, bringing European and colonial architectural styles with them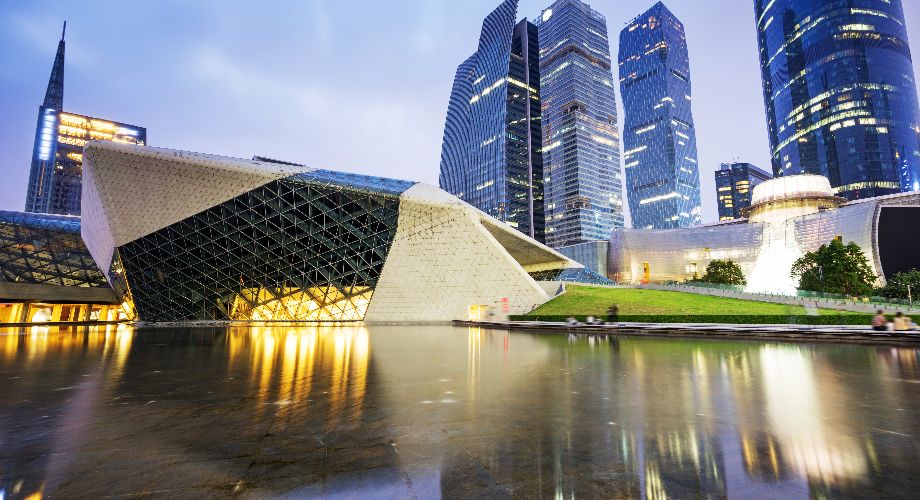 3/6
Designed by world-famous architect Zaha Hadid, the asymmetrical Guangzhou Opera House is a must-see attraction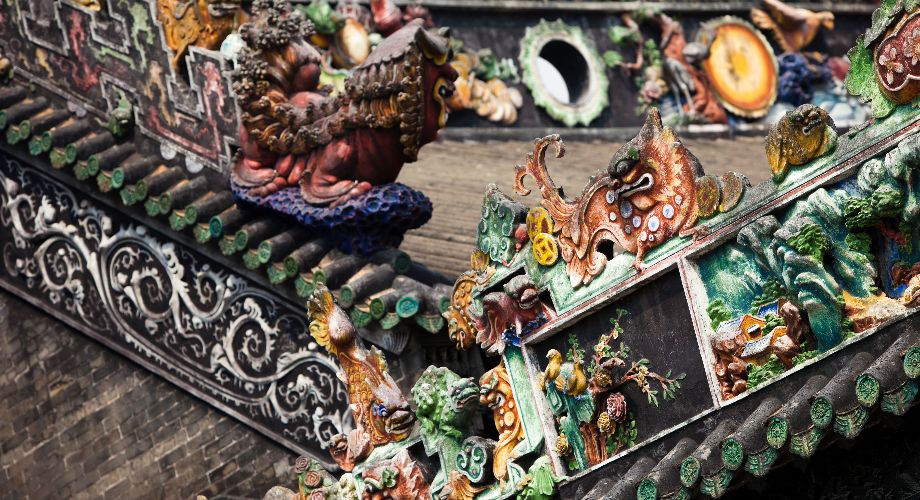 4/6
See collections of contemporary and historical art from all around China at the elaborately decorated Chen Clan Academy in Guangzhou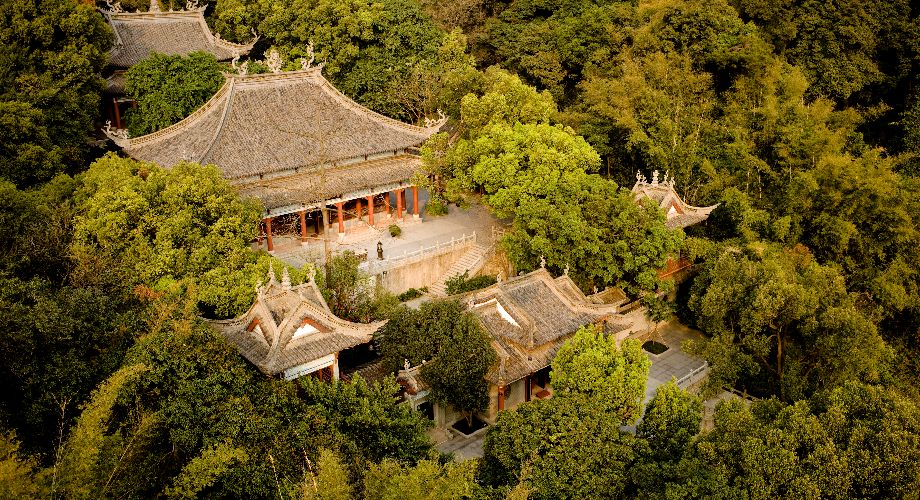 5/6
Admire the grandeur of mother nature at Baiyun Mountain Park in Guangzhou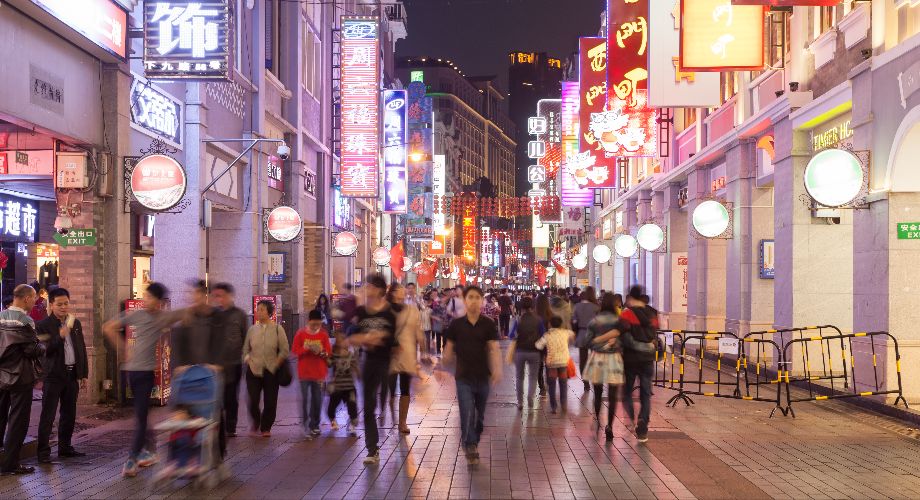 6/6
Browse on Shangxia Jiu Lu, Guangzhou's first pedestrian shopping street and home to more than 200 stores and traditional Qi Lou architecture