Beijing is a stunning mega-city with all the hallmarks of old China. Take a trip back in time by walking down rickshaw-lined Hutong alleyways or gaze at the majesty of the ancient Forbidden City. Finally, no trip to Beijing is complete without seeing the awe-inspiring Great Wall.
If you would like to stop over in Hong Kong or combine different cities in your itinerary, please use the Multi-city/Stopover option.
----------------------------------------------
Travelling from Dammam? Click here to book your free transfers!
Flights
Departure period

01 Jan 2019 to 31 Dec 2019

Stay duration

0D/3M
Flight class

Economy Class

Trip Type

Round Trip
Highlights
Not yet a member of Asia Miles? Join Now! It is free and easy. Start earning Asia Miles right away!
Should you have any problems in booking infant passengers, please contact our Global Contact Centre at 8008 440 350 (toll-free number) for assistance.
Make a booking
Please select your flight date(s).
Terms and conditions
The fares detailed in the offer/promotion are subject to availability and offered on a first come, first served basis.
The limited number of seats for the subject fare allocated to a particular flight may be fully booked although seats are still available in other fare types in the same class of travel.
Offers are subject to change without prior notice.
Other terms and conditions apply.
1/6
Set foot in Beijing's regal Forbidden City, ancient home to a long line of emperors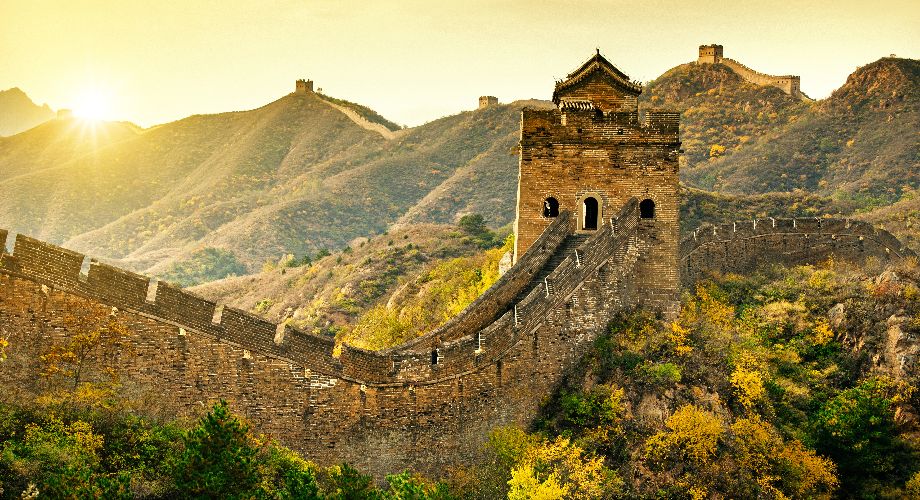 2/6
Beijing is within easy striking distance of several sections of the Great Wall of China such as at Badaling, Juyongguan and Jinshanling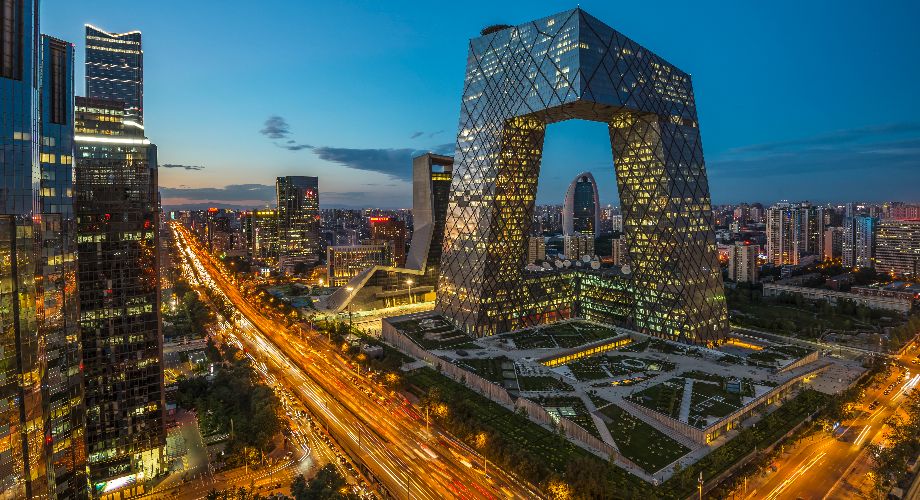 3/6
While ancient, Beijing is also a thoroughly modern city as a walk around the skyscrapers of its Central Business District will attest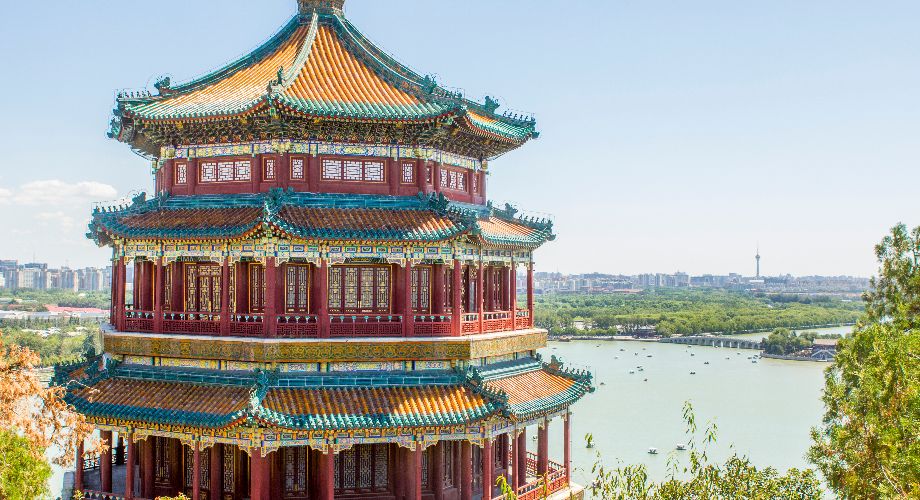 4/6
Explore Beijing's Summer Palace, the 700-acre royal retreat where the Imperial Family once spent their leisure time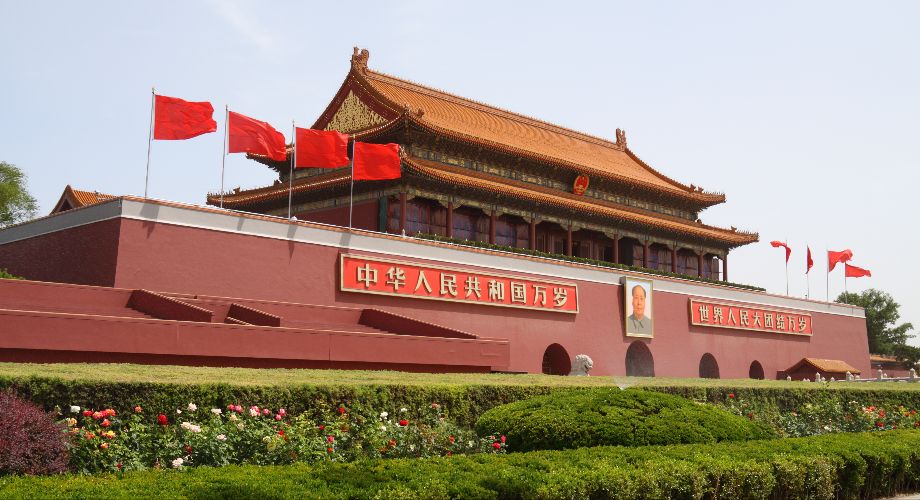 5/6
Feel the weight of history at Beijing's Tiananmen Square, a site of great political and cultural significance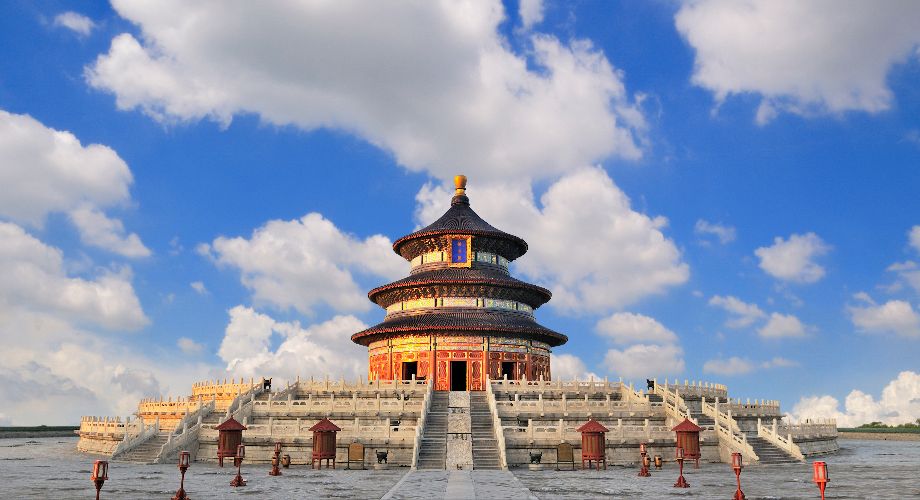 6/6
Set your sights on the incredible and circular Hall of Prayer for Good Harvests within Beijing's immense Temple of Heaven